On this particular day I went out to find out what Kenya's favourite street food is.
Turns out we love street food because it's not exactly the cleanest! LOL!
Do listen to my radio show- NRG Transit on NRG Radio every weekday 3PM-7PM
91.3FM Nairobi | 98.4FM Eldoret | 96.3 FM Mombasa | 94.8FM Kisumu | 93.5FM Nakuru. 
Which is your favourite street food? Do comment below and let's compare notes! Watu wa mutura chafu mko wapi? Hahaha!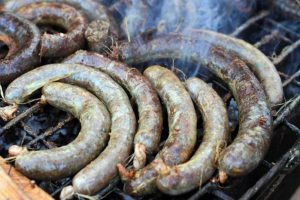 Conquer Your World
Mwalimu Rachel
-Africa's Finest💋-