When my boss told me Rick Ross was going to be the main act at #NRGWave and that I was going to interview him on NRG Radio as well as host the event, I will not even lie, I wanted to scream. Like are you kidding me?!! I have loved his grind from the time Hustlin' hit our radios here in Nairobi Kenya. From then on I have seen his empire grow to him becoming "The Biggest Boss You Seen Thus Far." Now as much as I wanted to scream, I kept it together and as it is in my true fashion to stay calm (while screaming on the inside!) I said ''Uh-huuh, yeah sure, I'll be ready." Then dived into research like a mad woman.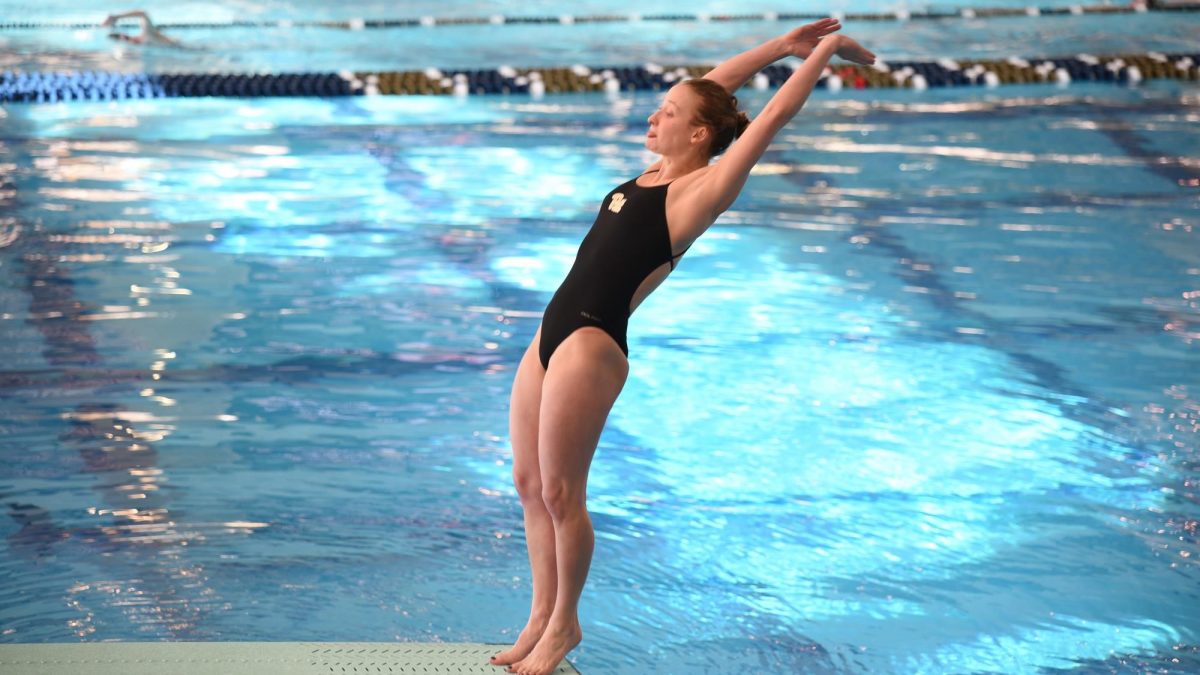 How different would this interview be though? Hasn't this man been around the world like 5 times or something? What question hasn't he been asked? What joke hasn't he heard? WHAT THE HELL WAS I GOING TO ASK HIM?? For days I couldn't sleep. This was by far the biggest interview I was going to conduct in my so far 10 years on Kenyan radio. I knew it had to be epic. And so I prayed.
The night before the Friday, April 27th interview, I got into a late night brain storming session with a team of creatives from NRG Radio. Yes, we wanted The Boss to remember Kenya. We wanted to make him feel at home and for him to actually enjoy the conversation. One of us highlighted the fact that we needed to humanize him. He was probably just as excited and nervous to be interviewed in Kenya; a foreign country he had never been before. That point hit home. I jotted something on my note book: Human.

I raised another point about African hospitality. I wanted him to take something back to America. A piece of Kenyan heritage. "Gifts! Let's get him gifts! Maasai wristbands and such." Done.
"Now we know his name is Rick Ross and he's the biggest boss, a hustler, business man and all, but what African name can we give him?" Team member asked. "It has to be something powerful. Diamond of Tanzania is Simba, Omarion was given the name Sultan… We need something else for him…"
"Well, I know him as rich forever and rich is Tajiri ni Kiswahili" I said, as I looked for other synonyms in my head… "kwasi also means rich but might be hard for him to pronounce. Tajiri it is! I shall go with that. " And it was decided. I noted it down.
I had to go by my gut feeling that he would like the name. I had to believe he would like the gifts we got him, but even more important was how I would explain these things to him. In a BIG WAY.  And so the next day we had the interview. It was MAGIC. He was relaxed, I was excited but in charge, and that combination, I have come to learn, will always yield good results.
Watch as I baptised him Tajiri.
A big salute to my team members whom I know would like to stay anonymous and play behind the scenes. Without them, well, let's just say things would not have been as glam, so I won't sit here and take all the credit.
In Kiswahili we say:
Umoja ni nguvu, utengano ni udhaifu.
 Meaning:
United we stand, divided we fall.
Conquer Your World
    -AfricasFinest-💋