As you get a little older in life, certain things begin to change. What you used to enjoy suddenly isn't as enjoyable anymore. Places you used to find fun/ fascinating suddenly aren't anymore. People you thought you couldn't live without, you discover aren't all that in your life (sad) and things you loved to do like clubbing and road trips, well… let's just say the psyche isn't there anymore.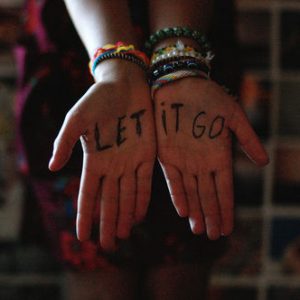 Many of us try desperately to hold on to those things that we know very well are no longer of interest to us in a bid to keep friends or our "cool points". I understand all too well the pressure to be cool and be all about that YOLO life but jameni if you have gotten to that point in your life where you can't finish 2 episodes of Scandal without passing out on your couch, maybe it's time for you to re-evaluate your lifestyle. It doesn't have to spell doom for you! Maybe you have been studying hard and don't have time to go out! Maybe your new job is really demanding and enyewe you just want to sleep in on a Friday night while your boys send you that "Uko wapi?" text.
I know for a fact that my life is changing. I have accepted that. I know I may not be out all night partying as much as I used to (and weeh! It wasn't that much to begin with!lol!) but even with this new phase in my life I still love:
-To dance. And I do that every chance I get!
-To eat out.
-My red wine. Just not the whole bottle this time!
-A good movie/series- When I can stay awake!
-Travelling.

Living life to the fullest doesn't mean being stuck in that age you loved the most, but embracing change and getting the most out of it.
So: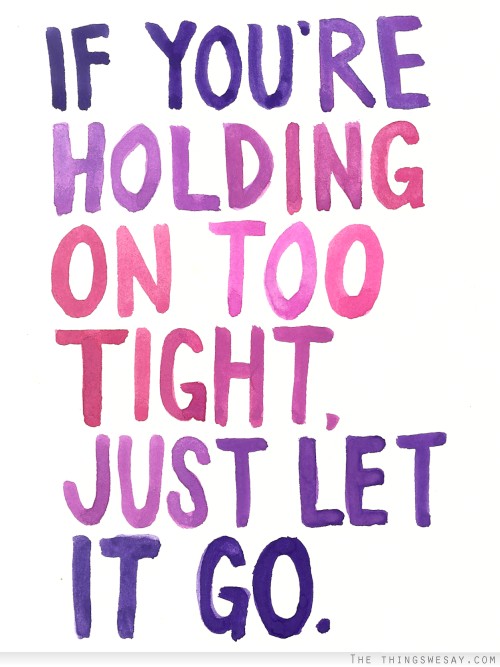 Love. Live. Learn.
Mwalimu Rachel
#MRX.