The story continues!
So just what IS #Class124?
Think of a  virtual classroom where I am your teacher and you are my student. In this class, we talk about stepping up our hustle, being better young people and having better relationships. For the show to have an authentic sound and feel, I introduced a school bell, 15 minutes break time segment, prefects and syllabus.My name changed too. I was now Mwalimu Rachel. It only made sense. Had to take my imagination the whole 9 yards.  Many didn't get it at first, this concept had never been done before, and at the same time, since I was learning on the job, I made mistakes that I later learned from. These are those teething problems you hear about.
A Monster Is Unleashed!  🐲 🐲🐲
#Class 124 became a BIG wave and so did my brand. You see, now I was more confident and just enjoyed the feeling of being on the show. The media and respectable brands started taking notice of me. It felt good to get that recognition. I had worked hard for it for sure.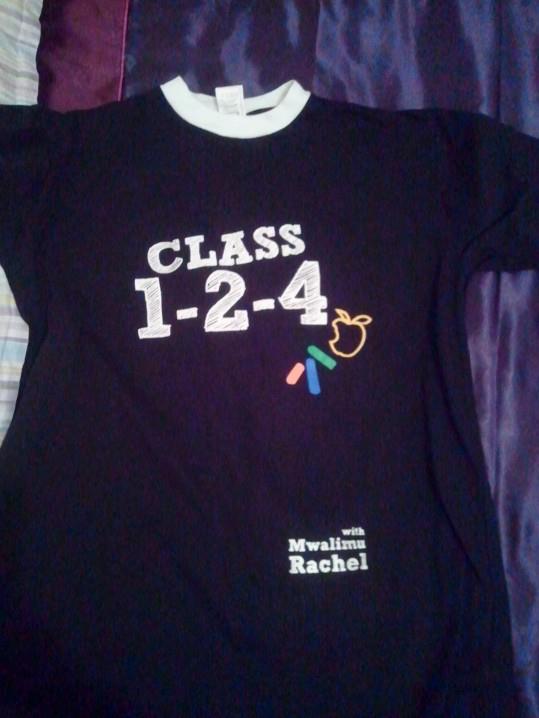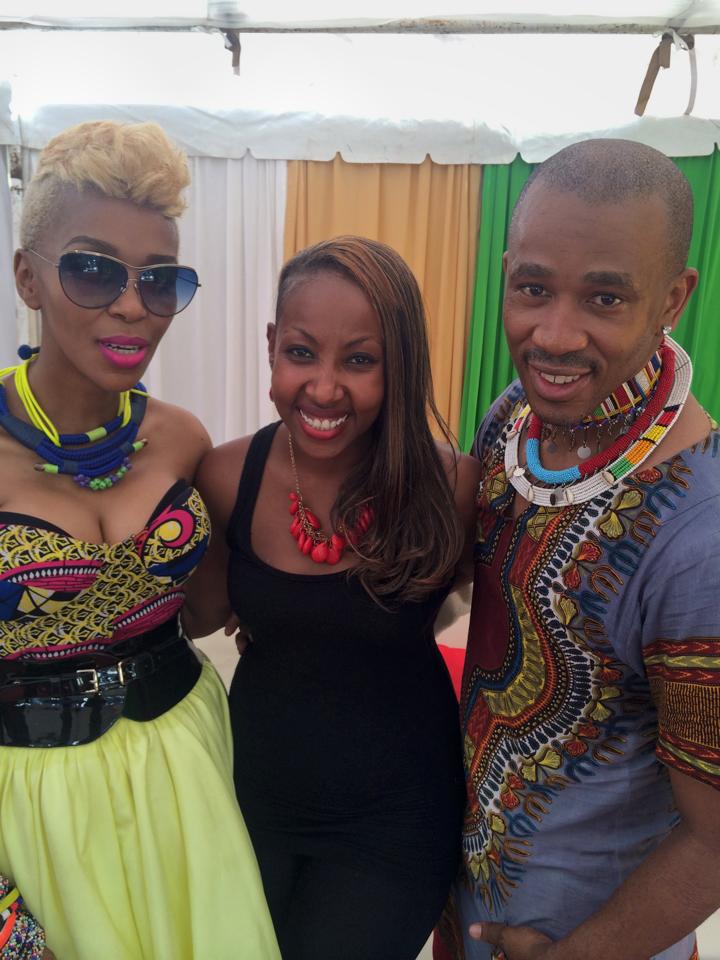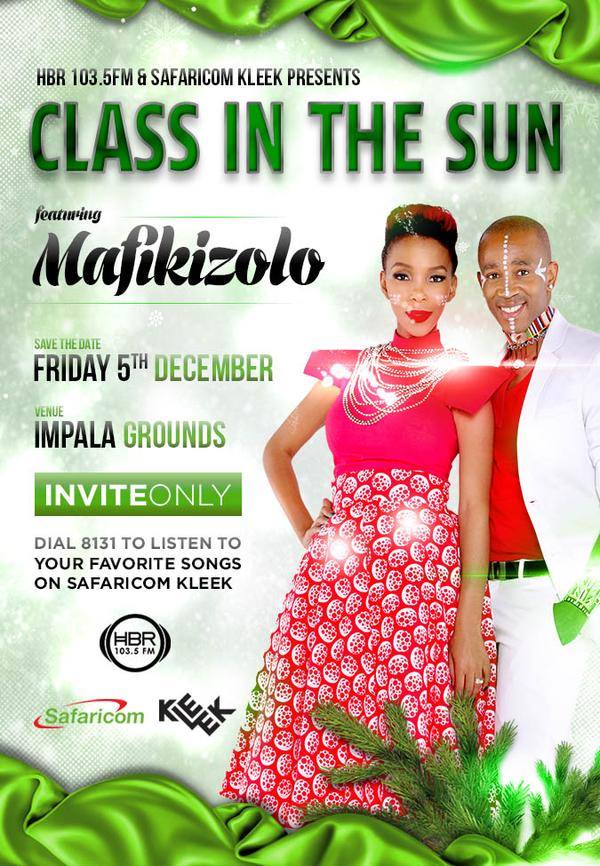 CLASS IN THE SUN: A PRODUCT OF CLASS124-HOMEBOYZRADIO.
Before I knew it, corporates were booking me to host events. My voice was being used in ads. My numbers grew on social media, and more brands wanted me to endorse their products on my pages.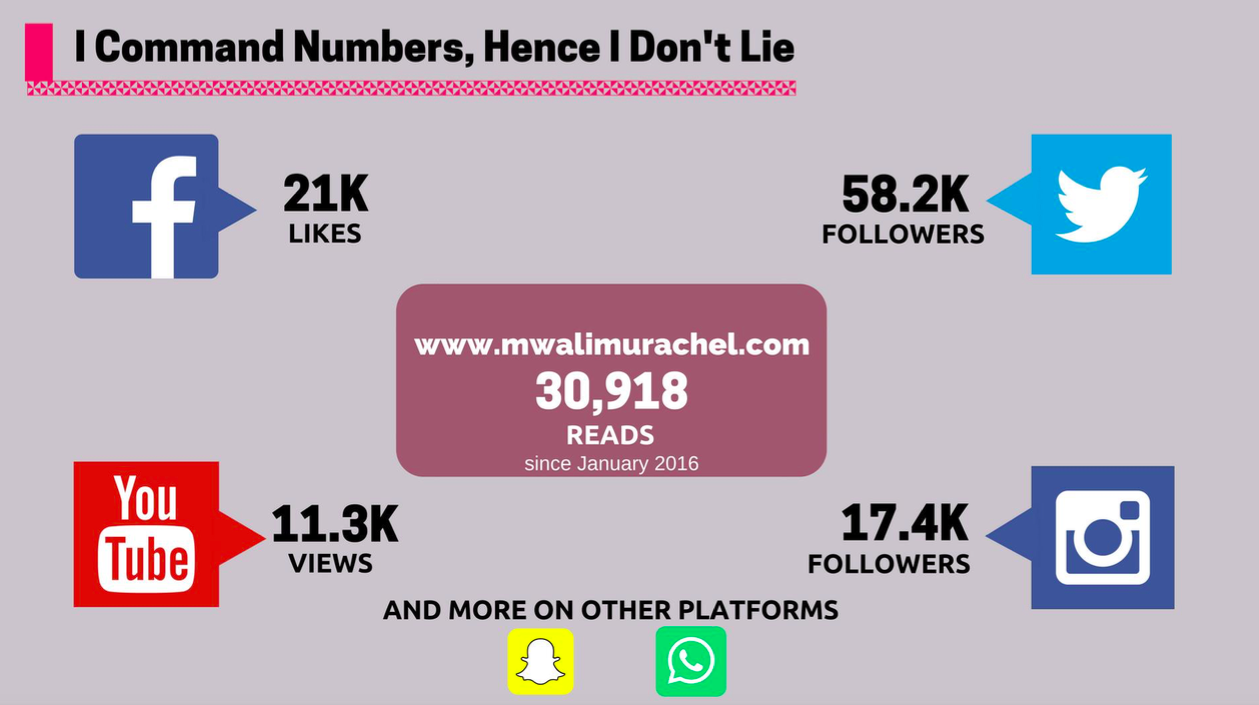 And when I was able to rally #KOT using the hash tag #GetMwalimuVerified, and actually succeeded at it? Whoa! I now became a case study!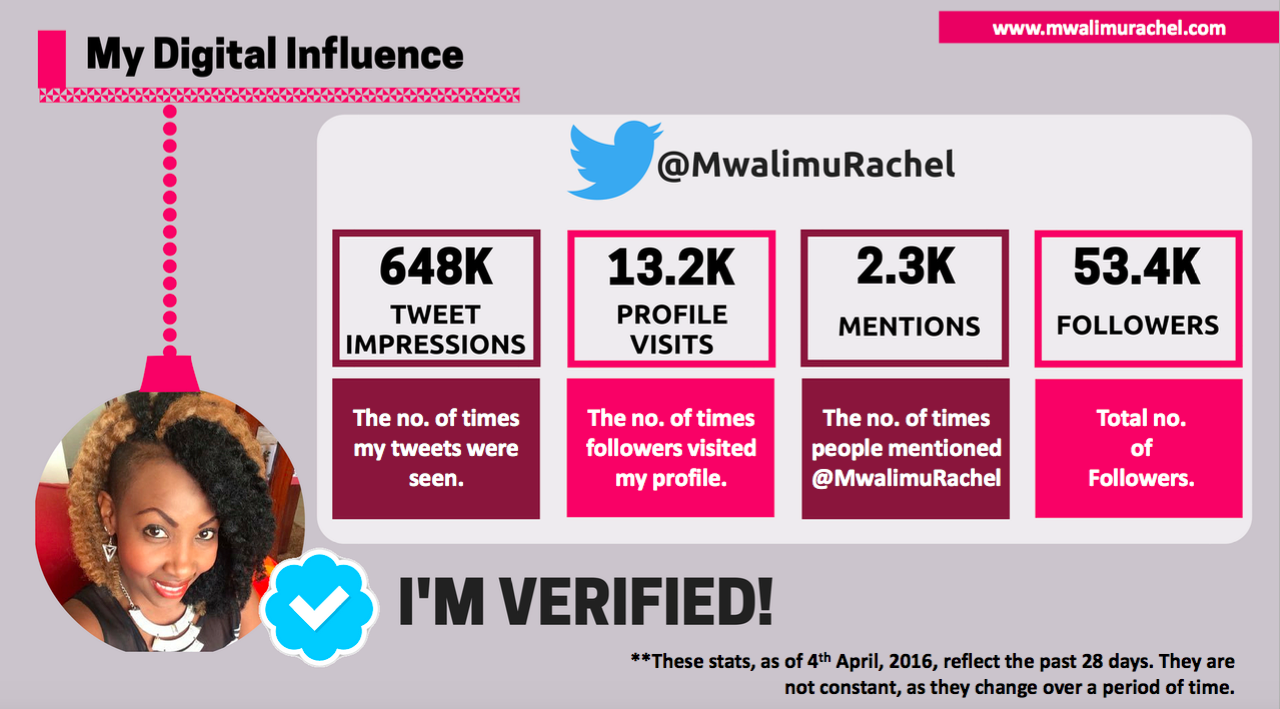 Tv gigs came calling even after I stopped being on Homegrown (let's just say change is inevitable!) I hosted The Couples Show on K24 TV in 2015, and Unaitas Top Chama Show on Citizen Tv in 2016.
Lessons Learnt Along The Way:
Success doesn't happen in a day or even a year sometimes. It takes time.
Give yourself time to grow into your success… be patient! Don't be so hard on yourself.
Listen to the more experienced. You don't have to take in everything, but just listen!
If you are going to do something go the whole way.
And so that, in a nutshell, is the Mwalimu Rachel journey. I keep re-inventing myself, perfecting my skill and challenging myself to do more. Just recently, I became the C.E.O of my new company MRX Media Limited.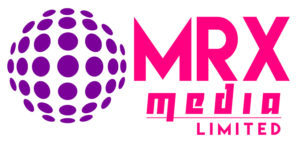 Feel free to comment below if you have read my story! Your feedback is much appreciated.