Yes, yes, happy new year, haven't been here a while, apologies apologies!…can I just tell my story though? Alright…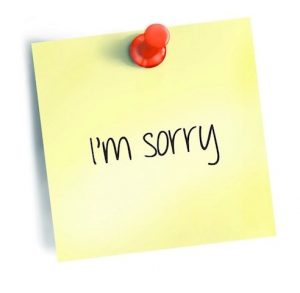 I guess I have done it all..almost. Relaxed my hair, plaited, chopped it off, you name it. But I cannot remember the last time my hair was all natural. Must have been in high school. Anyway, I decided to do something crazy last year and grow out my thick hair growth just to see what becomes of it.
One thing I must say is, this journey is not for the faint hearted. ESPECIALLY if you suck at braiding your own hair like me. When I was transitioning, my hair was a chaotic mess. First there was the mohawk-ish hair cut that became uneven as the hair grew, with some of it natural and the rest- somewhat relaxed and just couldn't decide whether they were straight or not (Lol lol…if you get it you get it…if not endelea kusoma tu) so really I wasn't able to style sijui with Marini oils and gels and sijui Cantu what. I was stressed! Luckily for me though, I had wigs.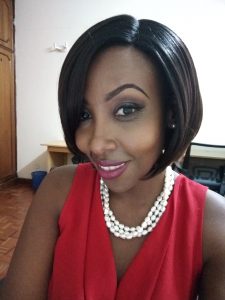 And so it became a routine. Go to the salon, treat, plait school lines and wear my wigs. The other day I visited the salon and told my salon lady to just chop off the hairs that were relaxed-ish at the top of my head so I could know what I was working with. Not so bad. I could live with what was left LOL. Then it was off to the drier for that straw set.
Now here's the thing they don't tell you about this straw set manenos. Utakaa ndani ndaaani ndaaaaani ya hiyo drier for like an hour and all you will be thinking about is, "Is it ever this serious? " After that ordeal I have sworn to myself NEVER TO RETURN. That drier can miss me and my afro. Sirudi. It's so hot, so uncomfortable and just draining! But what is a girl to do if she wants to create curls for her natural hair, and  doesn't want to plait overnight before bed(because really she cannot?) Can all my African queens come out and help a sister out? Once I get bored of this straw set that cost me many hours and a couple of brain cells, what should I do next? And what is up with natural hair products being so damn expensive? Ama ninyoe tu? Lol! Decisions, decisions. There are those that predicted I would relax my hair again because that life is not easy. Haters. Lol.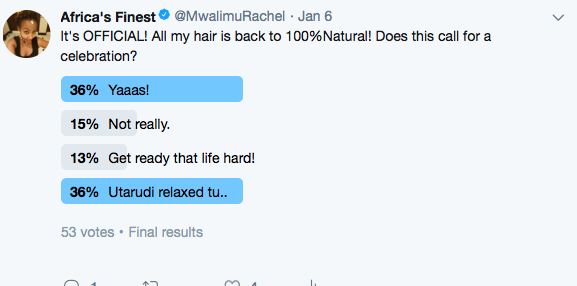 All my naturalista sistas drop me suggestions below and help me figure out this whole natural hair life. I kinda like it, but I also kinda don't get it.
Yours:
Mwalimu Rachel.
-Africa's Finest💋-