I recently asked on my facebook page Mwalimu Rachel  what you would want me to blog about. This follows a story I recently posted about being a good blogger (see! I too apply what I learn here!) Check out the screen shot below with some of the feedback…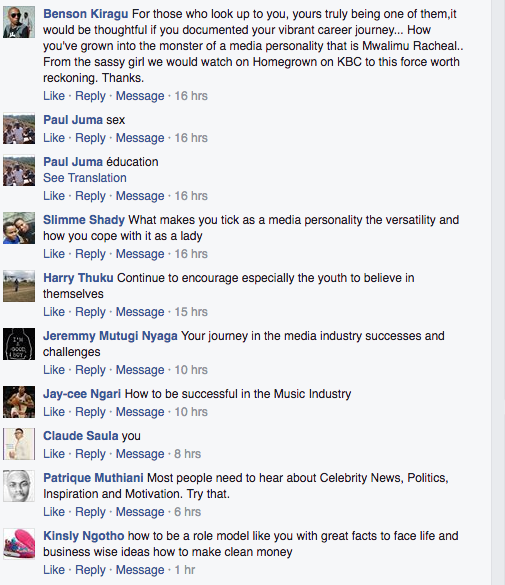 So here's what I am going to do. I will start with Benson's request. I will tell you how I became Mwalimu Rachel.
Becoming Mwalimu Rachel was a progressive chain of events. When I joined HBR in 2007, I was just Rachel. The "sports monkey" as G Money nicknamed me because I presented the sports news. Due to my bubbly personality, I was asked to join a Homeboyz TV Production called Homegrown that would air on KBC TV. Which I did. I loved the music show. I got to enjoy and champion Kenyan music as I danced away on live TV! That made me happy.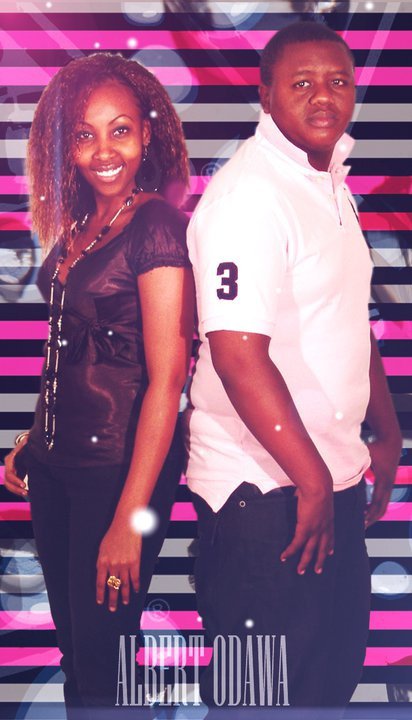 On the flip side, I was getting better on radio, more confident and learning from the likes of Nick Ndeda, Kui Gitei, Sheila Rabala- remember them?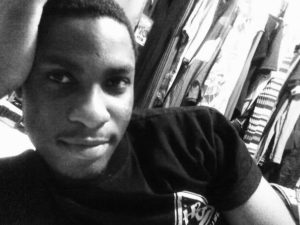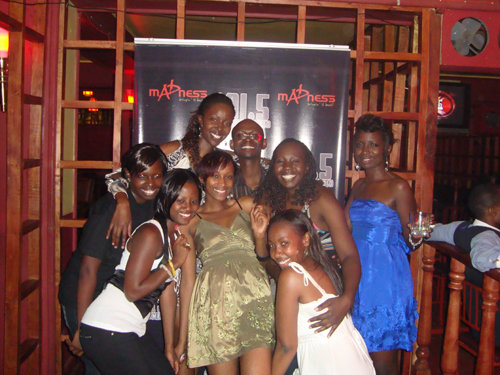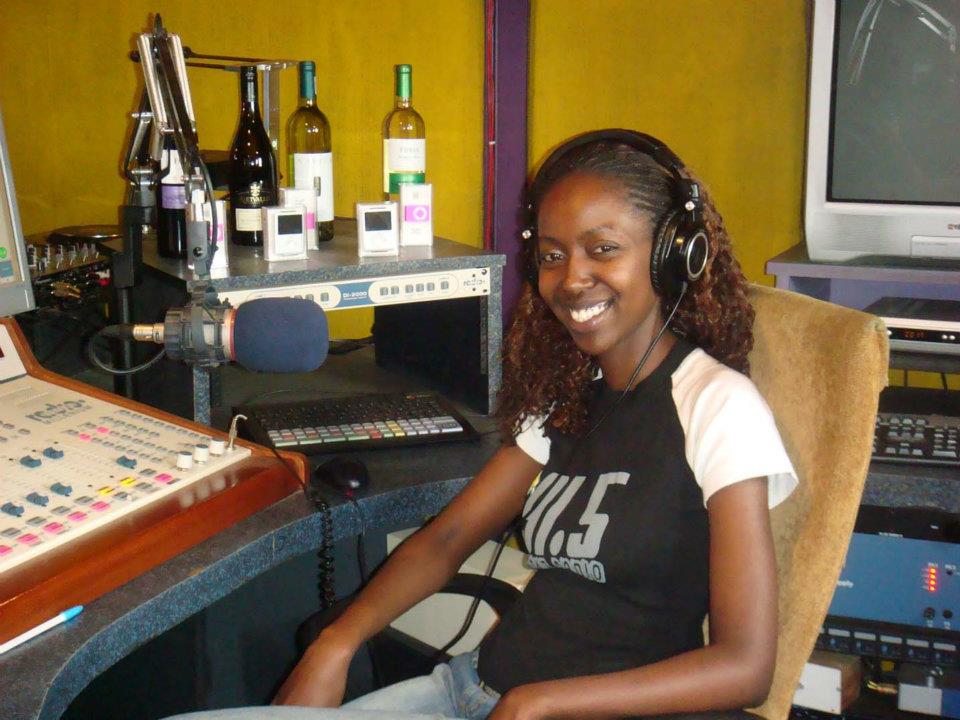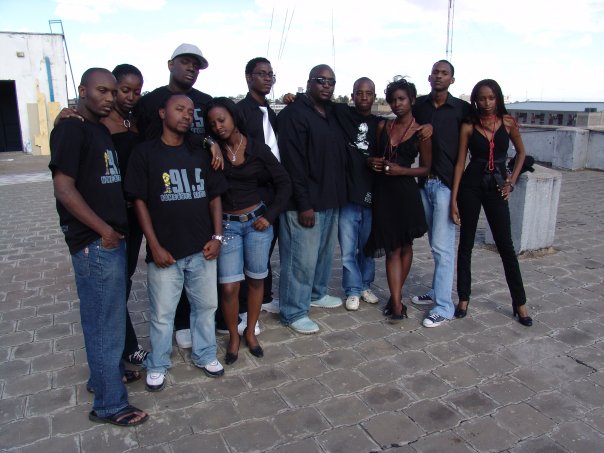 This is where you'll know how I landed the show called 1-2-4 at that time… Nick Ndeda was the presenter back then in 2006. After leaving for Hot 96 (can't remember when exactly) Kui Gitei, (one in gold dress in the HBR Crew pic) jumped on the afternoon slot and then later in 2009(geez! been that long?) I inherited the show after she left for Capital FM. (Or as #KOT says…Capiroooool. Hahaha!)
At this time, as you can imagine, many were curious to find out how I would perform since I was literally "thrown into the deep end". You see, at the time Kui was on 1-2-4, I was on a late night show with Della Mbaya and Austin Chimano called After Party Live. Then Chimano told us he had to leave radio and concentrate on this small band called Sauti Sol. Della and I went 🙄 🙄🙄🙄 and wished him all the best.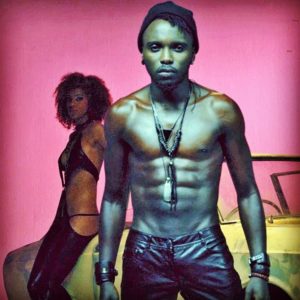 So! There I was, in my boss's office as he asked me whether I was ready to take up the afternoon slot. I didn't feel ready but I said YES! and proceeded to tell him the new features I would introduce to the show to make it more…ME. More Kiswahili, more "lessons" more…"Classy" in fact, I wanted to change the name of the show to Class1-2-4.  Never in the history of radio had this been done. My boss gave me a nervous look…LOL! I will never forget that look. I understood though, and I reassured him it would work. That was the birth of #Class124.
Take a minute to VOTE for Class 124 as Most Social Radio Show! Click HERE and follow instructions on the poster below.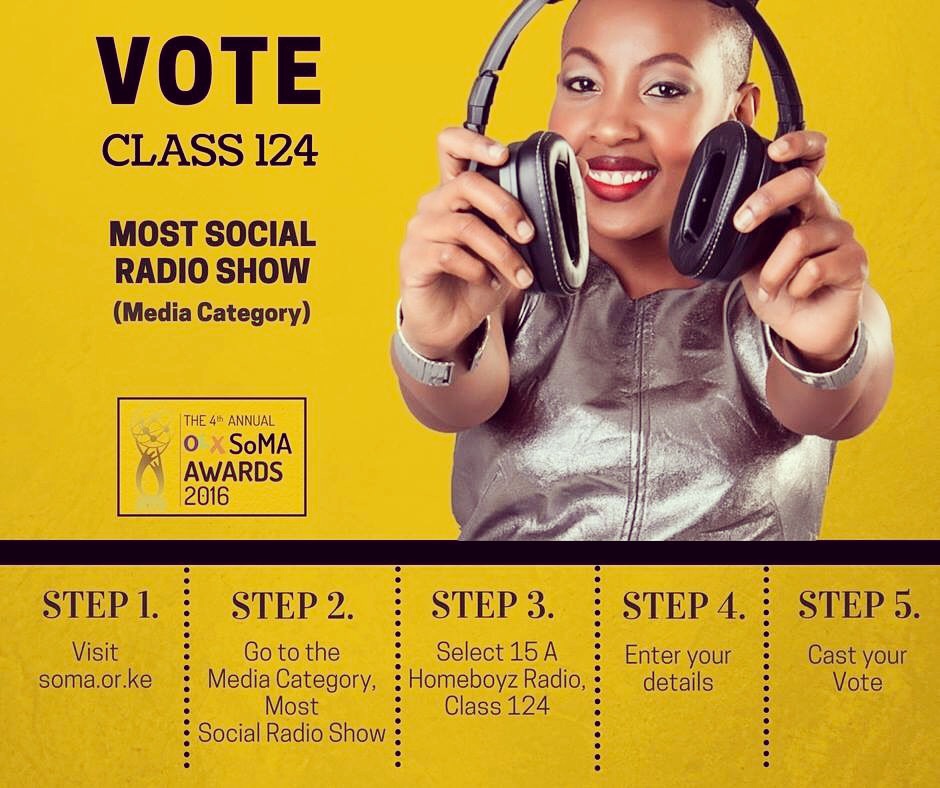 *Look out for Part 2 of this story and find out how my brand Mwalimu Rachel began to get recognition. *