I'm sure you've heard this all before. Maybe a pal confided in you, your sister or cousin, heck, maybe even your mother.
"That woman, stole my man."
But how true can this statement be? To steal is to take without consent. As if the man was sitting there idle, and the woman decided to scoop him up and make him hers. Is that even possible?
Maybe I write from a place of ignorance. I have never had a boy/man stolen from me. I wouldn't even know where to look out for the signs. But surely if this man loves me, wants to be with me, wont he then "refuse to be stolen?" Won't he raise the alarm and say: MWIZI! MWIZI! Huyu anataka kuniiba? Won't he grant me that alarm and then if I refuse to act on it, then be on his way?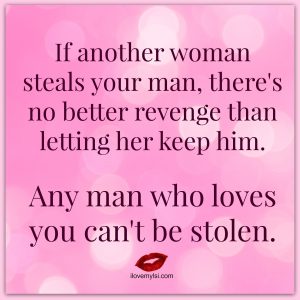 Can a man really be stolen or is it that he was toying with me from the beginning, not too sure about where his allegiance lies?
A friend of mine confided in me the other week about how her best friend (all too familiar script) sliced her and took away her man. Stole him. According to her, it all started with whatsapp messages:
"The chic kept smiling and lagging at their whatsapp chat. I confronted the guy and asked him to stop but wapi, that's when I noticed kumbe things zimeenda far, they are now going for dinner without my knowledge, kidogo kidogo sleepover at his place… then next thing hehee! I'm single."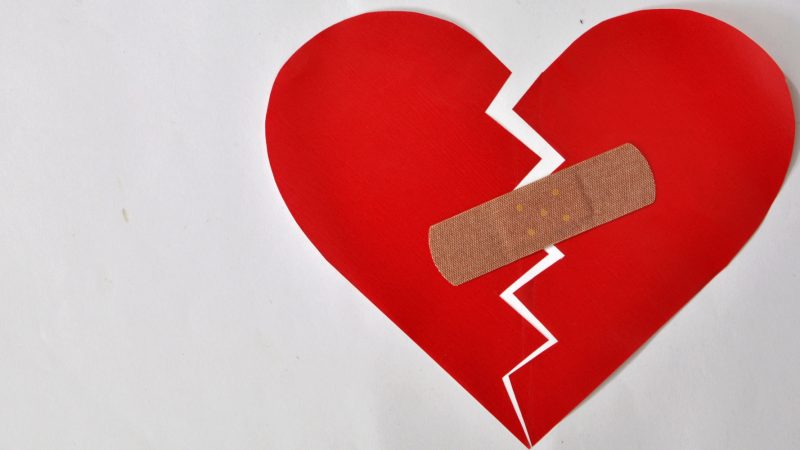 I was tempted to ask her, ARE YOU SURE HE WAS YOUR MAN? Sounds to me like they were the ones dating. I sympathize with my friend, she is beautiful (kwanza a model wewe heeh!) so soft spoken and really deserves better.
Bringing me back to my question. Can a man really be stolen, or was he just not that into you to begin with? Gentlemen, help us out here. What exactly happens ndio uibiwe? Ladies, ever had your man "stolen" what are the signs to look out for? Na akitaka kuibiwa, sii aende tu? What am I to do? Fight for him? How?
Live. Love. Learn
Mwalimu Rachel.