*A criminal defense lawyer, also known as a defense attorney, is a lawyer specializing in the defense of individuals and companies charged with criminal activity.*  -Online Dictionary.
Before we get things mixed up here, I am not saying we ladies need to lie for our men so they get off the hook on anything illegal. Simply using the "defense lawyer" term metaphorically here. Now that that's clear, let'sss getsss to tawkin…
Ever come across, or are you one of those ladies who spews negative things about your man? I mean they can drive us insane time and again let's be honest, but is it absolutely necessary to air him out to dry to our girls or even strangers we meet at the bar? I used to be friends with this one girl who would constantly talk about how her man wasn't good enough, didn't dress well enough, didn't give her enough money, didn't take her out to fancy places, she would go on and on and on. Needless to say, I didn't stay friends with her for long- heaven knows what she was saying about me out there!LOL!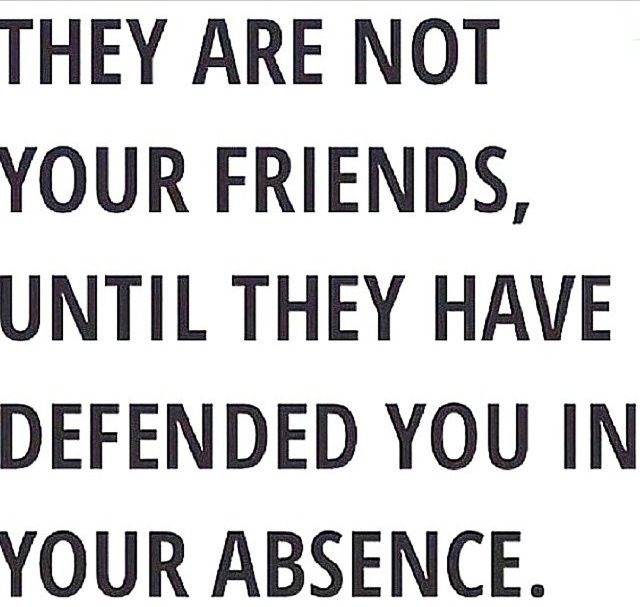 Why doesn't she just leave him then? It's one thing to be unhappy, it's another to embarrass this man who is probably trying his best to make you happy. I just didn't get it. If you care about this man, I believe it's your duty to have his back in public and if need be, check him in private.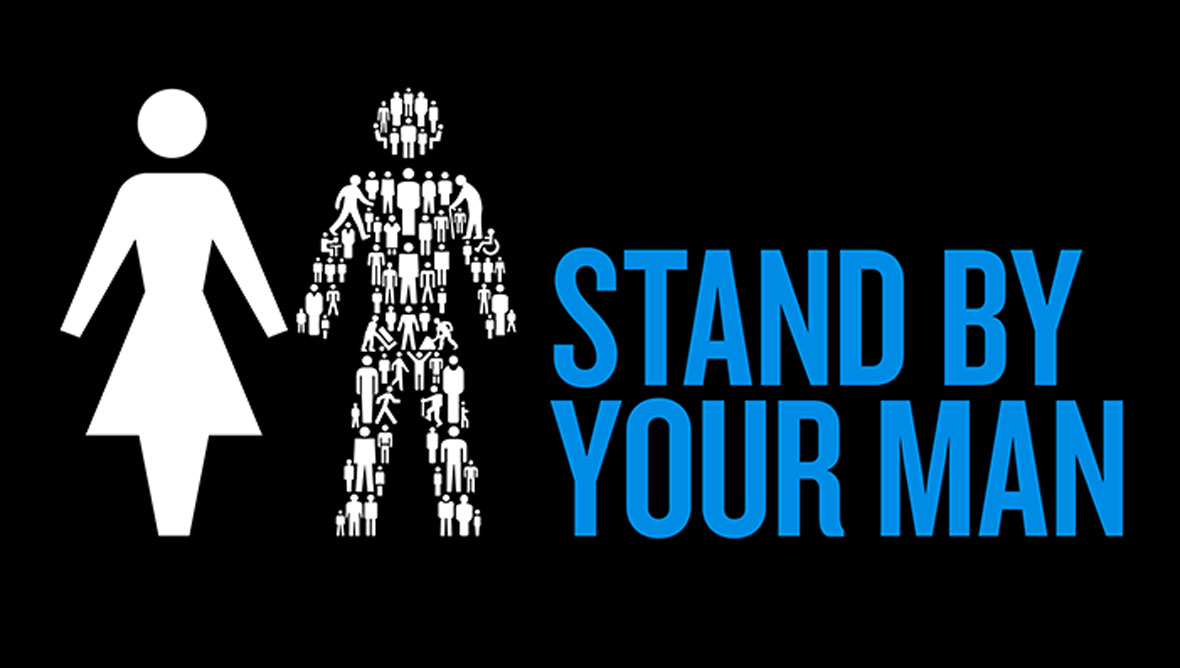 You may gasp at that statement, but if you don't respect him enough to shut up the mouths of even your girls who may try to say nasty things about him, then I dare say pack up and leave. I'm not saying our girlfriends are not to be listened to when they suspect our men of cheating because they spotted him somewhere, not saying we should completely ignore the warning signs, but I'd rather conduct my own investigations (and isn't that the best part anyway?) They say a suspicious woman is a better investigator than an FBI agent. And I agree.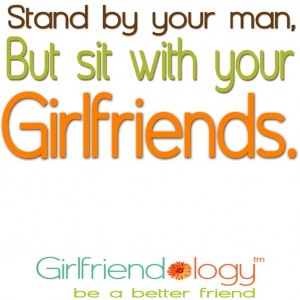 This lack of respect for and in relationships has hit an all time high in my opinion. Girls can meet up for wine and assume they can say anything about a man belonging to one of their girlfriends while the girl is right there! No fear of consequences, no remorse, no second thought. We see it even with family at times in a marriage setting where say, your mother may say insensitive things about your man and what do you do? Nothing. This allows your mum to continue filling your head with poison and before you know it, cracks appear in that relationship.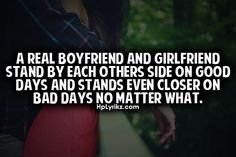 What should you do instead?
Defend your man! Yes, he stood you up on a date. Instead of coming up with conspiracy theories with your pals, wait for him to lie to you and then check him. In private! Seriously! That way, even your girls respect the way you handle your sh*t your way.
That mouthy girl in your clique has the guts to talk about your man gaining weight? Tell her to concentrate on her manless life and let your man be… after all, you have been busy slaying in the kitchen just for him. Even incorporating chocolate in bed. She should mind her own biznizz.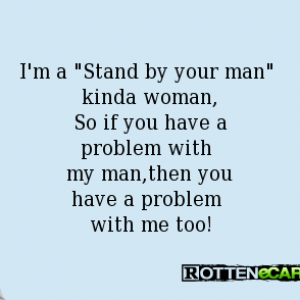 Your mother asks you why doesn't your man have a car already I mean, your sister's man even bought her one the other day! Look her straight in the eye and say:
"Mother, dearest, you don't know half the sacrifices this man makes for me. A car is all well and good but we are not giving in to the pressure. We are building something together and in time we will have even a chopper. Watch this space."
Take this from me, a man- a good man- who knows you've got his back like that, will love and respect you back. Now that ladies, is ride or die. Not these silly stories you hear out there.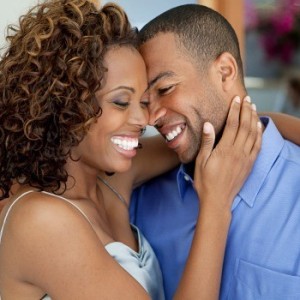 Love. Live. Learn.
Mwalimu Rachel
#MRX.