I left my former place of work Homeboyz Radio on the 19th of January 2018 and reported to my new home NRG Radio 91.3 FM on the 5th of March 2018 (I write this so y'all can remind me of the anniversary lol)
Why I left HBR at a time I was doing so well? Click on this LINK!
This is my new studio and yooo! I love it!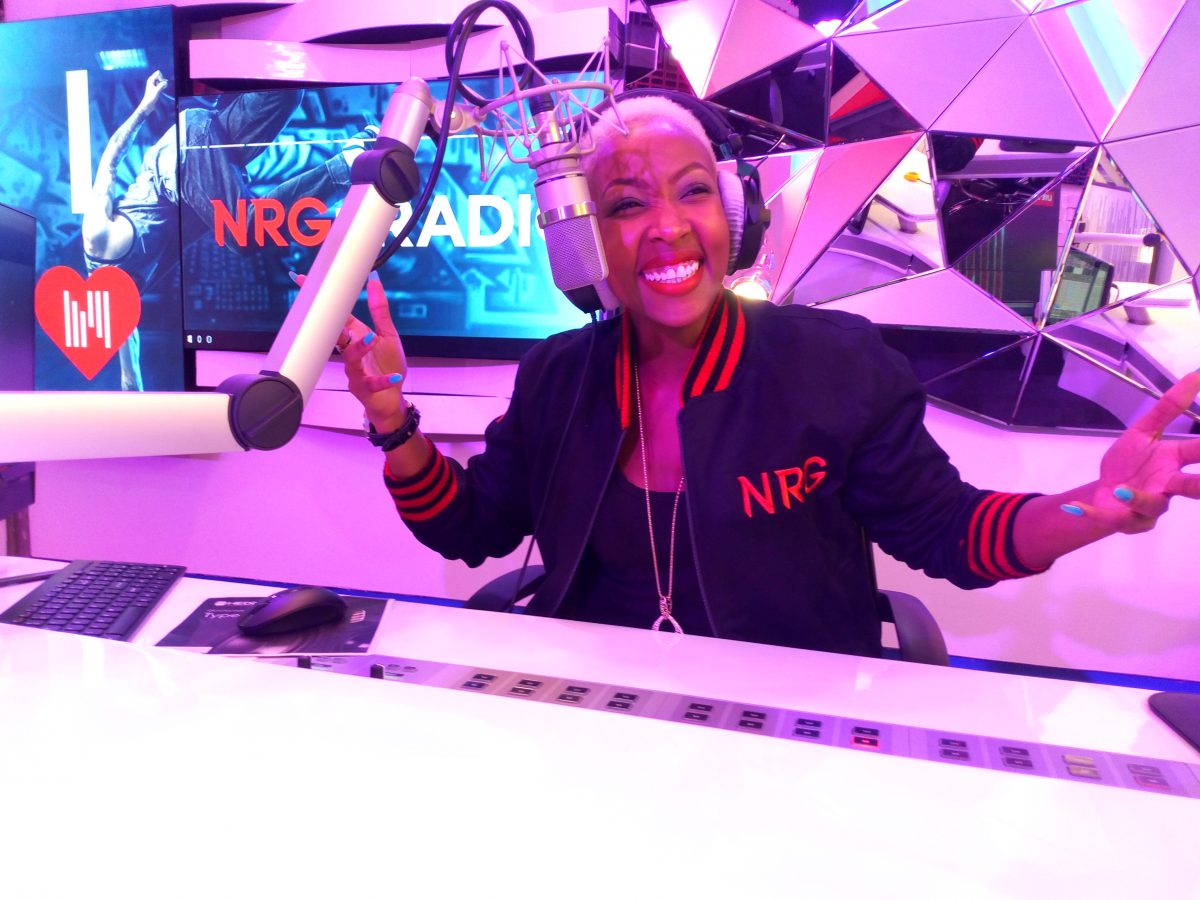 I am the head presenter at NRG radio and I have to say it comes with some pressure, but the good kind. This is where I get to really use my 10 years experience in the radio industry and help bring in the new crop of presenters. Something I love to do. I'm in a good space. I will also get to explore other areas of the broadcasting business and I can't wait to challenge myself more! Did I mention I have a co-host?
Yup. Timmy TDat himself. I know you're wondering: "Wow… interesting combination." Yes it is! And very crazy! Catch the show-NRG TRANSIT, MON-FRI 3PM-7PM East African Time.
NRG Radio is the very first fully integrated audio visual radio station in Africa and that means you are able to watch us in studio as we broadcast, see the music videos to the songs playing on air and interact with content on a whole new level. Check out the cool site! Matter of fact recruitment for new presenters, Djs, IDjs and content creators is now on going, more details HERE. You need to hurry though because deadline is the 22nd of March 2018. ALL THE BEST!
So far I have had some A-List artists in my studio: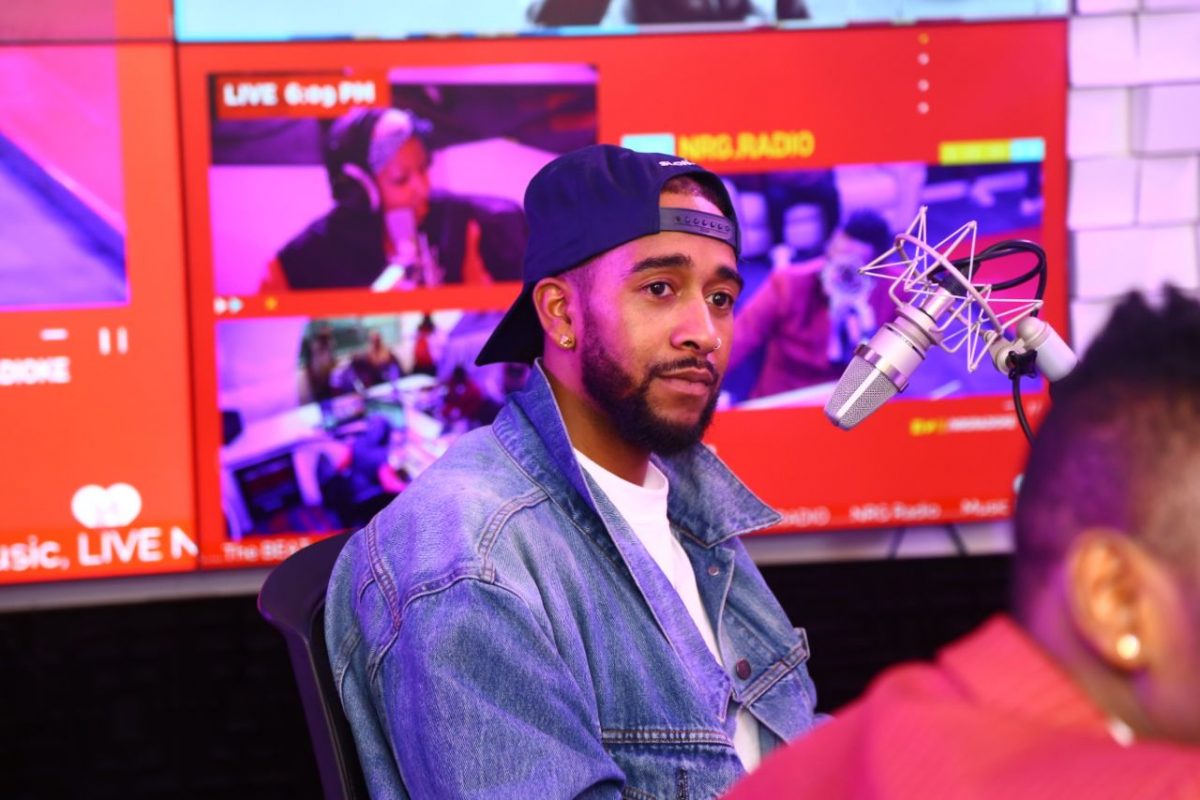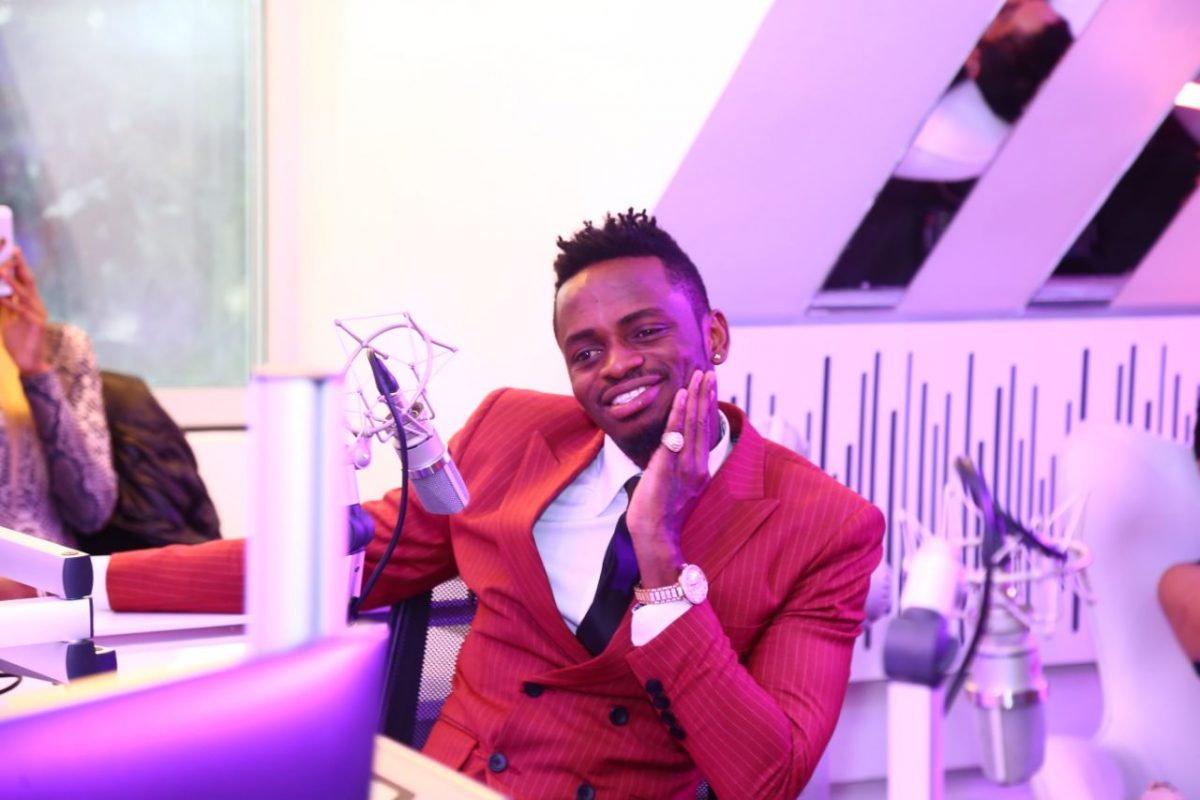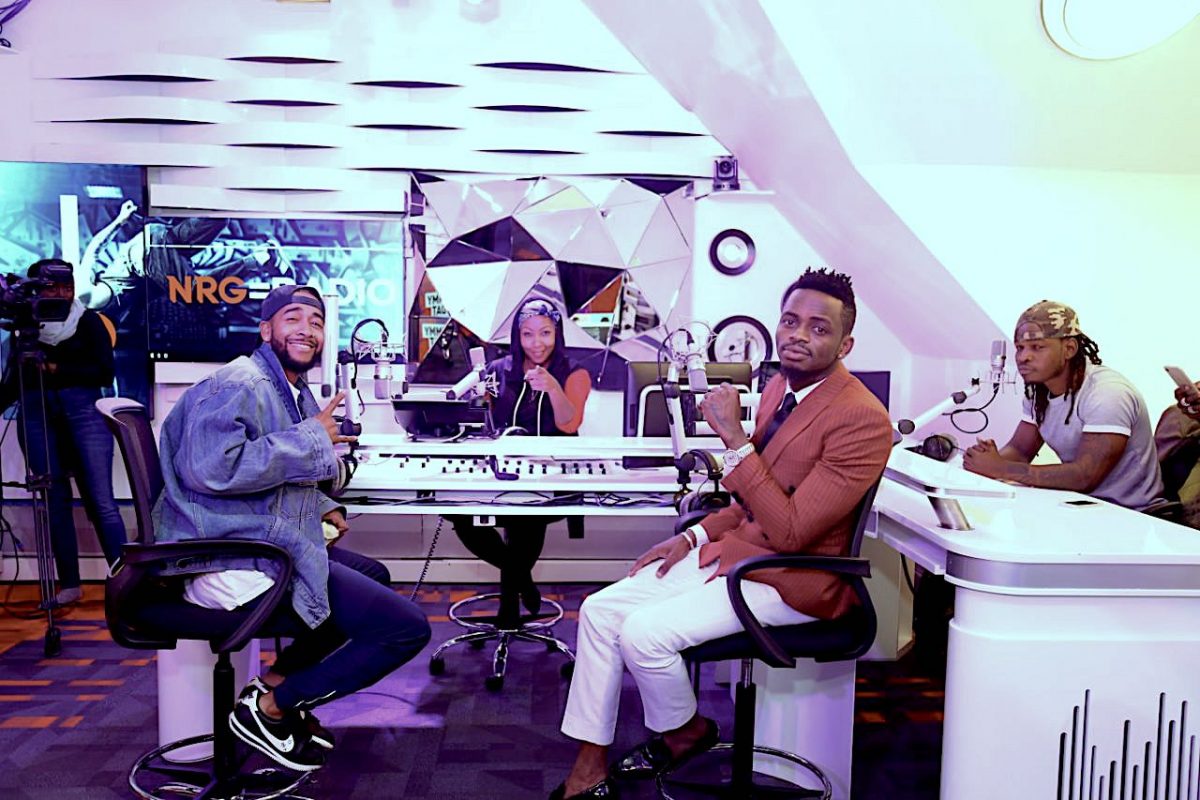 Even taught Omarion the Odi dance! See below.
Here's to a new chapter in my life, here's to new challenges, new levels of growth and bo$$ing up!
I'm excited.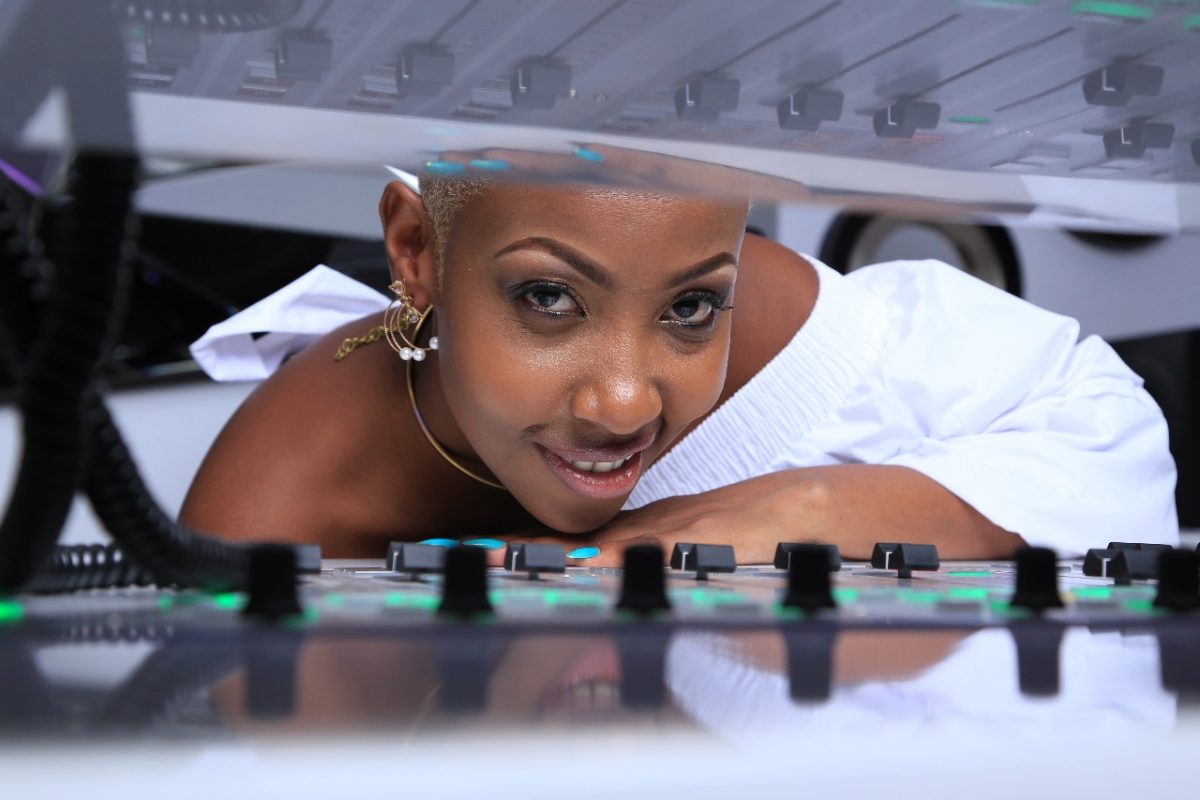 Conquer YourWorld
 -Africa's Finest-💋