Eish. Nairobi rains. No joke at all. Here's hoping you are keeping warm and safe as you read this. I mention the rains because they have reminded me of a certain moment in time when I was an intern, staying at a friend's place and not really earning much (100 bob a day Mon-Fri) It was the rainy season and for some reason rain and being broke is just a lethal combination.
Skiza story sasa.
So my pal's house was at Chaka Road in Hurlingham and I was crushing there because we were out of session at UON (comrades power!) and I had just landed my internship at Ghetto Radio. I didn't have relatives I could stay with in the city and I knew there was no way I could go to Embu and miss out on this opportunity to work. I wasn't earning anything at first as an intern but later on God's favour fell on me and my boss would give me 100 bob a day from his pocket at least for fare. Ukiona the famous conscious rapper Mwafreeka mwambie nimemgotea sana!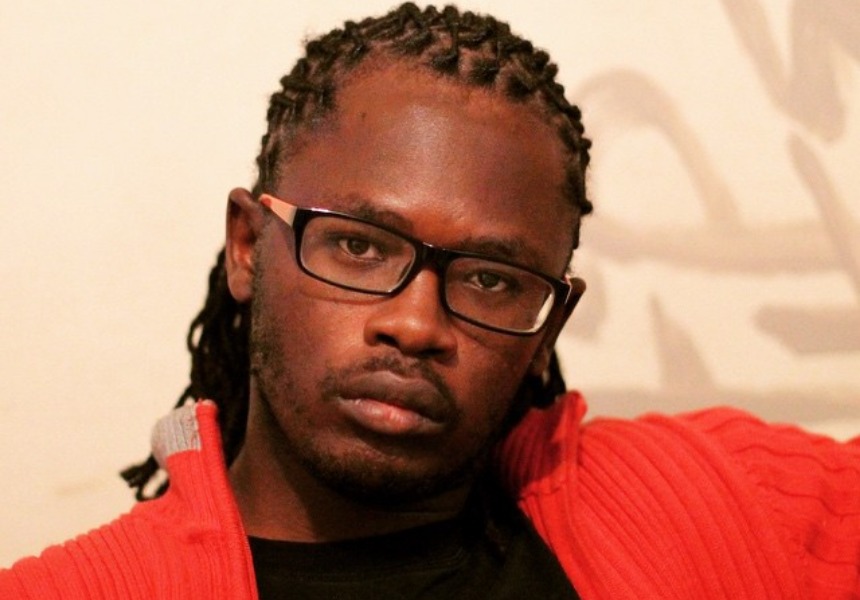 Everyday as it rained, I would hop into a KBS to take me to town then I could either walk or connect another mat to Ngara-Sarakasi Dome where Ghetto radio used to be. And everyday at that Chaka place stage, I would see a beggar, limbless, ask for money next to this sign post.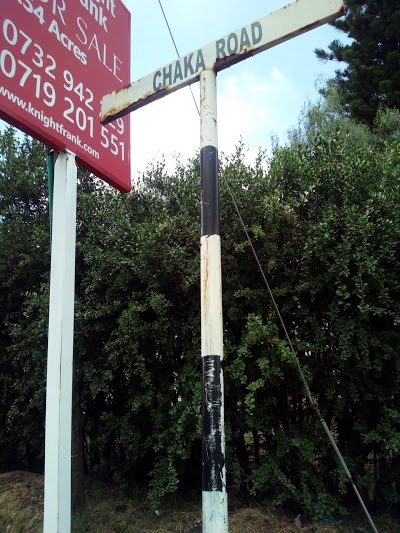 Many times I would pass him without giving him anything cz, in my head, we were both struggling. I mean, with this 100 bob I would use as fare, not eat lunch and buy some bread or tomatoes or onions on my way back to my pals place. I hate being a burden the same way I hate those that don't pick up their slack to help out where they have been offered help so it was crucial that I contribute to the home.
This one day however as I passed the beggar, with my old torn yellow stripped umbrella that I loved so much, I felt an overwhelming need to drop some coins in his orange cup. I walked a couple of steps trying to fight it, I knew I had just 50 bob to my name;  two 20 bob coins and one 10 bob. My heart and mind were one. Telling me to go back and give the guy something. I did. I went and dropped in his metallic cup, a 20 bob.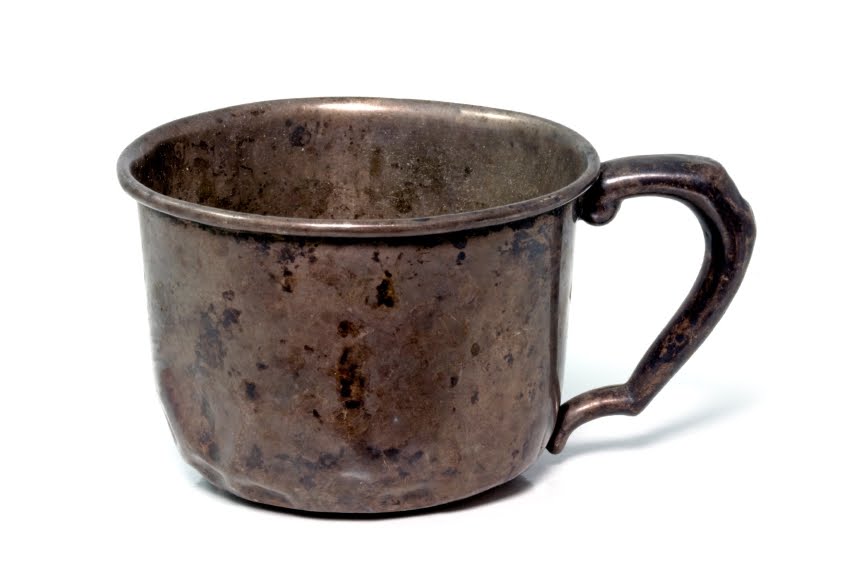 Great. Now I will stay hungry and not buy tomatoes!
I walked to the stage, tears stinging my eyes, saying a prayer to God that: "Lord I know that was you back there urging me to give something and I have. I don't know where I will get more but I trust you shall provide." And off to work I went.
It was about 5PM when I started getting ready to leave the studio having done my rounds with Rowbow my trainer on matters field reporting. It had been a long but productive day. Rowbow had bought me some chapo ndondo from Nyaga pale Kije, (thank God!) I had learnt about the voice recorder, and was now packing stuff in my knockoff Harajuku silver in colour bag when my Nokia 1110 received a message. MPESA.
You have received Ksh 3,000….. Hata sikuendelea. My aunt had remembered me. God had remembered me. I almost burst into tears and song all at the same time but resisted. I was still at the studio. I immediately called Aunty Dama and thanked her profusely. She had no idea just how she had come through for me. I said a silent prayer of thanks giving as I walked into Ukwala supermarket to buy necessities.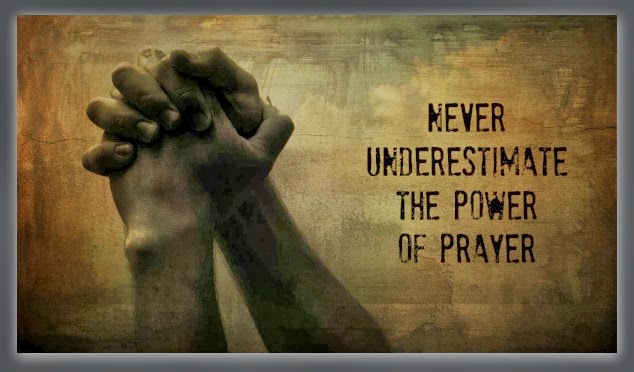 Lessons learnt:
When compelled to, give.
Don't ignore that still small voice.
There is power in giving. Even if you get nothing in return, tenda wema, nenda zako- do your part and be on your way.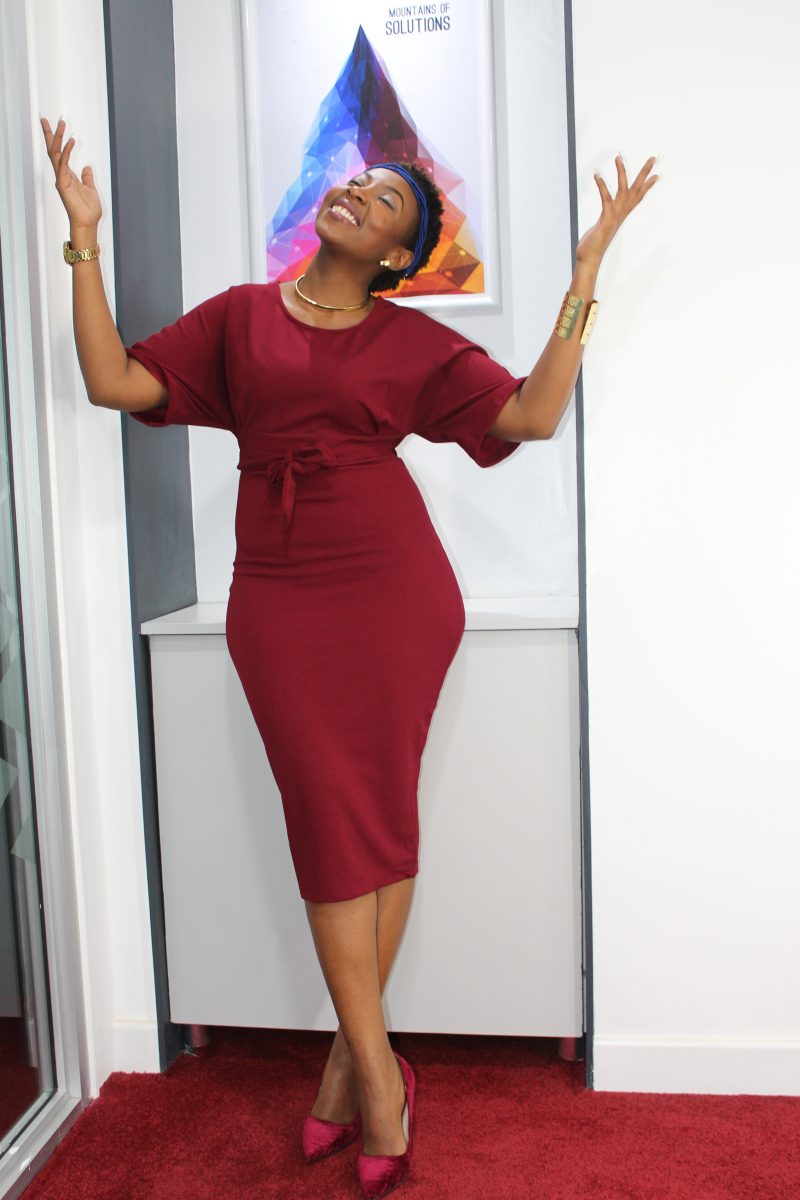 Conquer Your World
-Africa's Finest- 💋