"Girl, you don't have to be hiding
Don't you be ashamed to say he hurt you
I'm your girl, you're my girl, we your girls
We want you to know that we love you…"- Destiny's Child.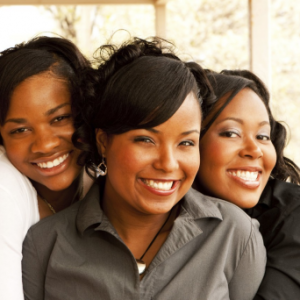 Today, I want us to raise a glass to that girl / girls who have held us down from jump.
We all have that ONE girl who you chill with, fight with, cry with, kick it with, goof around with, maybe even go to church with. They know the most about you. They are LOYAL #Bff. They will always give you the juiciest gossip about so and so, will call you in the night to tell you they're about to hook up with that guy they met at the club the other night.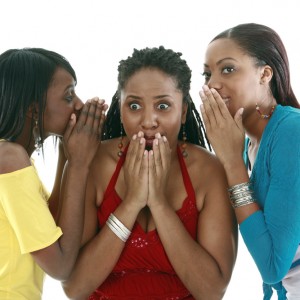 They will cry with you when you lose your job and help you CURSE out your ex boss #Girlfriend. When you break up with that guy because he was enyewe kinda crazy and insecure, they will take you out and even though they wont pay for your drinks, (hahaha!) at least you didn't pay them for their awesome company. LOL. #Bestie.
So let's salute this crazy, sexy, cool girlfriend who holds us down. How does she do this?
She takes us to dates because we are nervous meeting this cuuuute guy (or so we thought he was cute coz..you know…club lights can be deceiving!) and sits at a corner, undercover, with big sunglasses, sipping juice the whole time.
When that relationship dies and we start missing that guy especially after a night out, and reach for our phone to drunk dial / text, she'll snatch it and throw it in the sink. (She is on a mission to not let you embarrass yourself or her and will do whatever it takes! Hate her later!) You'll get over it after a couple of days.
She helps us "proof read" that-sort of…kinda… stalker-ish text to our crush. LOL.
She is always the designated driver or just drags us home when we are wasted.
She wades off TEAM MAFISI with her double edged sword of a tongue when they come too close at that house party. Yeah. She knows the type we are weak for. *face palm*
She buys you tampons because instead of you buying them, you spent the money on cheap wine… at least you drank it together right? Hahaha!
She is ready to go to war with you. Be it that neighbor who nyimad you kamba za nguo, that chic whose been double tapping your jamaa's pics a little too much, or even that girl you just don't like at the office. If she even look at you wrong?She better be ready for what's coming.
She cooks for you when you're sick. And she can't cook. So she boils noodles for you. It's the thought that counts right? LOL.
She will come over to undo your braids because you trying to save some salon money. In fact if she knows how to plait, she will do that for you too, with love. Just pay her with food.
She will stay home with you when you don't feel like going out and order pizza, then wrestle you for that last piece. Girls that fight for pizza together, stay together.
She sends you online links to those jobs she knows you're interested in because hey, if you make it big, she makes it big!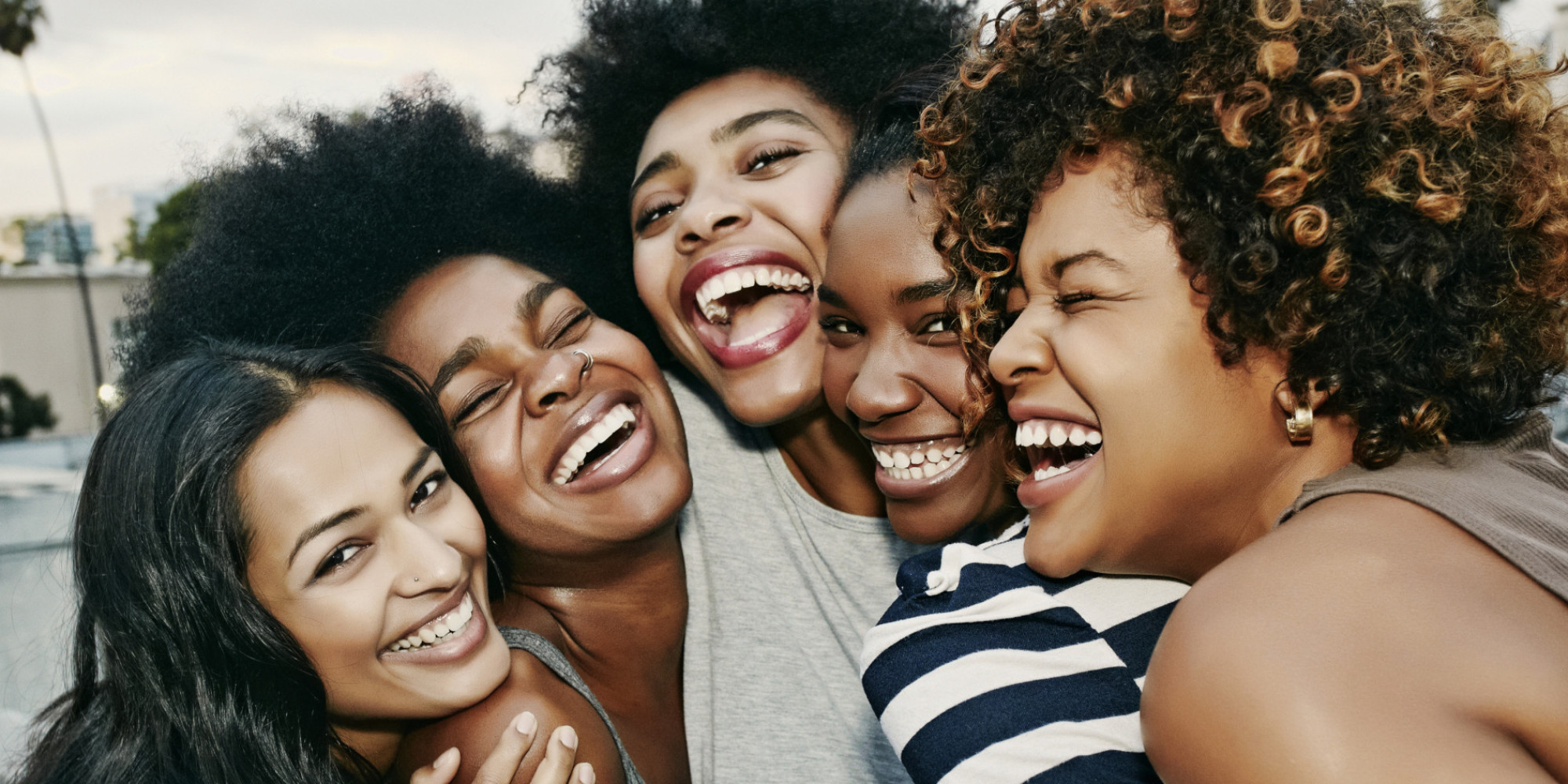 Feel free to comment on the comments box below and add your own "The things my girl does. SIGH!" points. Remember to be logged on to Facebook first before you comment 🙂 Share this to your girlfriends! Let them know that you SALUTE them today! Yo! Della Mbaya where you at? Hahaha!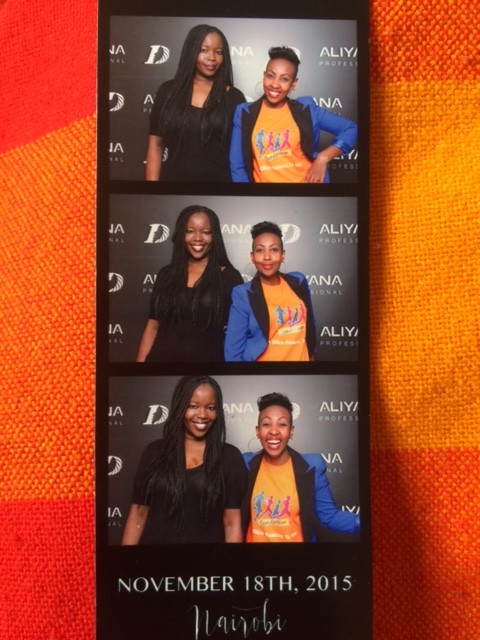 Love. Live. Learn.
Mwalimu Rachel
#MRX.