My son recently (finally!) got a bike. His dad kept his promise and bought him one. This was after a series of questions – something to the effect of: "Mummy, daddy, are you going to kazi and then you buy me a bike?"  SIGH. You see, we recently moved to a nice gated community where ALL and I kid you not, ALL the kids have their own bikes. We were clearly not prepared financially, our focus being on the move and a new school for Jabari. So when we saw that he was "otea-ing" his pals' bike all the time, we made it our personal mission to get him his own. In other words, we succumbed to the pressure. Weeh! Parenting is hard! LOL!
I saw him ride his brand new bike this morning and got a little jealous. He is so damn lucky. He doesn't have to share that bike with anyone (for now at least hehehe!) and he didn't have to be "number 1" to get it! Lucky kid. If only he knew my story.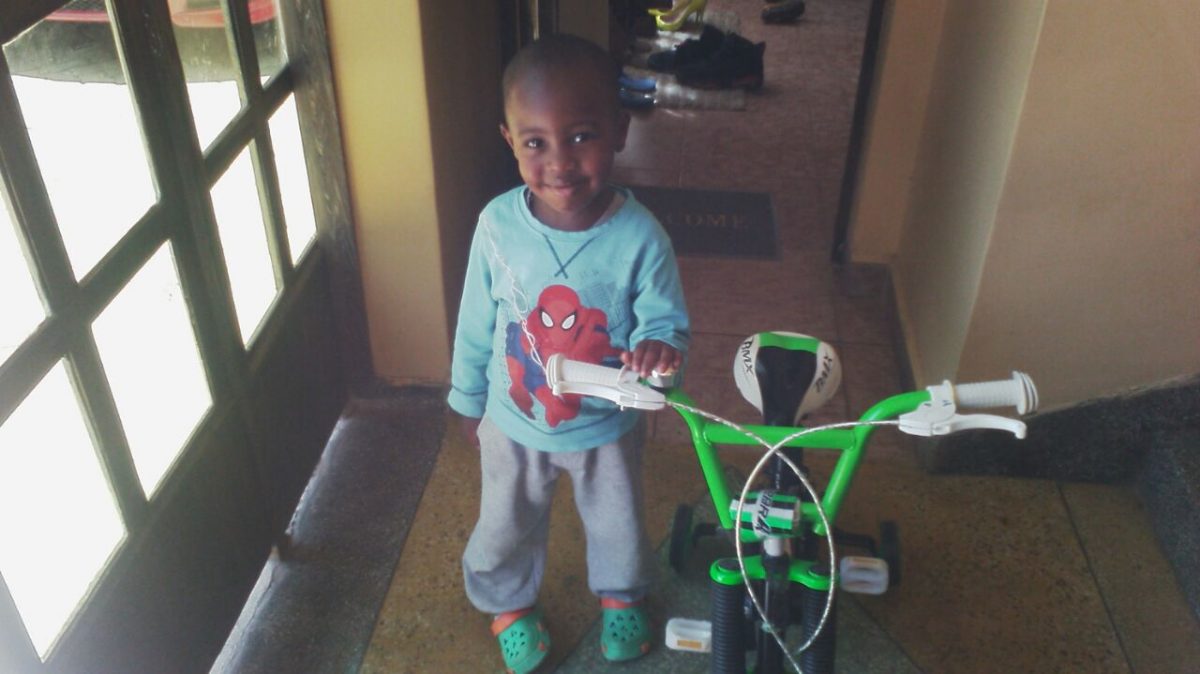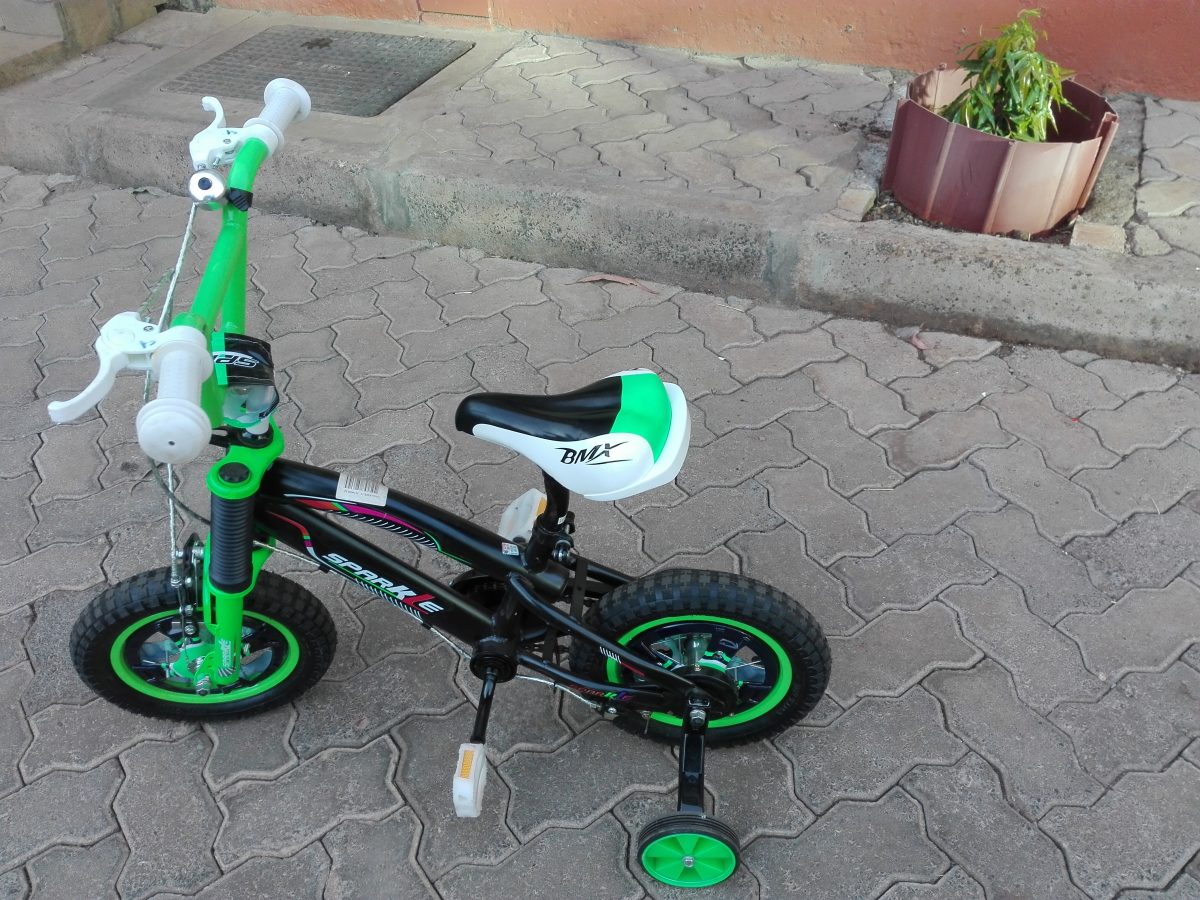 I remember when I started asking my dad (I was about 7 years old at the time) about buying me a bicycle.  In my time, a bike was a symbol of wealth. Prestige. It showed you were smart. You are cool. Responsible. Loved by your father or mother. It was a sign of freedom. It meant you were grown up. My father, in a bid to getting his way as he always did, told me he would buy my sister and I each a bike if we did well in school and became number 1.
"Bummer. He's got me good! Now I'll never own one!" I remember saying to myself.
You see, I wasn't the most err…focused in school back then (or ever to be honest! Hahaha!) So I knew this was my dad's way of challenging me to do better as well as not spend on 2 bikes all at once. Clever man. My sister on the other hand was a chop! Waah! As if just to show dad what she could do, the girl became number 1 in 3 terms back to back to back! I hated her! Meanwhile, there I was struggling at number 10 and 12. Na hiyo nimejaribu sana by the way!
Eventually ol'man bought my sister a bike. It was maroon in colour. Really nice. I could borrow it from time to time but really had no claim to it since, well…. yeah. And the most painful part was, she didn't even like riding the damn thing all that much! This life oh… not fair.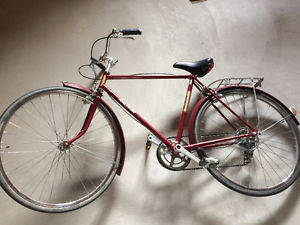 It was on that bike that I won my first bike race against boys in the hood. Yes, I fell down as I crossed the finish line and still have the scars to prove it, but it was so worth it! Sema street cred!
And as I sat there looking at my son riding his bike without a care in the world, I thought… maybe I need to blackmail him too when he's grown. Maybe I will tell him he needs to be number 1 so he can get another bike when he's older… because lemme tell you something. That bike? Could be the last one he ever owns. I know myself. Old school and all. I will tell him to adjust his seat and make it higher, the handles as well, and tell him to ride the damn thing till the wheels fall off. Cos I don't see me buying another bike. LOL.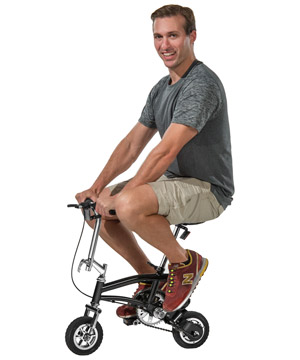 But then again. I don't want him to be traumatized the way I was. We'll see how things turn out. For now, let him enjoy his gift. He deserves it.
How did you come to own your first bike? Were you "blackmailed" like me? Tell me your story! As always, can't wait for your response!
Love. Live. Learn.
Mwalimu Rachel.