Almost everyone wants be a Social Influencer. The influencers we know make it look easy. Truth is, creating a brand and standing out online is no small thing, especially if you're not in the media. (Don't get me wrong, media folks work hard to stay connected to their fans).
Question is, how do you know you have social influence?
1. Your core interests are clearly shown in your content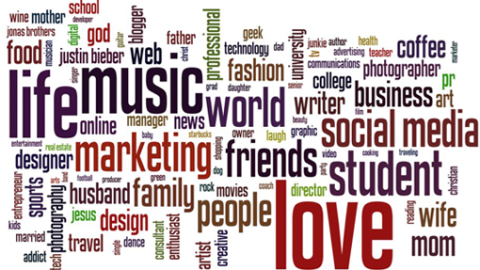 A real influencer does more than tweet to thousands of followers. A consistent theme defines who you are online. For example, the Mwalimu Rachel brand looks to inspire the youth. This can be felt in most of what she posts online. When it comes to living it up and having a good time, we have the likes of Joe Muchiri and Shaffie 'The Raverend'. When it comes to fashion, there's This is Ess.
Point is, a Social Influencer has a theme that spreads across their content. That way when a brand decides to reach out to you, it's clear to them what you talk about, who you talk to and how they can relate to you.
2. Content is purposed to benefit your followers.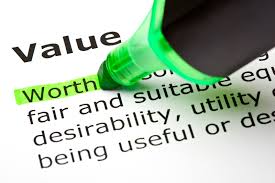 Those who follow you feel that they get value. The content you post is relatable and your followers are guaranteed to learn a thing or two. There's more to you than sharing news with an expiration date, because you understand that when you create value, chances are your audience will keep coming for more, and they will share it with others. You are a trusted source for information.
3. People actually engage with your content.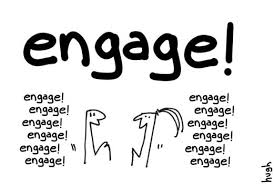 You don't just have lots of followers. People engage with you, and you engage with them. In fact, it's better to have 3000 followers that actually engage with you, than to have 100,000 followers and hardly have engagement. When people interact with you, it shows that they are actually paying attention.
4. Quality is better than quantity.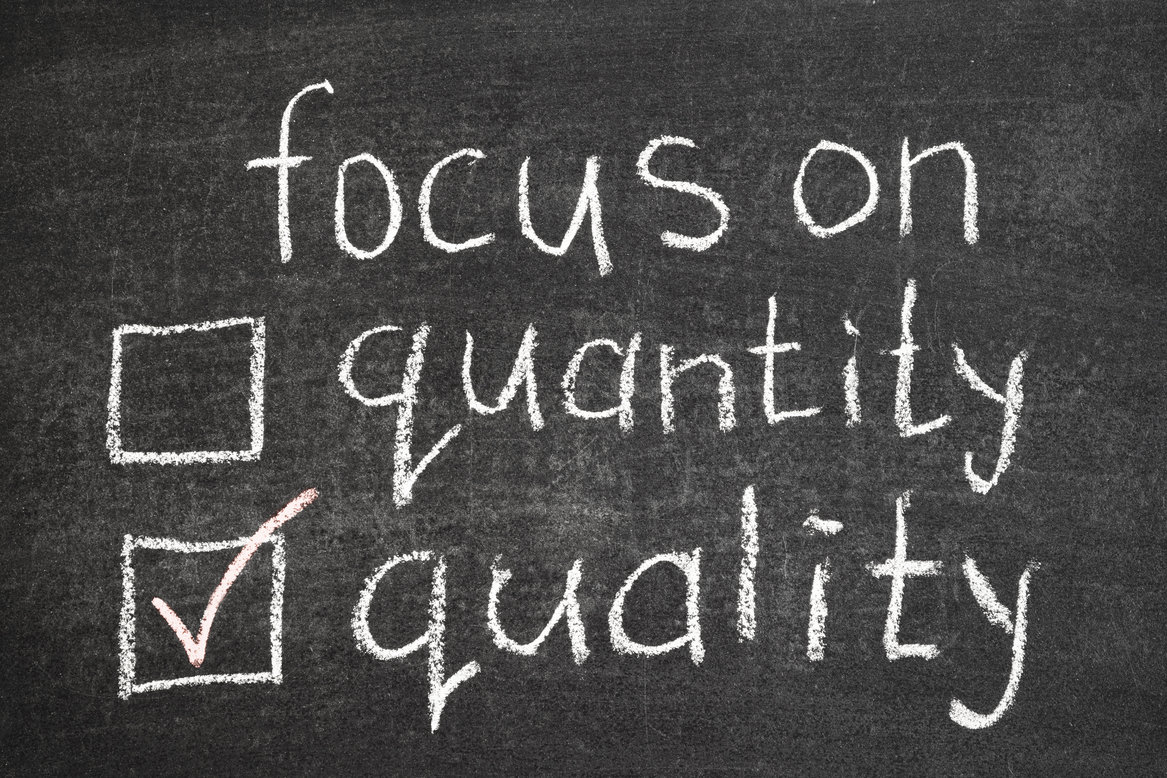 The priority is not to post on Instagram and Facebook 5 times a day. Instead, you pay attention to what you're posting and how relevant it is to your brand and your audience. Great quality images are a must. Great planning and strategy are crucial.
5. You view your followers, not as numbers, but as a community
Your social media accounts are where people go to get a feel of your shared interests. Your ideas, thoughts, opinions attract people with similar interests.
Now that we've established that you have Social Influence, go forth and do something beautiful with it!
If you're just starting and would like to become an influencer, read these 5 tips to help you become a Social Media Influencer.
Otherwise, if you have more tips, share them with me!
Find me on Twitter: @MissOlendi