No, not this MC. 👇🏽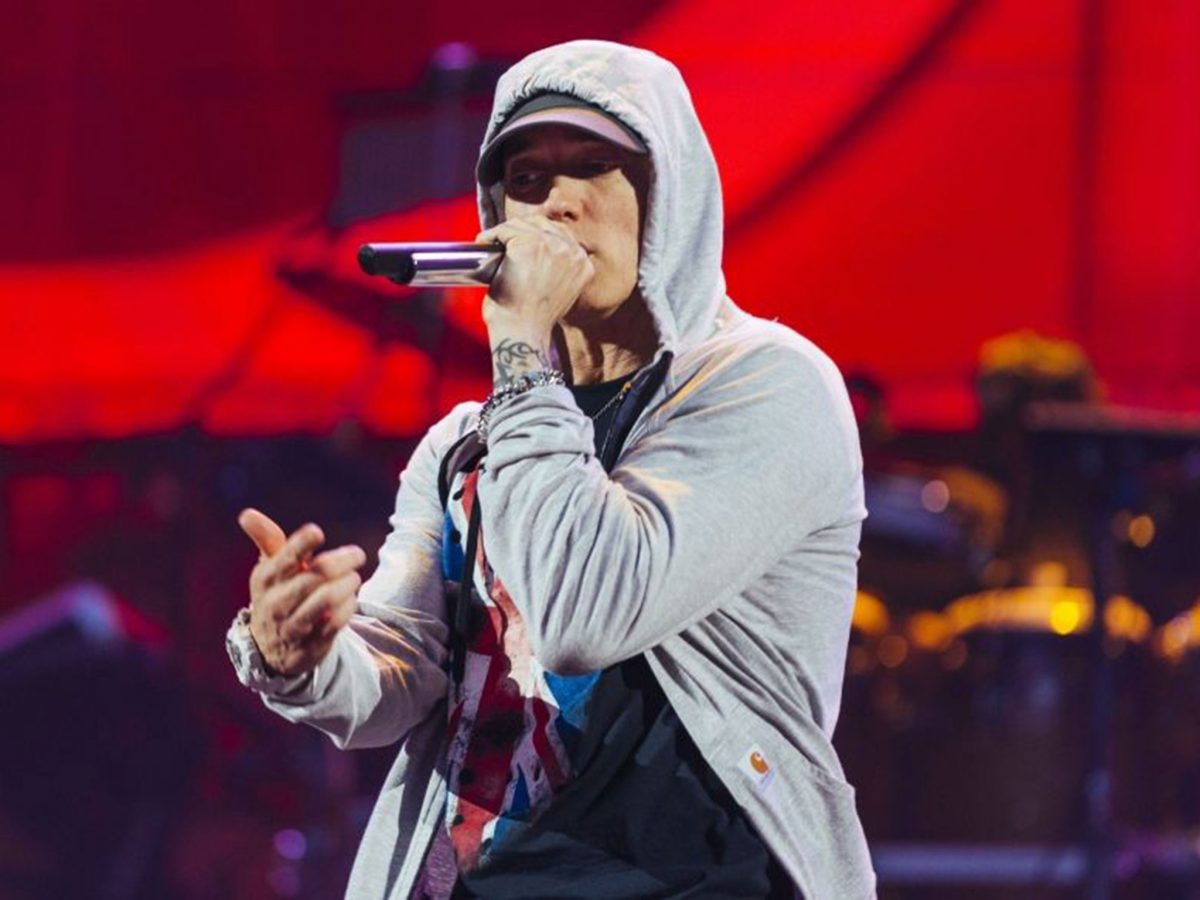 THIS MC. 👇🏽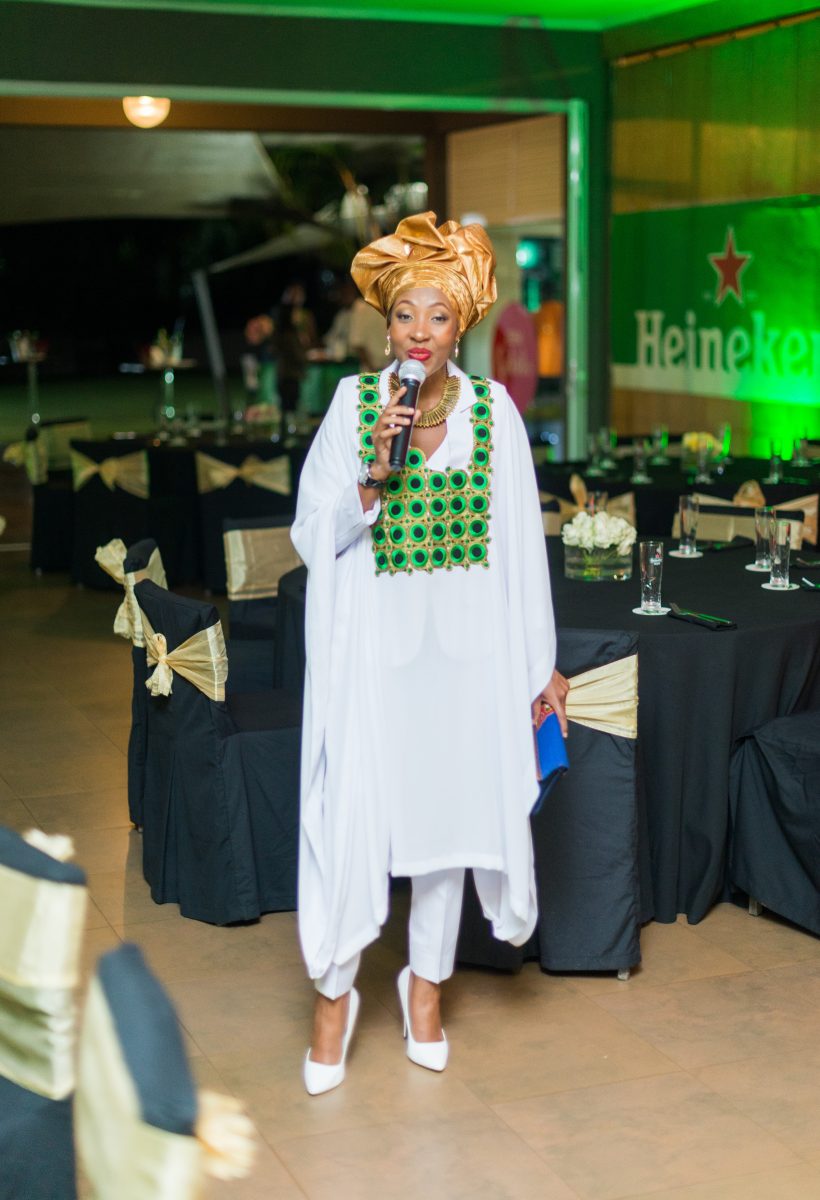 A Master of Ceremonies.
I have been an MC for about 8 years now. I discovered I had this talent way back in high school and carried it with me into my adult life. I love it. Maybe it's the joy I get when I see my audience and clients enjoying themselves at an event. Maybe it's the control I have on the mic. Lol. Plus the money isn't so bad either! 😂
To be a GOOD MC though, there are some key things you must know. Allow me to share.
You are not JUST an MC.
Your job isn't to just open your mouth and tell people what's next on the program. You are a researcher prior to the event, getting to know about the company that has contracted you, the invited guests, the agenda of the event and so on.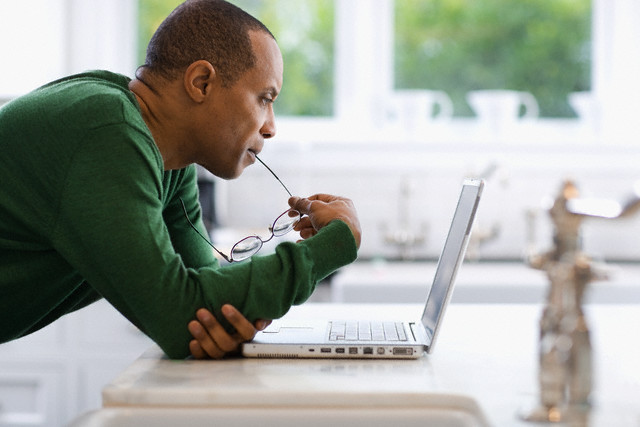 2. You are a Pacer.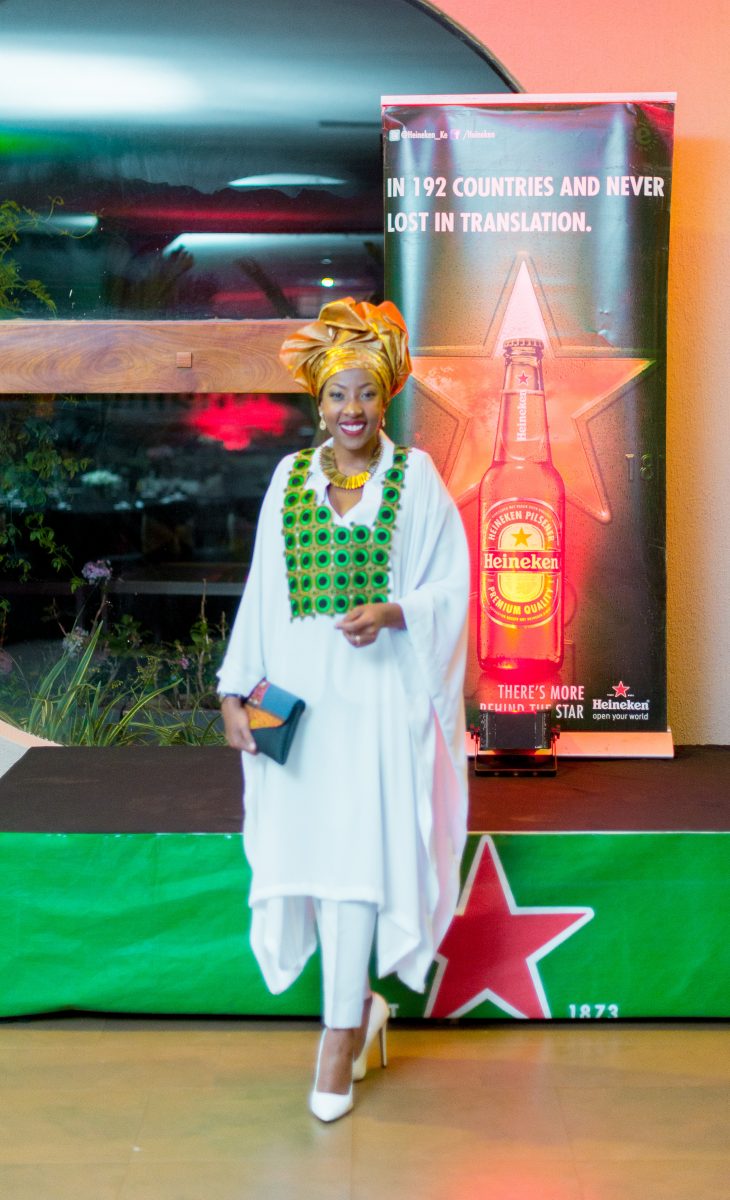 That means you set the time for when the event will start. If you are late, everything else delays. That is never a good thing. Most times if other things delay like arrival of the band or food etc, the MC buys time for everyone else. Basically, you are the saviour! You are also the one to keep things running smoothly during an event and keep it on time.
3. You are a Fashionista!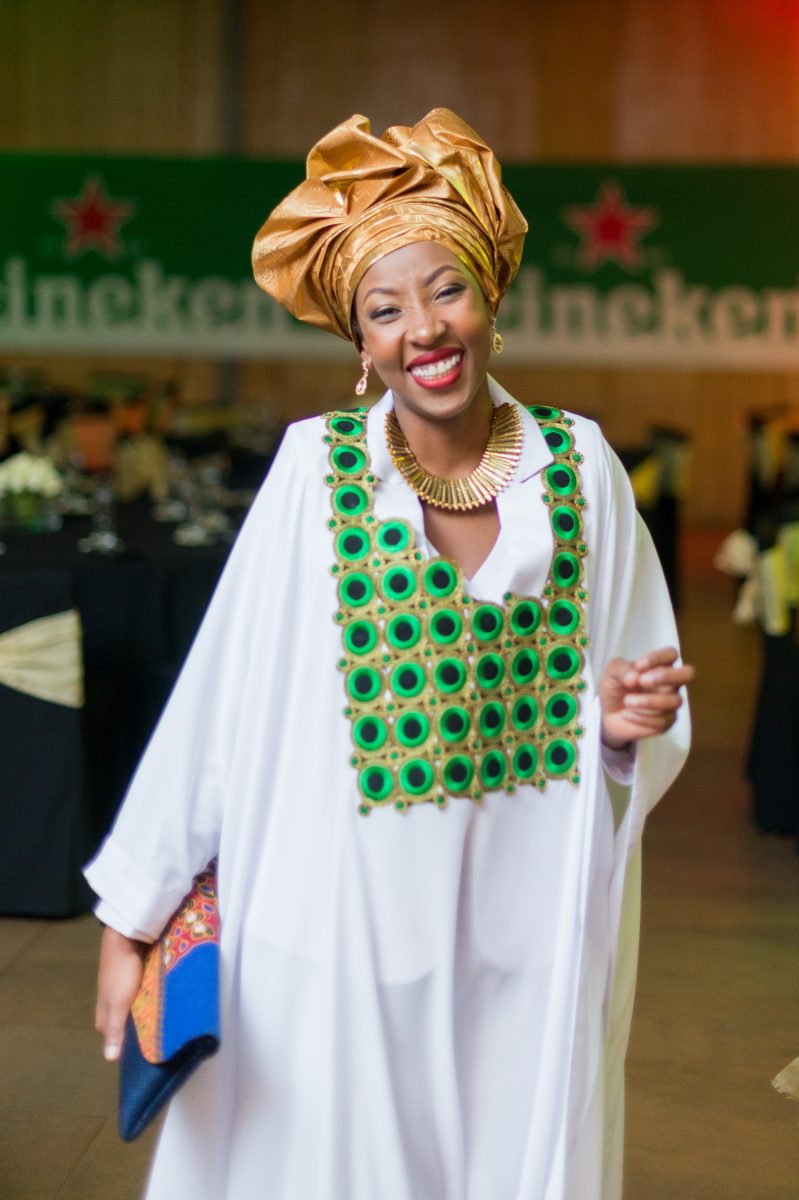 Look the part, dress the part, totally immerse yourself  in the event and if that means getting custom made outfits with the client colours, SO BE IT! Let them see what they are paying for. This agbada for instance (Agbada is one of the names for a flowing wide sleeved robe mostly worn by men in much of West Africa) I had it made for me by Mambo Pambo whom I have worked with for a while now because they get it! How a lady is to be dressed and admired while on stage. My award winning stylist Robi Nai came up with the idea and worked on it together with Mambo Pambo.  This was a special outfit for a farewell party that was for the the outgoing Heineken General Manager Uche Unigwe. He is Nigerian, hence in his honor, I dressed in the agbada. Heineken is my client hence the Heineken green and white.  Wanna see what was beneath the agbada?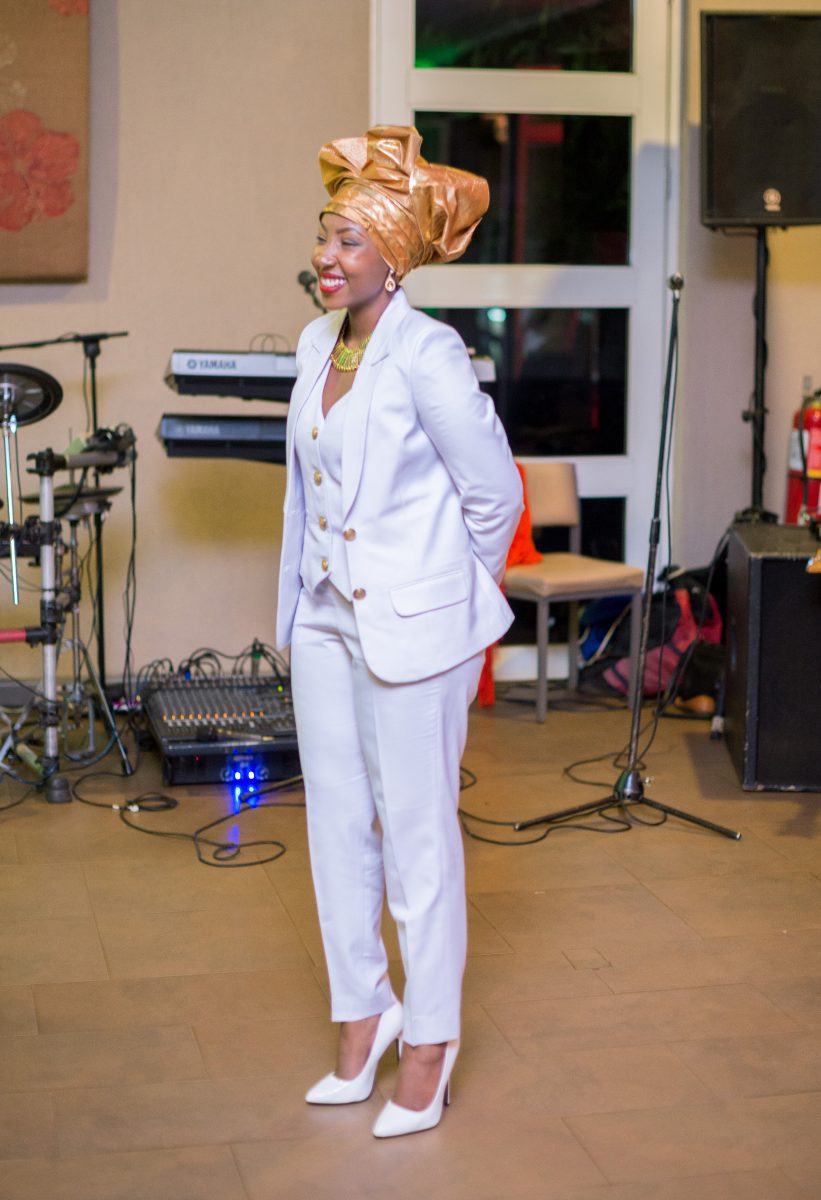 Mambo Pambo keeps winning! And how about the head gear also Nigerian called a Gele? I just love African outfits! That is why I am Africa's finest…
4. You are the House Manager.
Not this house manager 👇🏽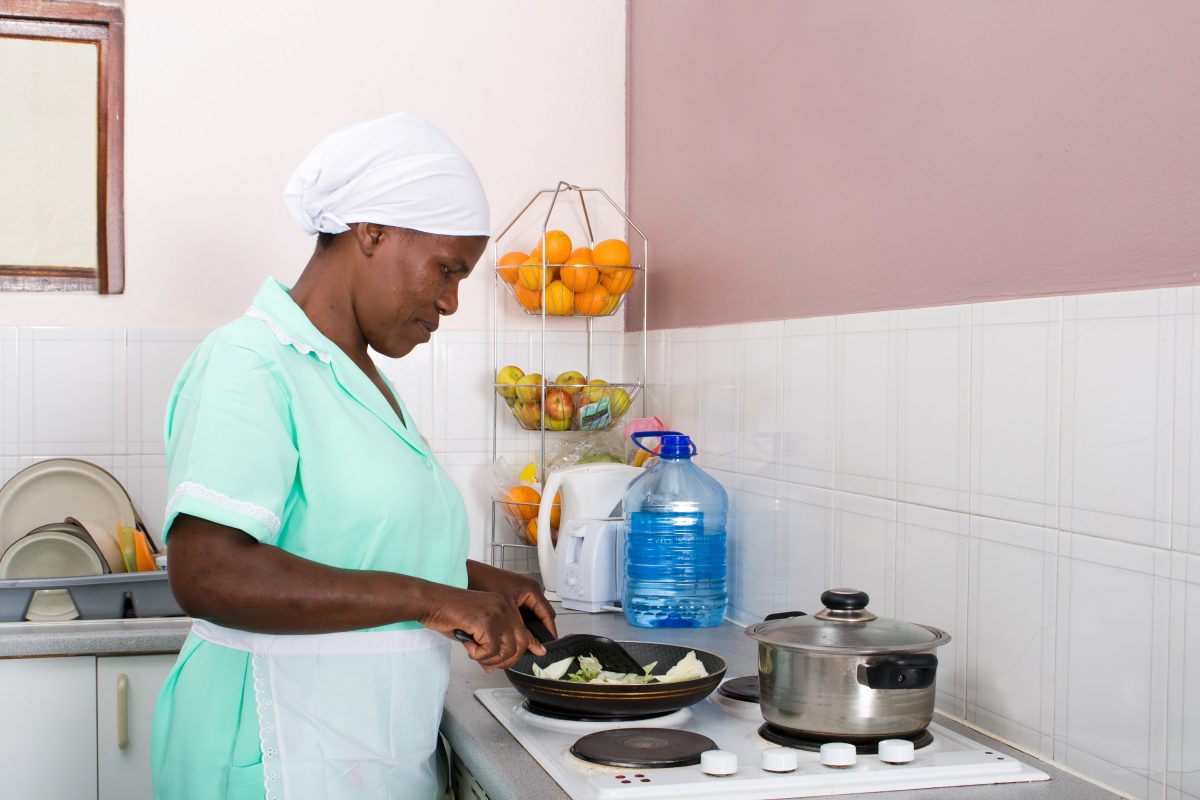 But rather this house manager: 👇🏽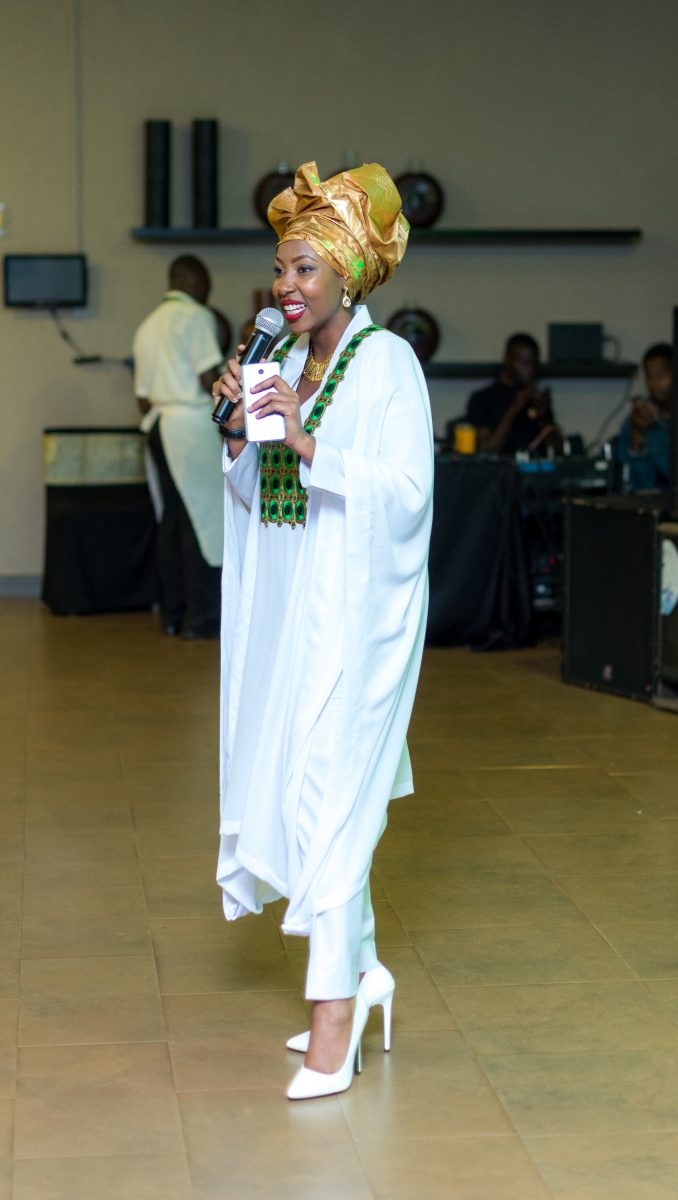 It's your job to welcome the guests, give them the house rules if any, give them housekeeping guidelines- where the washrooms are, emergency exits and the like. They have come to your house, show them around.
5. You are an Entertainer!
This does not mean that you have to be a comedian overnight. Leave that to the experts. Use charm, use humour, use wit, use story telling, use song if you can to make your guests feel at home and give them something to take home with them after the event is done. An experience. I call mine the Mwalimu Rachel Experience.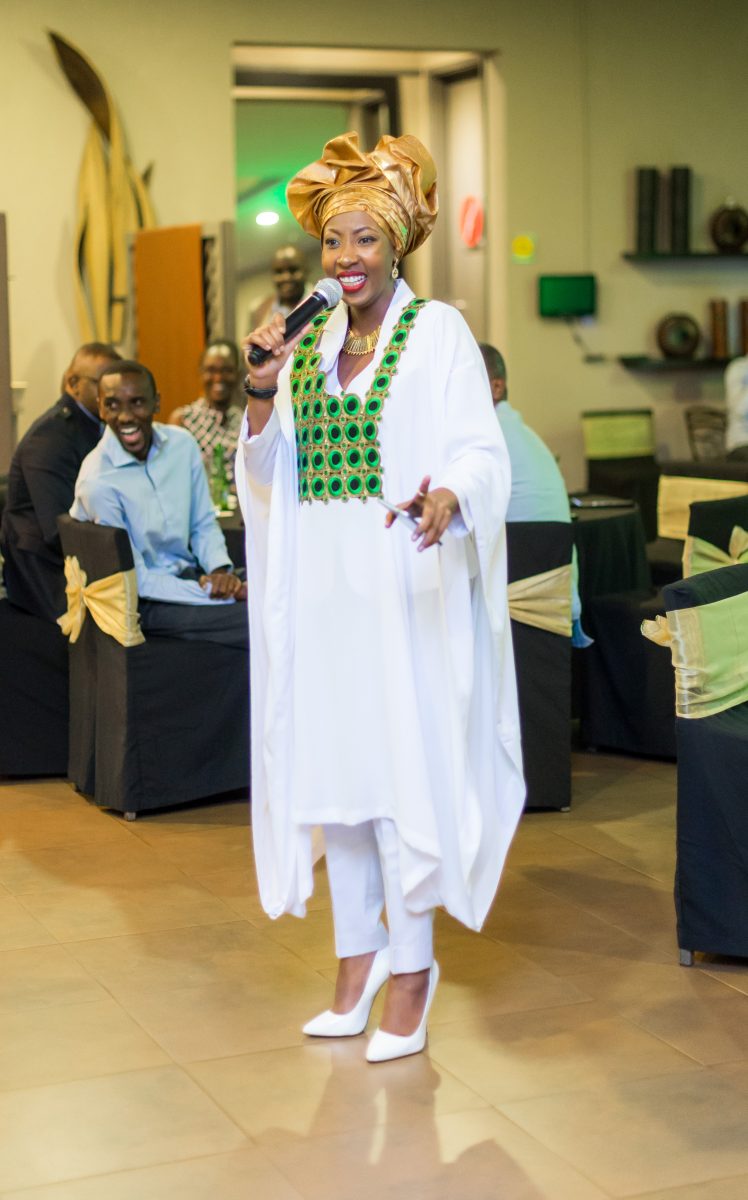 6. You are an Overseer.
Should you spot something that needs the attention of the band/ Dj, the chef, security personnel, you need to address it to the concerned person. Your overall responsibility is to make sure everything goes according to plan in the best way possible. Anything hindering that needs to go. This is my "I-am-the-MC-in-charge -around-here-I gotchu" face.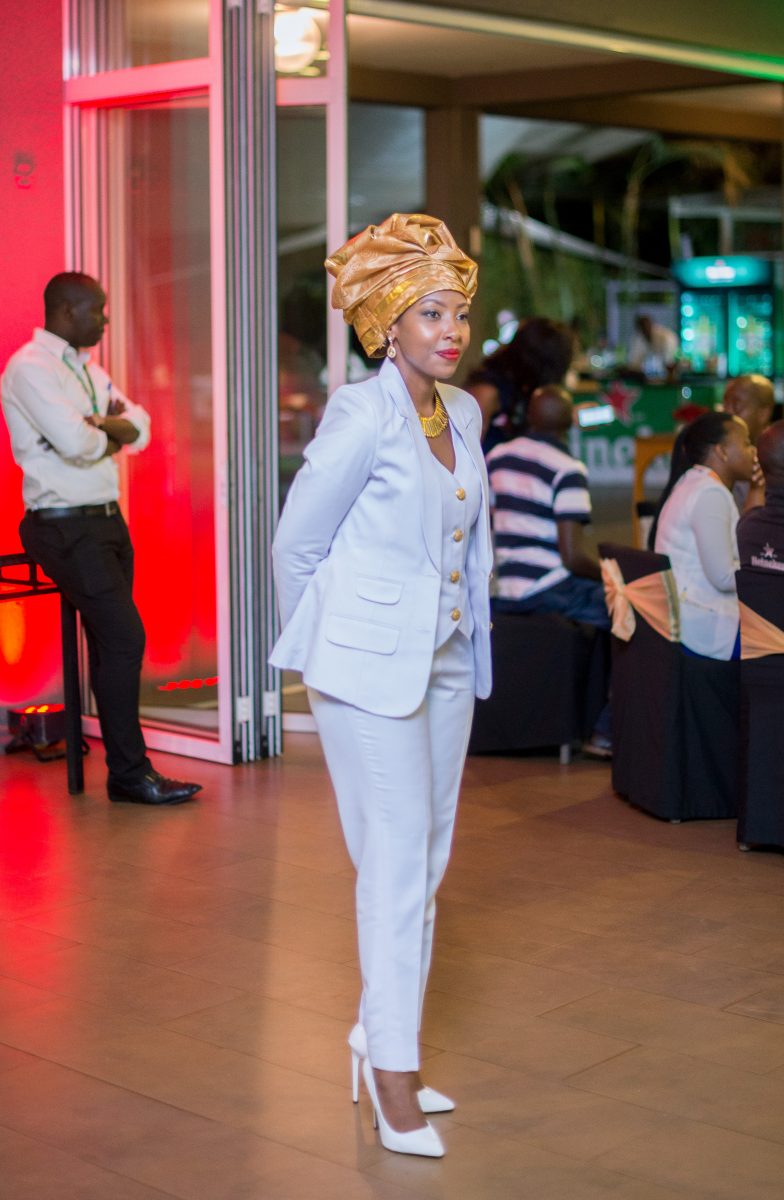 7. You are part of the Crew.
Know the name of the DJ, the band, join in the music, feel and applaud their performance because without them your work would be triple hard. You are all working towards the same goal. You are a team!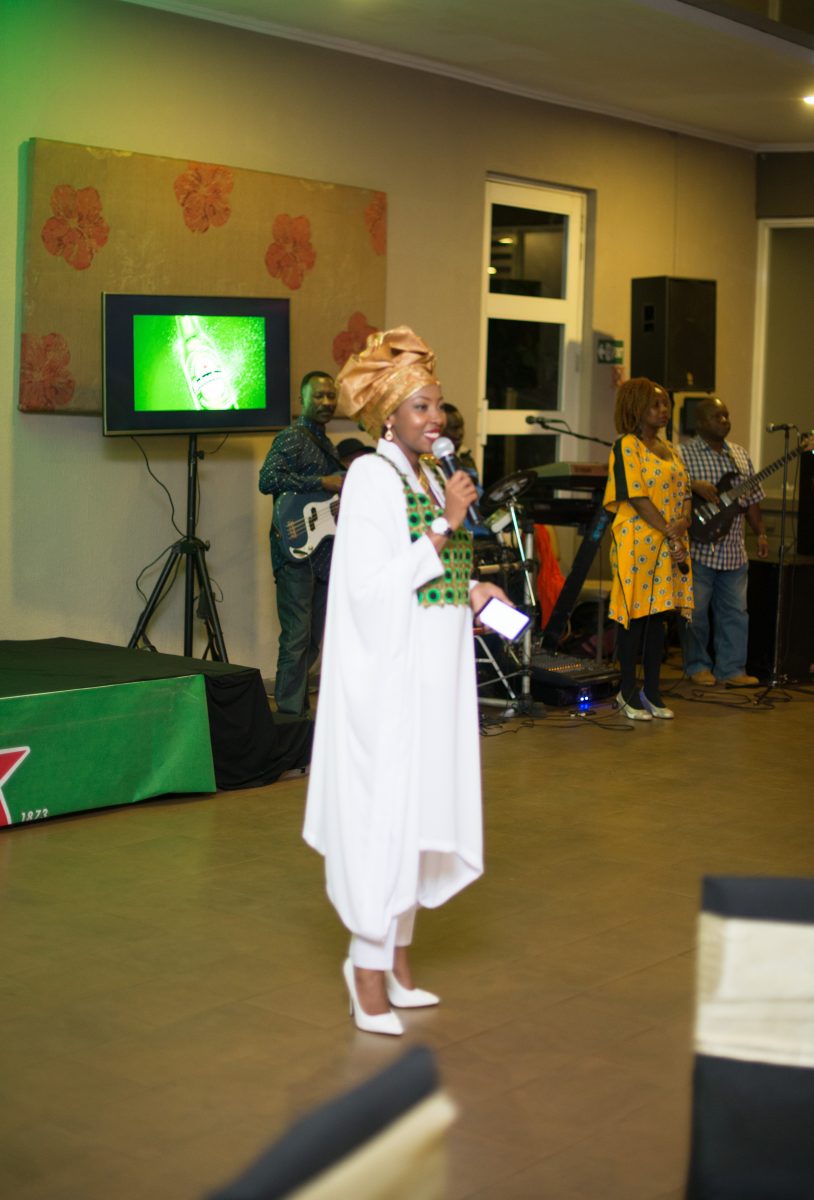 8. You are a Networker.
As the event comes to an end or at the point of mingling, get to shake a few hands here and there. They have seen your work and if you did a good job, they want to meet you too maybe exchange cards. This is where you create good relationships and networks.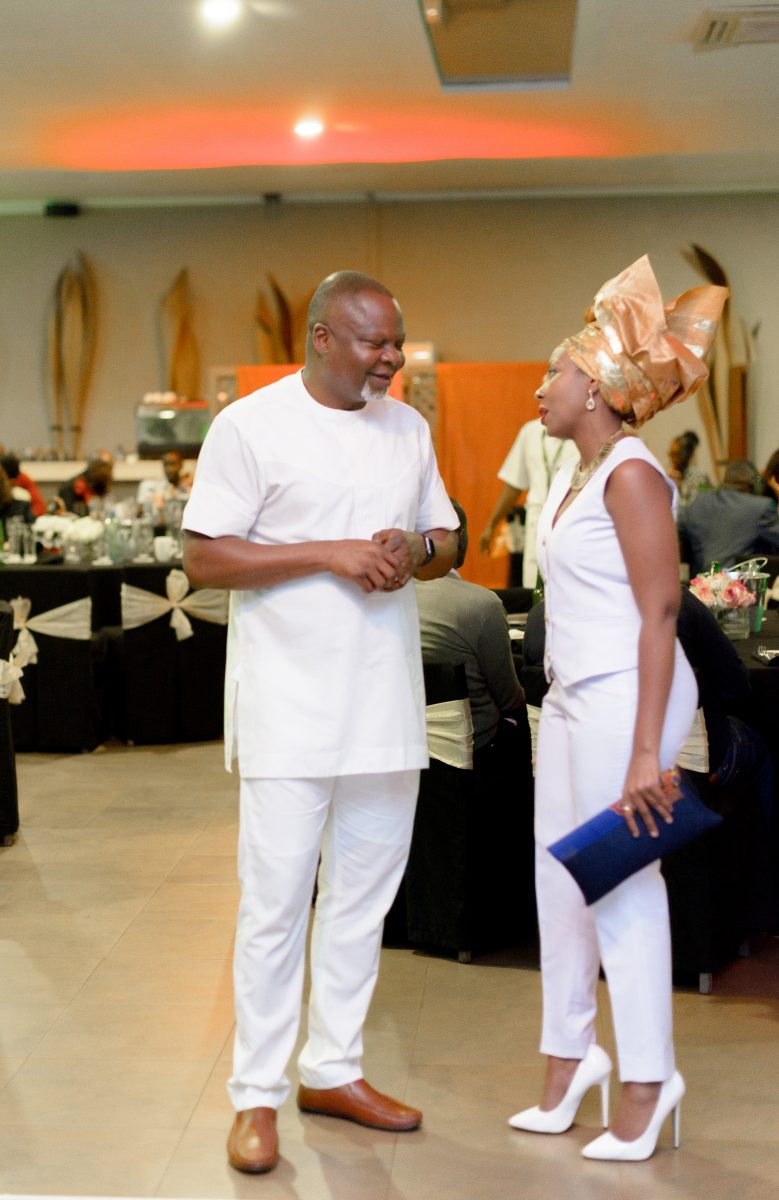 9. You are a part of the Family.
When I am on stage talking about a product from say Safaricom, I have to feel it and believe in it so I can host it with passion. Don't say: "They are launching a new product" rather say "We are excited to launch this new product to you…." That way you identify with the client or else it's just about the money and you do not really care.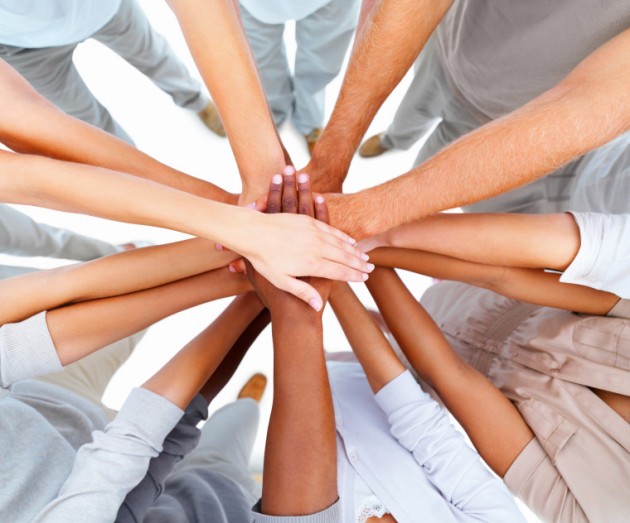 10. Overall, you are representing the Brand/Client.
So do it well.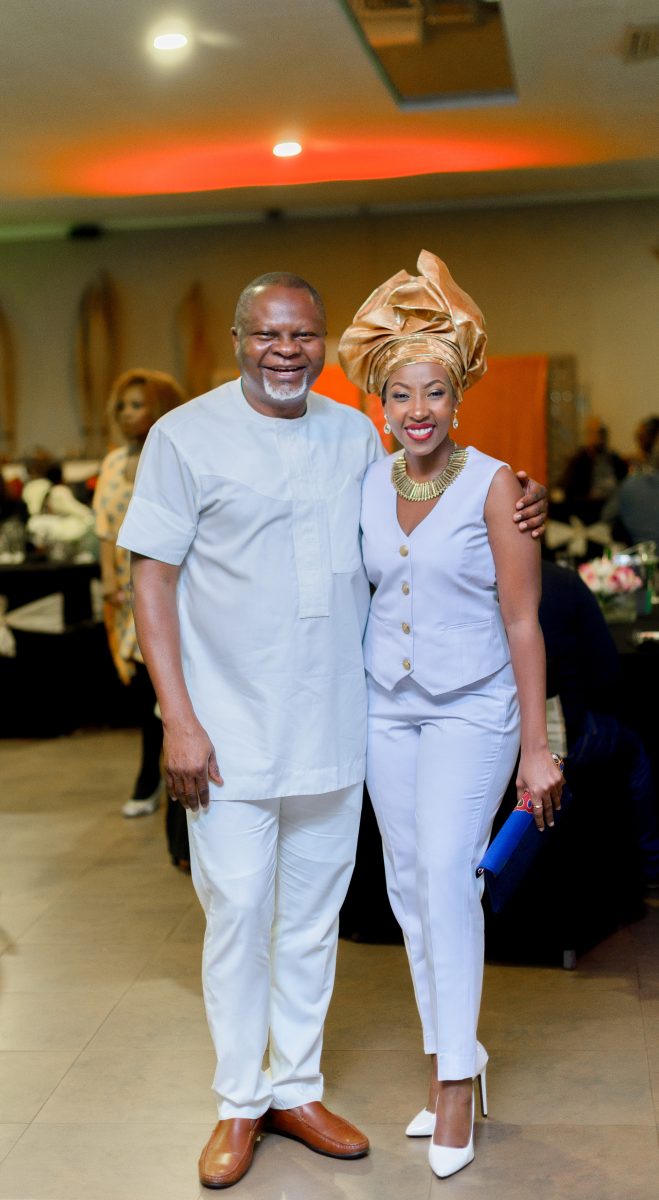 Go out there and be great!
-Africa'sFinest-💋
Special credits to:
Mambo Pambo– Find them HERE
Personal Stylist—HERE
Makeup—HERE
Photographer-Nairobi Nightlife—HERE