Monday 30th November 2015.
Dear Diary.
What is it about December that makes me feel like the whole month a holiday? Like, I know the holidays start on like the 22nd of the month but something always misleads me to believe the whole month is Christmas.
Is it the ads that start running on my TV telling me of great shopping deals, wanting me to spend more so I can feel better this giving season?
Maybe it's the fact that schools are closed and Jabari is home throughout the day, confused as to why he isn't singing and counting with his pals at school anymore. Or is it the rain that's creating that dull atmosphere, wanting me to stay indoors and tell my boss, "Nah, I won't be coming in today. In fact, I won't be coming in the next 31 days! Maeen IDGAF!!" *throws up made up gang signs, sneer on face* Hahaha! Sigh… then I will be out of a job fuh real! Lol! Yeaaaah… I am not about that life diary.
Whatever it is, or however I look at it, December will always be that month that makes me walk a lil bit slower, reflect a lil bit deeper and spend a lil bit more… (but I am working on the latter thanks to my Centonomy classes)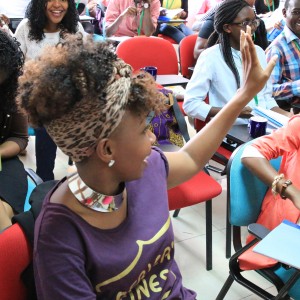 December will always be special to me. It is after all the month I am born in, (lol..maybe I should say BARELY born in… 31st Dec!) Shout out to all Dec babies! So maybe that's why it will always be dear in my heart 🙂 I am still working on what to do when the real holidays start, however, sometime around Christmas…Hmmm. Ship off the kid to shagz so I CAN shag?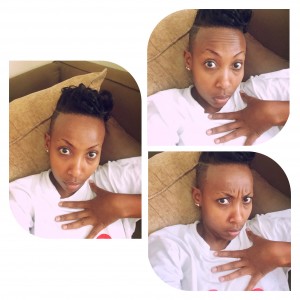 Hahaha! I know, bad analogy but c'mooon good wordplay! Right? *Hi-fives myself*
Ah well… That will be figured out in time. For now, lemme fill out this leave form I have in front of me and see if I can get the whole month off. A bit of a stretch huh diary?
Well, a girl can sure try.
Love. Live. Learn.
Mwalimu Rachel.