When the devil decides to test you on a Monday, he really does.
6.30 AM: You have woken up early and glad you picked out your clothes the night before.
"This method really works!" You say to yourself and not even in the groggy voice. You hum a song that keeps you from killing your next door neighbor who MUST blast Mungu Pekee at 6.45 AM on repeat. The devil is a liar and so is his mum in law (as I have once heard a certain preacher say… don't quite understand how that  works but oh well…) So far, you are winning.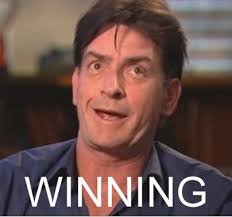 6.50 AM: Your eyebrows leo zimechoreka poa! A clear indication you woke up on the right side of the bed. It's gonna be a good day.
7.15 AM: You step out like this to catch a ma3, settle in and pay the conductor your fare. and the conductor refuses with your change so you think, "it's only 20 bob. The Lord shall provide."
Turns out these same guys lied to you too, wanatumia Jogoo Road not Uhuru Highway as they claimed. This thief of a makange charmed you and seduced you calling you msupa, siste, mresh, telling you "Usijali, gari inapitia Uhuru Highway!" and now you feel stupid. Like a girl who just got impregnated and ditched by the dude. CURSES! Why is this happening? The mat is taking a longer route but good thing is you caught it early, you have time… So you think.
7.35 AM: Traffic jam everywhere. By now you are singing "Nifanye sugu weweee! Wakitry kuntafash naomba nisitetemekeeee!" Your patience is on trial here.
8.15 AM: You get to work 15 minutes late thinking no way the boss is in. Anakujanga afternoons on Mondays …but nooo! He is in fact in a meting with all the other staff members. By now you are singing "Wachangaa! wachangaa!"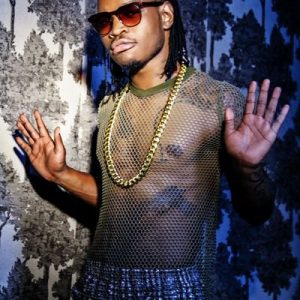 Since you were late, wewe ndio unapewa kazi most ya hiyo project. Now you are singing "Why me why me Lord."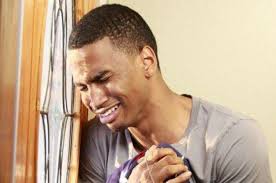 9.30 AM: Then your colleague, the one who thinks is always perfect pulls you to the side to advice you… saying:
"Amkanga mapema my dear. In fact, what I do is plan the night before. Decide what to wear, piga pasi, lay it out. You will have peace of mind and won't ever be late. Then of course toka mapema!"
You look at  her, you want to say something but instead choose to just say "ok". Inside you are seething.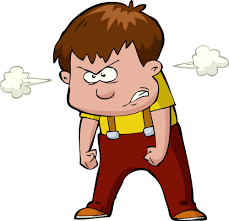 Singing it is well with my soul.
You see that scenario? That unfolding of events? Huyo ni saitan. Testing you and I, on a Monday morning. So? How was your day? If you've had such a crazy day, pole sana. Share below and get it off your chest!
Love. Live. Learn.
Mwalimu Rachel.