Dear Diary.
Today was quite the day. Was on set by 6.30 AM, then did my rounds searching for a proper book mark only to find that the glittery sparkling ones no longer exist, (aki Text Book Centre tafadhali!) then headed my way to the studio. Maybe it was the waking up early routine that got me feeling a bit tired and slow. By the time I was starting the show my energy bars were like 2 outta 5,but I said a quick prayer and put that AC on cold and suddenly woke up. Turned out to be one of my best shows ever! Good thing Timmy T Dat came through, his energy is always tops.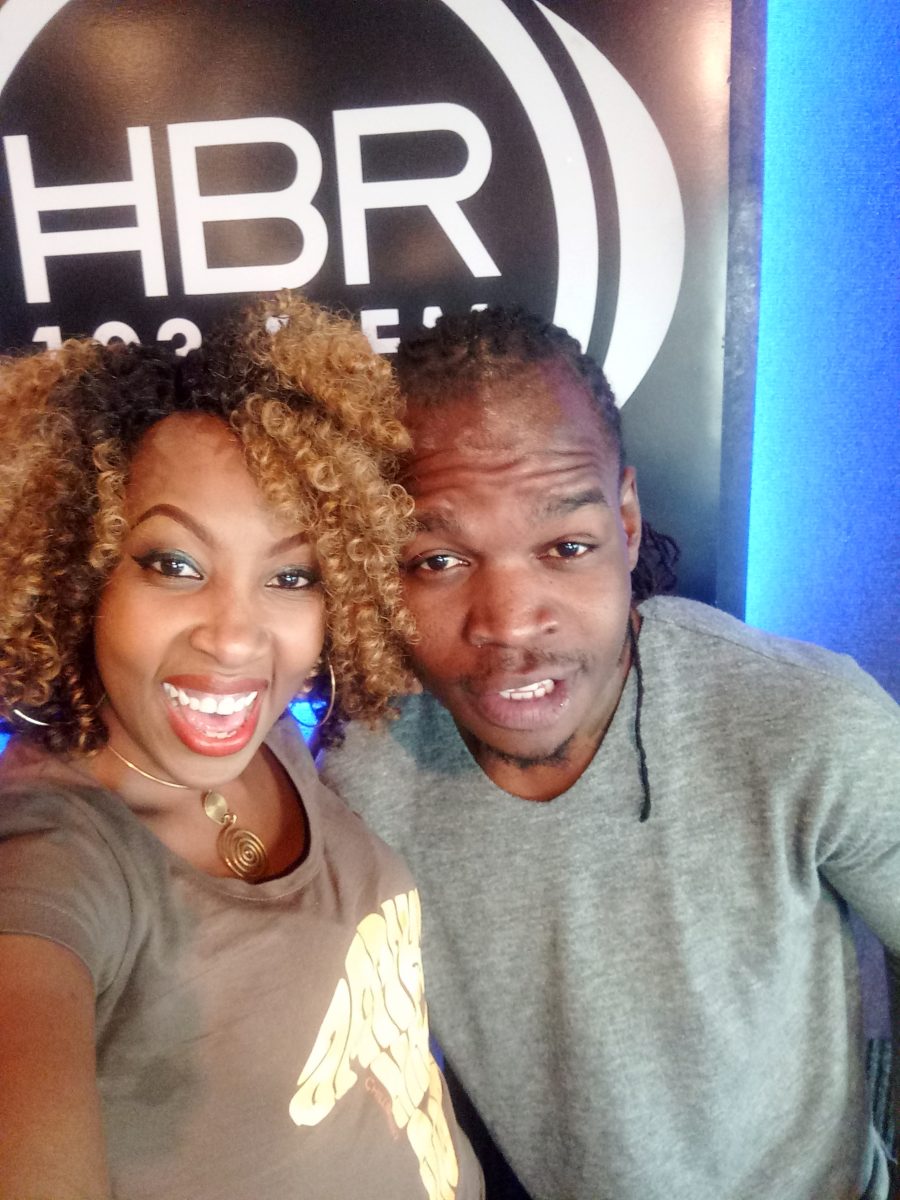 Then there were the emails upon emails that came through, meetings at my office, my mind going crazy and deciding that wasn't punishment enough, giving me this "GREAT" idea: "Hey! why not post 3 stories back to back and call it #TTT! Yaani Tripple Threat Tuesdays?" Which I am doing now. Dammit! Why must I always commit? Well at least this is the last one.
Then kuna pressure ya kuona #GOT before that brat Kerry Martin ruins the season finale for me 😤 😫 (he tried it today diary! Had to literally cover my ears and go lalalalalalalalalalala! as I ran out of the studio!) I have to get a panel for Friday so we can review Born A Crime, not forgetting I have to get to AT LEAST chapter 2 by Friday! 😳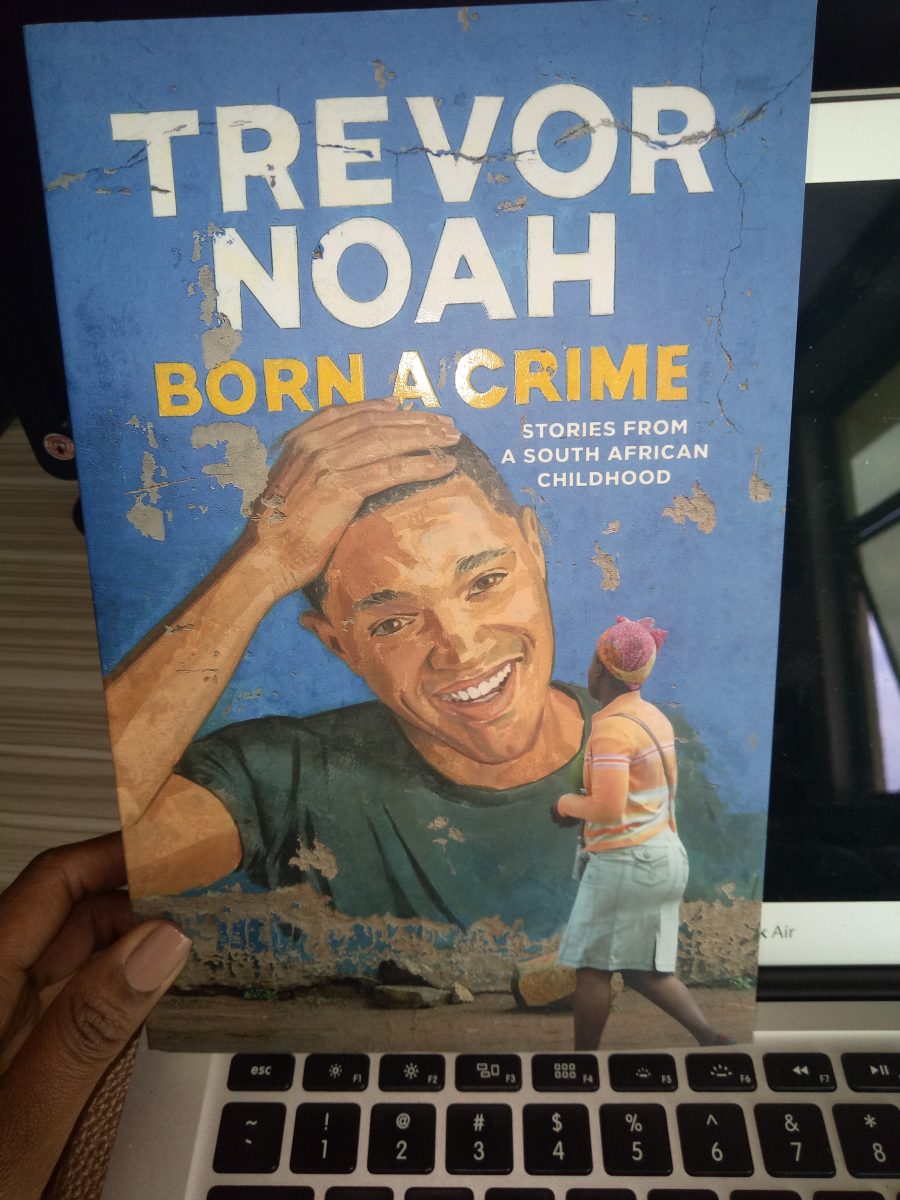 In short, I am tired.
I miss my boys. Spoke to them on the phone earlier. It's now 10:41PM I hope to make it in time before the little one sleeps. He sleeps late.
Sometimes I wonder what is this all for? No. No more thinking. I need to ease my mind. Tomorrow is yet another day. God shall take care of the rest.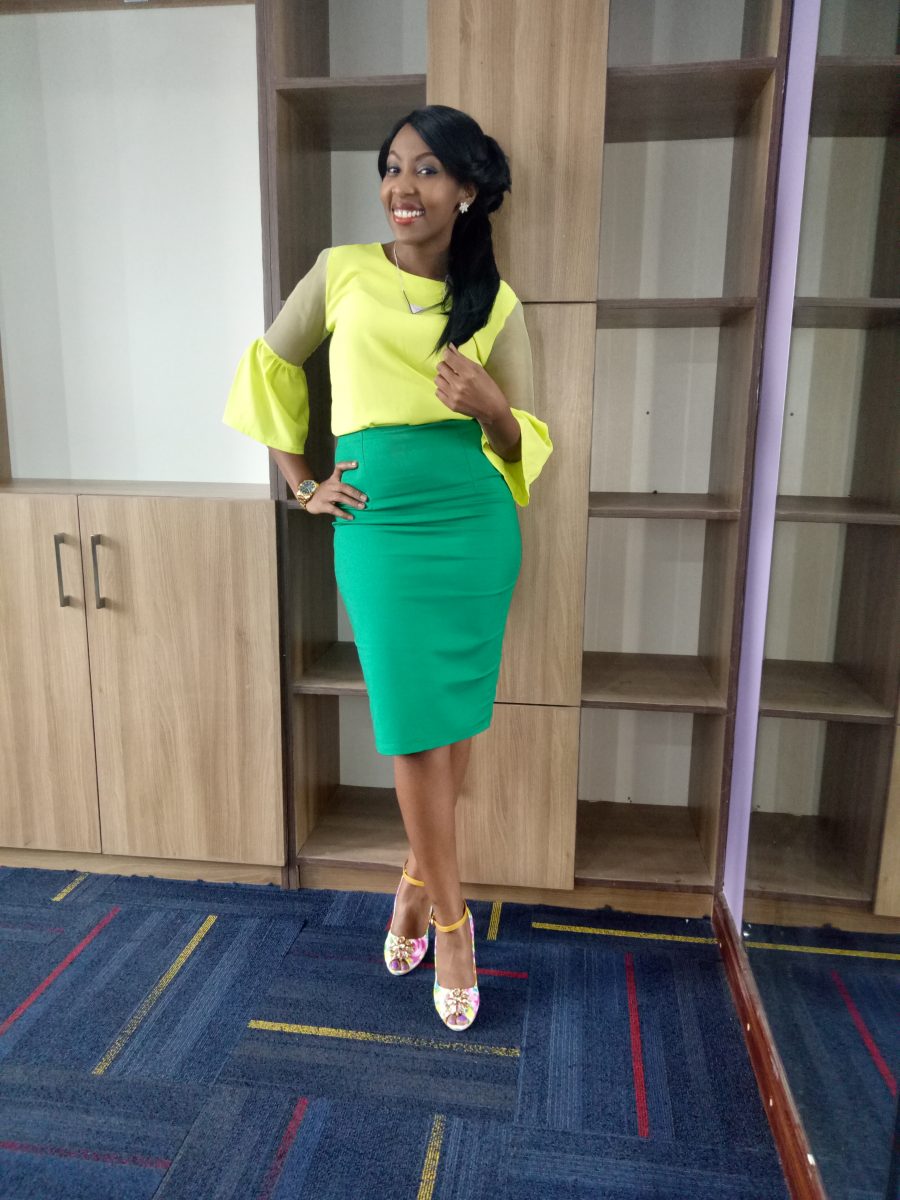 Good night world.
Love. Live. Learn
Mwalimu Rachel.