We are coming to the end of this month's theme on self love. I hope you have learned a little bit more about yourself, accepting yourself for who you are and who you're not and just trying to be the best version of yourself you possibly can. I can write this confidently and testify that I have seen the power of self realization and self worth.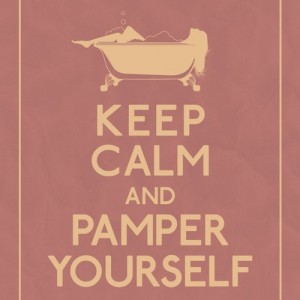 I am more confident, I forgive myself a little bit more for my short coming s and try to understand those around me a bit better. I have learnt to put less pressure on myself and sometimes just letting go on things I have no control over- and trust me when I say I LOVE being in control. For all the hard work we have put into ourselves this month of self love that is coming to an end, how about we remind ourselves on how we can rewards ourselves every now and again so we don't fall back to forgetting how much we matter…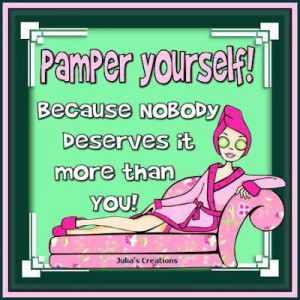 I reward myself by buying either a pair of shoes, going to the salon for that special hair, manucure, pedicure, massage treatment. I don't do this every weekend, (I still roll on a budget! Hahaha! ) just when I have accomplished something big in my life, or after a long week of work. This way, I am more relaxed when I get home and can wrestle my little boy.I am also a happier wife. In the end, all is well. You know what they say, "Happy wife, happy life" lol! Other ways we can show ourselves love include:
Buy yourself some beautiful flowers– I know the ladies will love this. Buy a vase and fill it with fresh flowers and place it somewhere in your place. It will brighten up your day!
Keep the phone away.  Infact, switch it off. For like half an hour forget twitter and WhatsApp – You awe it to yourself to have some quiet time.
Sip some hot tea or wine or both–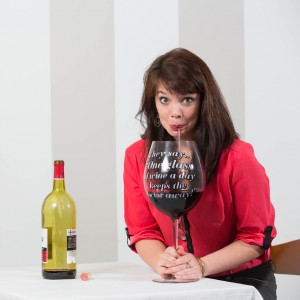 My preference being Red Wine! Buy that special wine just for you. For the fellas, get that ice cold six pack and just chill.
Take yourself out on a date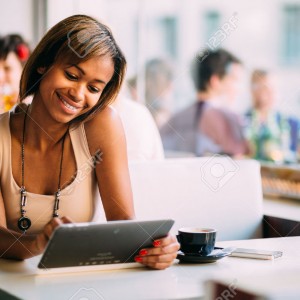 I am not one to eat by myself so what I do is, carry a nice book to read and enjoy that alone time.
Get rid of clothes that don't fit you– Something I did this month actually! lol! Was so liberating! Plus, now I really have a reason to go shopping! Another one of my self pampering ways.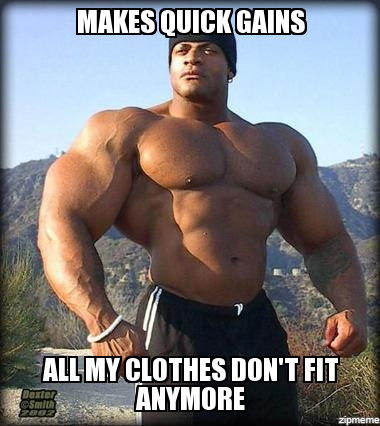 Try something new like keeping a journal- This is not only a way to reward yourself but also an outlet for all the stress and thoughts you wish you could let out but for one reason or the other, don't seem to. Write all that out and don't forget to write sweet things about yourself in there too! Why you are awesome and how you slayed at work 🙂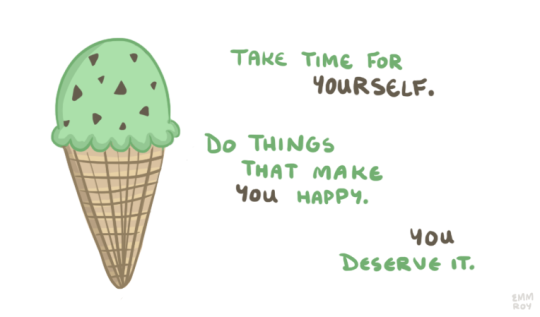 It is my hope that we will all carry some self love throughout the year and keep rewarding ourselves for just being who we are. *Kisses and hugs*
Love. Live. Learn.
Mwalimu Rachel
#MRX.