Monday, 14th Dec 2015
Dear Diary,
Sooo! Everyone and their mother has been talking about Pulse Music Video Awards which Shaffie Weru and I hosted this passed Friday.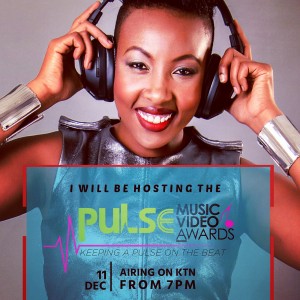 Some say it was awesome, some say they were disappointed, others slept due to a delay.  This is what I have to say:
1. Blame our artists who were our guests of honor, for the delay.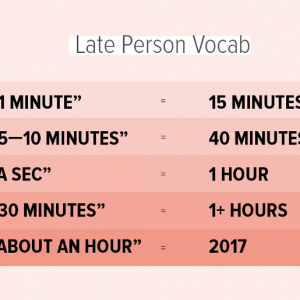 The event kicked off at 6PM and the nominees and invited guests were to be in the hall seated by 6.30PM. But what time did most of them arrive at the venue diary? 8PM. It was live television! The show had to start much later due to that.I guess we the Kenyan timers still have a long way to go.
2. Was Shaffie really drunk?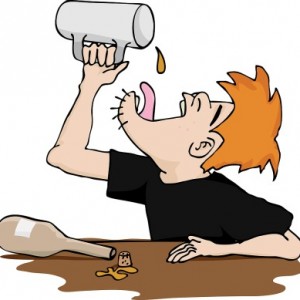 LOOL! You have to ask him! And honestly does it matter? Wasn't he entertaining? Wasn't he keeping the crowd laughing? Weren't we all grown ups at the venue and watching from home? Then what is the problem? I saw many tweets from people concerned for me due to his behavior on stage. I appreciate that, but I for one expected ANYTHING from Shaffie. I came prepared.Haha! It was a fun night organized by Pulse magazine and we all know Pulse isn't quite the "well behaved" magazine. He played the part well, because he was just being him. My role was to make sure things went according to plan!
Photo credits: Moses Mwangi-Pulse Magazine 🙂
3. There is room for improvement.
Such a mwalimu thing to say but hey it's true. Number one rule of events organizing: The event never really goes according to plan. So some things could have been done better…maybe the venue, maybe the timing, but if you don't get it right the first time, try try try again!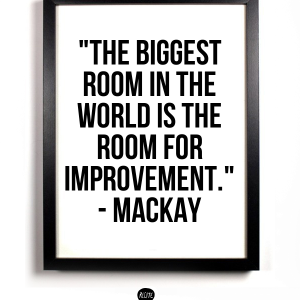 4. The young man at the end of the awards taught me something valuable.
Remember the guy who kinda pulled a Kanye West on us and came up on stage from God knows where? He said he came all the way to speak to Jaguar for help. Lemme tell you diary, I swear at first I thought it was a hoax and I was about to get punked! Only for me to join the dots and realize he was genuine and that's when I told everyone else to listen to what he had to say. Perseverance, persistence, stubbornness even, and being daring gets you far in life.
I need to have an ounce of that guy's courage. It wasn't easy at all. Doesn't mean we jump on stages every time though! There might be a bouncer to take you down and it won't be pretty!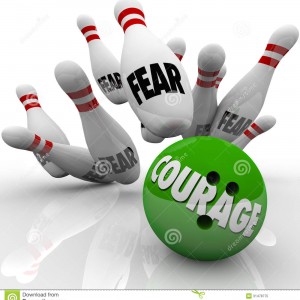 Overall, I enjoyed being the host and learned how not easy it is to organize an award ceremony on live TV. Congratulations to all the nominees and the winners!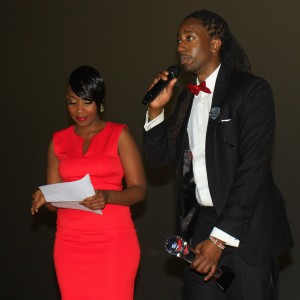 Special shout out to C2K and Kagwe! They brought the house DOWN with the track Kidero Grass! LOL!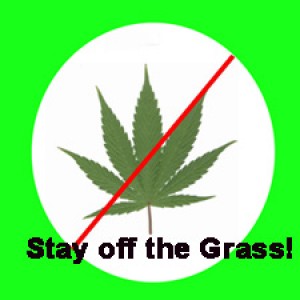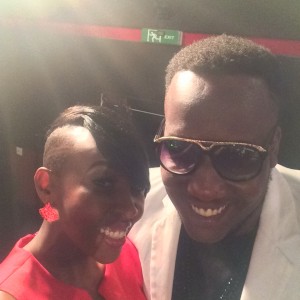 Love. Live. Learn
Mwalimu Rachel.