I might get into a lot of trouble for this but hell… it's too funny not to reminisce! Our high school teachers and their nicknames. Here we go!
Karat. VERY intellectual guy- was my mentor actually, who taught Commerce who got his nick name simply because of well…his facial features.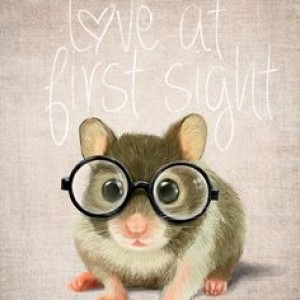 Cute!Lol.
2. Lysosome. Remember that organelle in the cytoplasm of eukaryotic cells containing degradative enzymes enclosed in a membrane? (Yes.I googled that!LMAO!) You can guess he was a Biology T.A who for some reason just had to talk about lysosomes!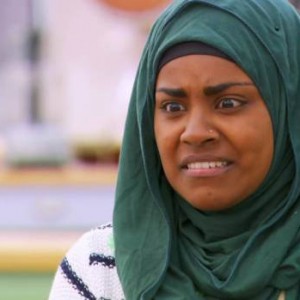 3. Rainmaker. Huuwiiii! If you sat in front during his Bio class, BE SURE to be baptized by saliva. He put the thu!thu!thu! in errthaing! loooool!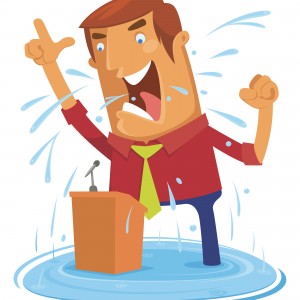 Ewww!
4. Kasupuu. Now she was a beauty. And taught MATH! But not even that beauty was enough to help me get an A.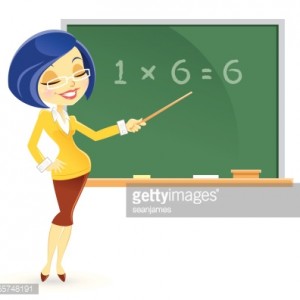 Ei! The struggle.
Share with me your own list of high school teachers' nick names and why they got those famous names! Lol! Send that email with your name (or nick name if YOU have one) accompanied with your social media handles as well as a pic to info@localhost 🙂 Let me make you FAMOUS.
Wait… Does this mean I also have a nick name in Class 124?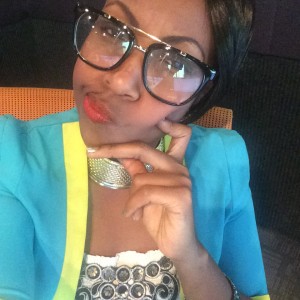 *Runs!*
Love. Live. Learn.
Mwalimu Rachel.
#MRX.