If you do follow Mwalimu Rachel on Social Media, then you're aware of the #Innovate4Life campaign. AMREF Health Africa in collaboration with Takeda Pharmaceuticals, called upon hackers and innovators from across the globe to participate in a 2 day hackathon. The challenge was to create solutions that will essentially contribute to the effort to reduce the high rates of maternal and newborn deaths in Africa. The winner of the Hackathon was to be awarded $3000 (KES 300,000).
My experience at the Innovate 4 Life hackathon was quite inspiring. There are young people like you and me, who are living to make a difference in the world. The innovations that were presented had so much thought behind them, that the judges couldn't reward one winner. As a result, 3 innovations were each rewarded with KES 300,000, and even though there wasn't supposed to be one, two teams were given the runner's up position.
Here are the brilliant teams/innovations that made it to the top (they are in no particular order).
Wekebere
Wekebere is a handheld device that will allow expectant mothers to monitor themselves and check the condition of their unborn babies. It is basically a handheld monitor that is very portable and much more affordable in comparison to the traditional device that serves the same purpose.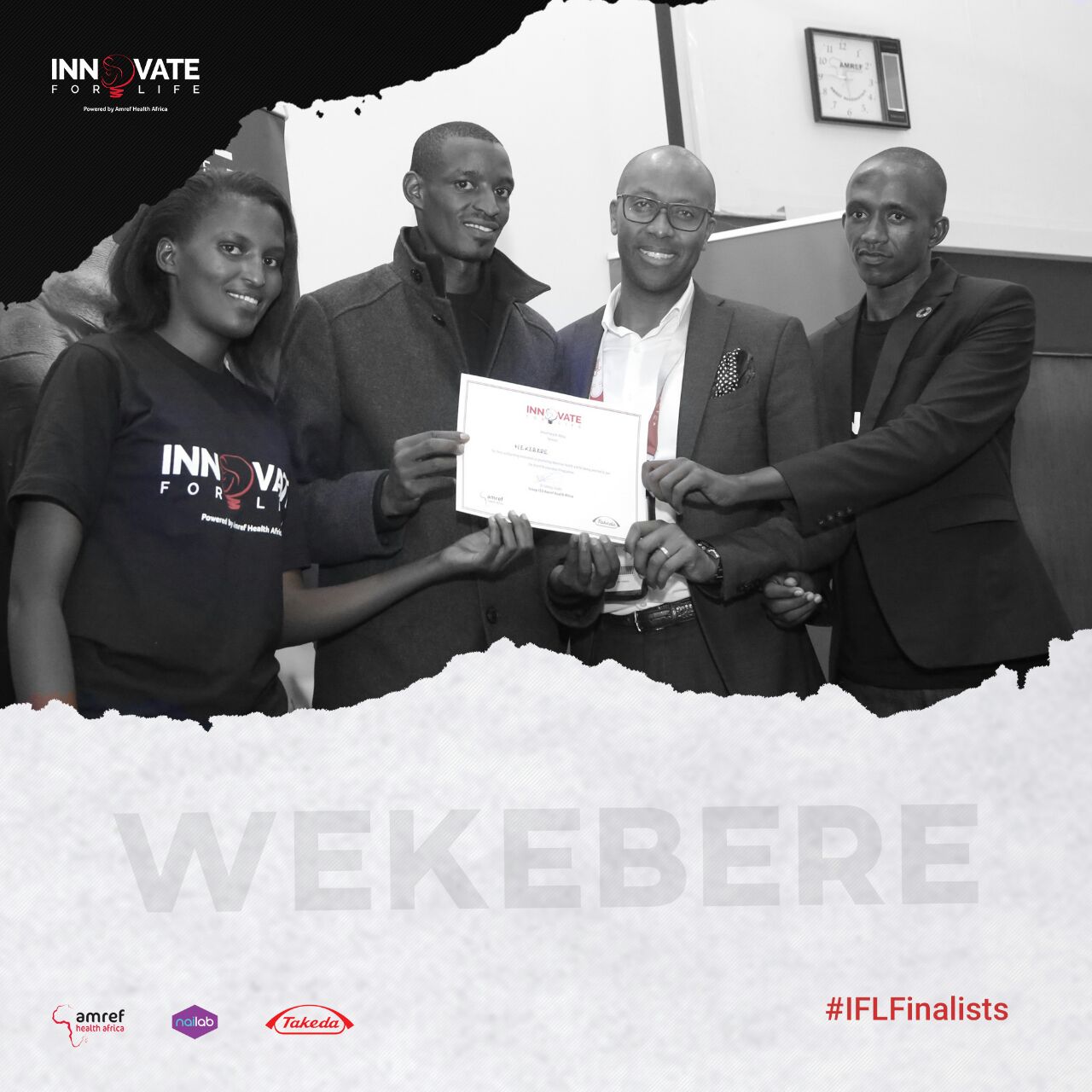 Chanjo Plus
This is a mobile service that aims to ensure that vaccine preventable deaths are eliminated, by ensuring every child gets immunized. Chanjo Plus does this by allowing for better alternatives to track and trace children's vaccination, a process whic is still being done manually. The mobile application uses geo-tagging and generates vaccination data in real time. This will help prevent vaccine wastage.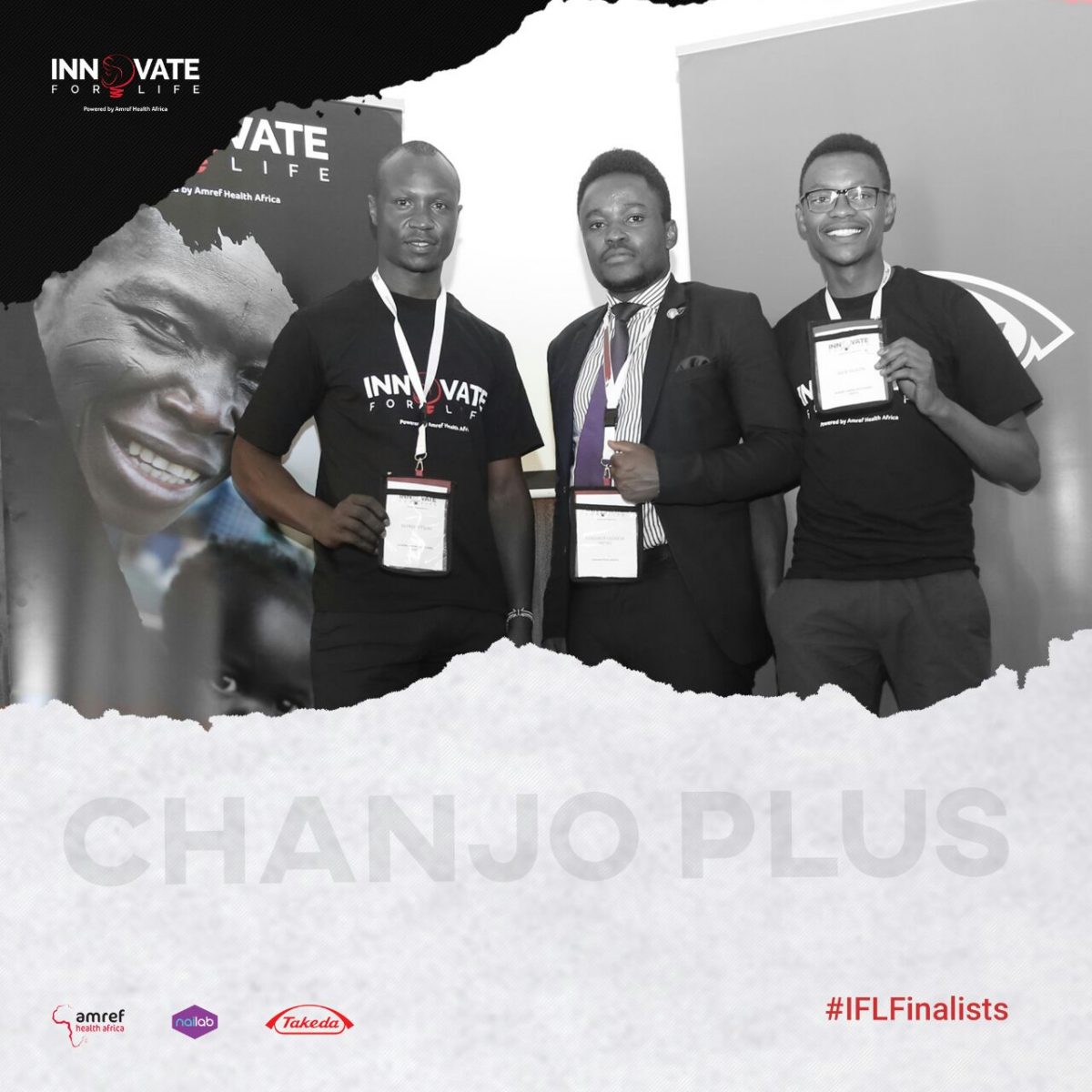 HelpMum
Helpmum is a social enterprise that uses the power of mobile technology to reduce maternal and infant mortality focusing on preventive measures in Africa. It gives women antenatal care dates and immunization date reminders. The information on the phone is personalized for each user, and further offers life-saving health tips.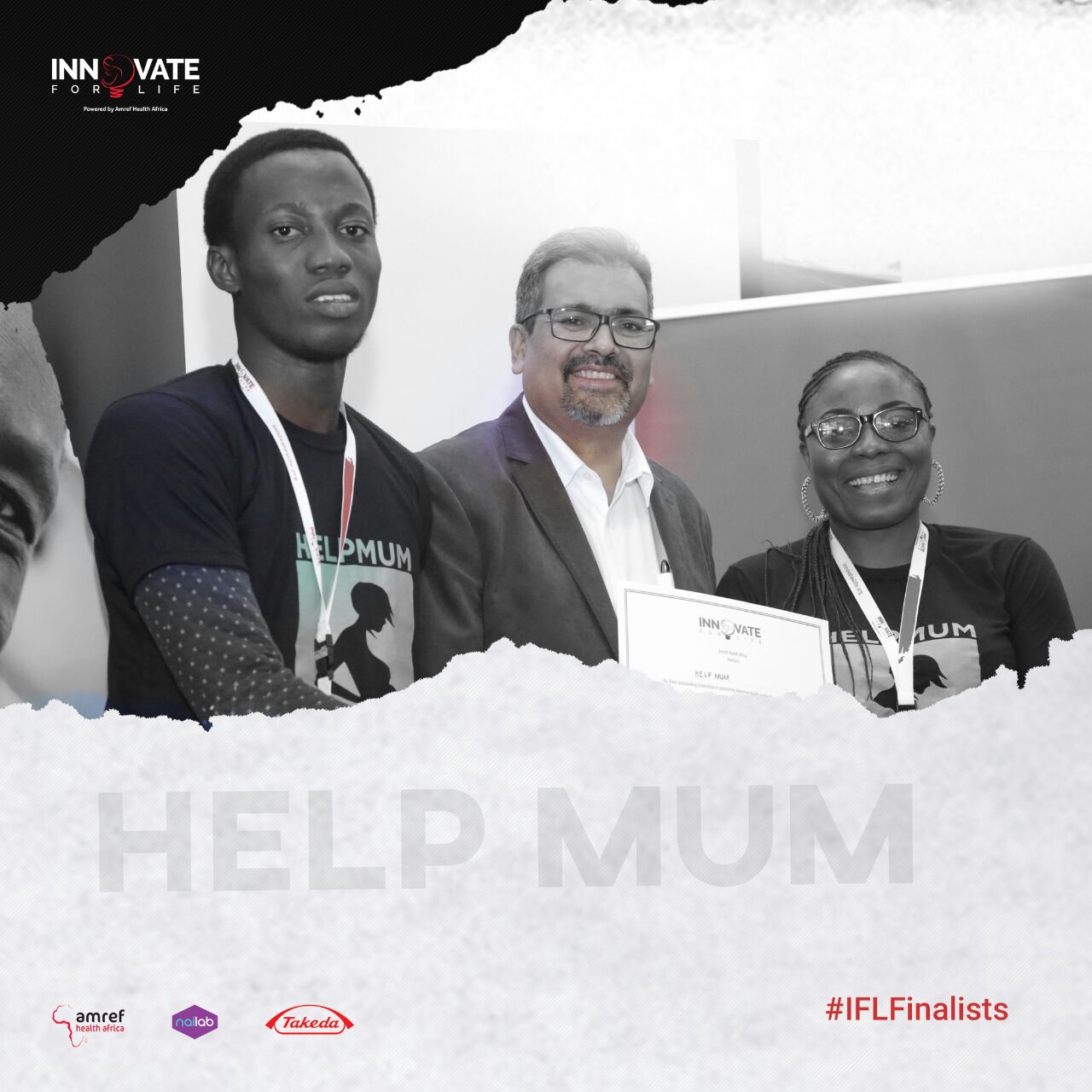 Runners Up
Afya Plan
Afya-Plan will basically be putting a group of two or more mothers together in a chama using an android application and USSD for low end devices. The mothers will be contributing on a regular basis be it weekly, fort-nightly or even monthly using M-PESA an amount that they will agree upon. This money is aimed at creating a pool from where these mothers will get money to fund their children's(13 years and below) health care in case of an emergency or any health issue that rises.This helps give low income learning mothers who cannot access medical insurance source for funds.
PregMum
PregMum is a simple wearable monitoring gadget that measures a fetal heart rate of a pregnant mother's baby (starting from the period of 21 days after conception) and mother's blood pressure (using a switch between baby and mother during monitoring) which gives a red or green light to indicate if she is okay or not (running on medical standard range of 110-160 bpm for baby and 90-120 bpm for mother), also providing a digit display to show accurate average measurement of heartbeat (baby) and blood pressure (mother) than from the traditional fetal scope and measurement procedure that healthcare providers give which is prone to a high human risk error.