We first came to know of Lyra Aoko as the winner of Samsung Ziki Stars in 2011. She did a couple of songs and I remember giving her interviews on my radio show. (Radio Love remains my fav by the way) Then, nothing. She went quiet on the airwaves and I went searching for her on Instagram. Alas! She was now doing… PHOTOGRAPHY? I was confused. This girl had/has an amazing singing voice! What was she doing taking pictures here? (Good pictures I might add.) Then I reached out for her #IAmSuperWoman story and now it all makes sense.
Watch FULL VIDEO here.
I too have been schooled today. It's not about where others think you are best placed, even if you are talented there, but most about what makes YOU happy. How courageous of Lyra. Thank you for sharing your story. #YouGoGirl! Keep shining!
*Lyra has been nominated in (1) Best Lifestyle & Entertainment and (2) The Kenyan Blogger of The Year. Click on this link http://www.blogawards.co.ke/vote/ to VOTE FOR HER 🙂
For your courage and focus, we SALUTE you Lyra Aoko!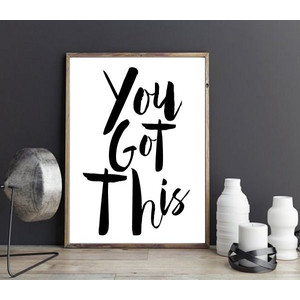 Love. Live. Learn.
Mwalimu Rachel
#MRX.