Sunday 10th Jan.
Dear Diary,
You think of a vacay in Mombasa and before you imagine yourself on that plane or bus, you see the hotel bill and banish that idea. "It's never that serious." LOL.
But what if I told you there is a place you can stay for Ksh 4,900 a day ALL MEALS included? Yup! Breakfast,lunch and dinner should you wish to have the meals because let's face it, we go to Mombasa to party all night and sleep all day. Right?
So about this place, it's a secret of mine that I think I am ready to share.
Shanzu Transitional Workshop For Disabled Young Women.
This is a project that was started in 1992 by the Kenya Girl Guides to be a source of income for the young ladies who live by the motto: Opportunity And Not Sympathy. Take a look at how the place looks and bare in mind:
Apartments with one bed (where I stayed at-see pics) – 3,000 per night.
Bedsitters – 2,500
Single rooms per person – 500
Sharing a single room – 400.
There's even a camping site! Ok now let's see those pics.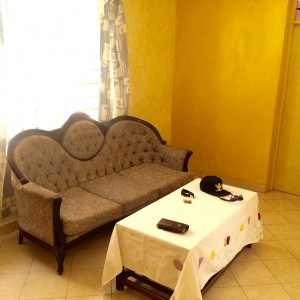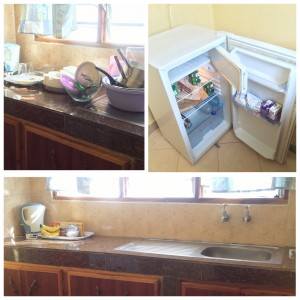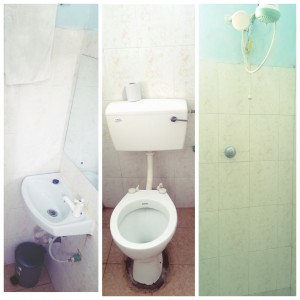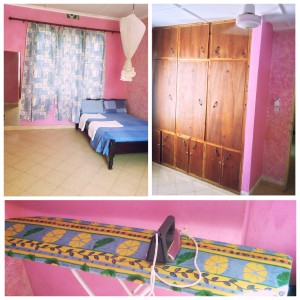 Both the living room and bedroom are fitted with electric fans that definitely come in handy in that coastal heat. So the next time you are in Mombasa, get on that tuktuk and go to a place called Shanzu, and stay at these rooms. The staff is super friendly, it's a safe environment and you come and leave as you please! Best part is, this establishment is located close to the beach! Literally a 10 minutes walk.
For bookings call: 0722284903 OR 0733994007
Shhh!! Don't tell everyone!
Love. Live. Learn
Mwalimu Rachel.