They won't say it, so I will.
Sauti Sol wamepanda bei. Their booking fee just went ALL THE WAY UP!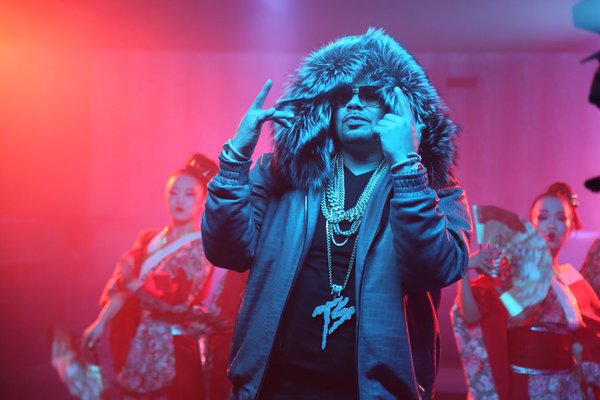 CONGRATULATIONS Sauti Sol for winning BEST GROUP at the MTV Africa Music Awards 2016.  I am very proud of you and the entire team. You have indeed worked hard and it has paid off. I bet this isn't the end either! It must have been one of your long term goals when you first came out with the song Lazizi in 2009. (Read on long term goals HERE. )I am sure you are now focussed on bigger things and opportunities.
YOU GO GUYS!  
Whats does this mean for Sauti Sol now that they have the recognition of Africa and the world as the best group out of the mother land?  
More money.  DUH.
Ok, there's also bigger projects where they will get to collaborate with many international superstars and also greater stardom, but all that comes right back to MONEY.
I remember getting Sauti Sol to perform at one of Homeboyz Radio's events for my show -Class In The Sun back in 2013. I knew them slightly before then (I once had a radio show with one of their group members Chimano..READ HERE!) and had a good relationship with them and since I didn't have money to book them at their premium rate back then, they were kind enough to take less- KSH 60,000 if my memory serves me correct, and perform at Class In The Sun Back To School Edition. Bless you Marek!—That's their manager.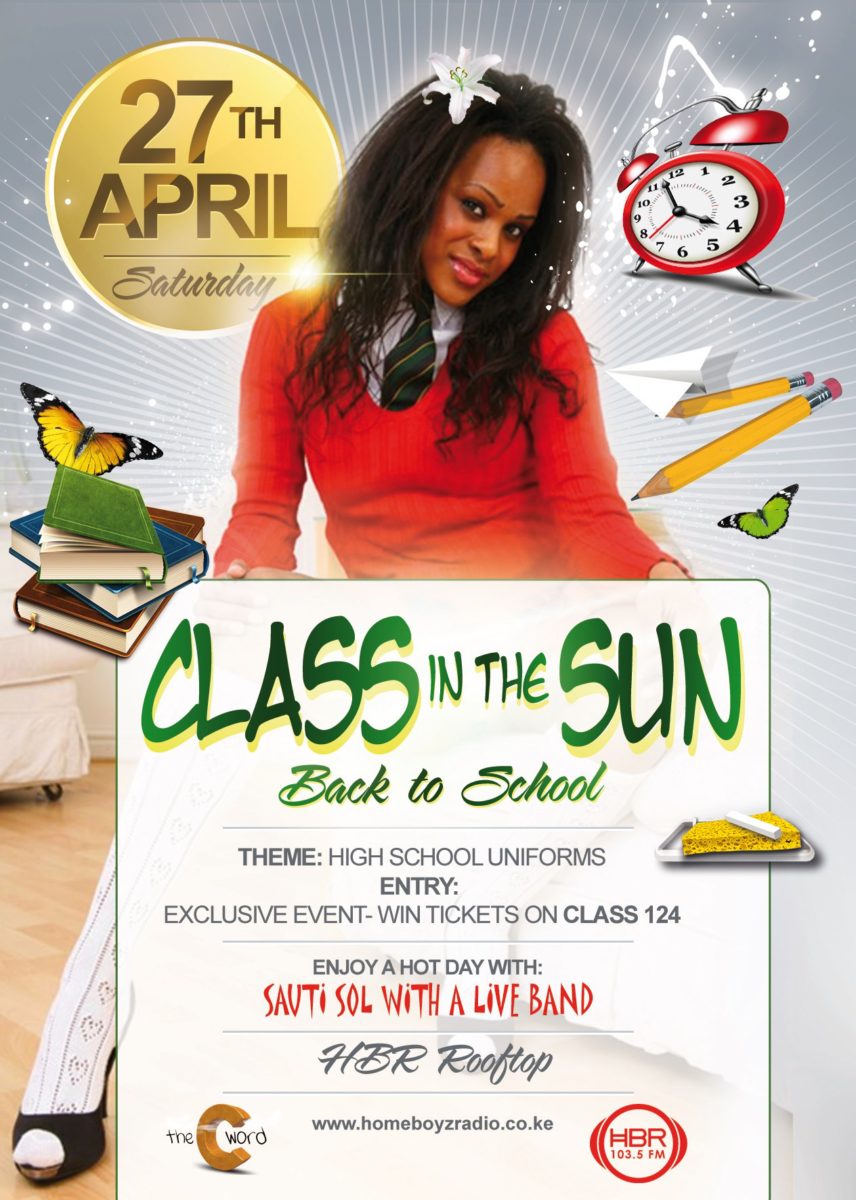 I was like heavy pregnant at that time by the way. Must have been around 7 or 8 months along.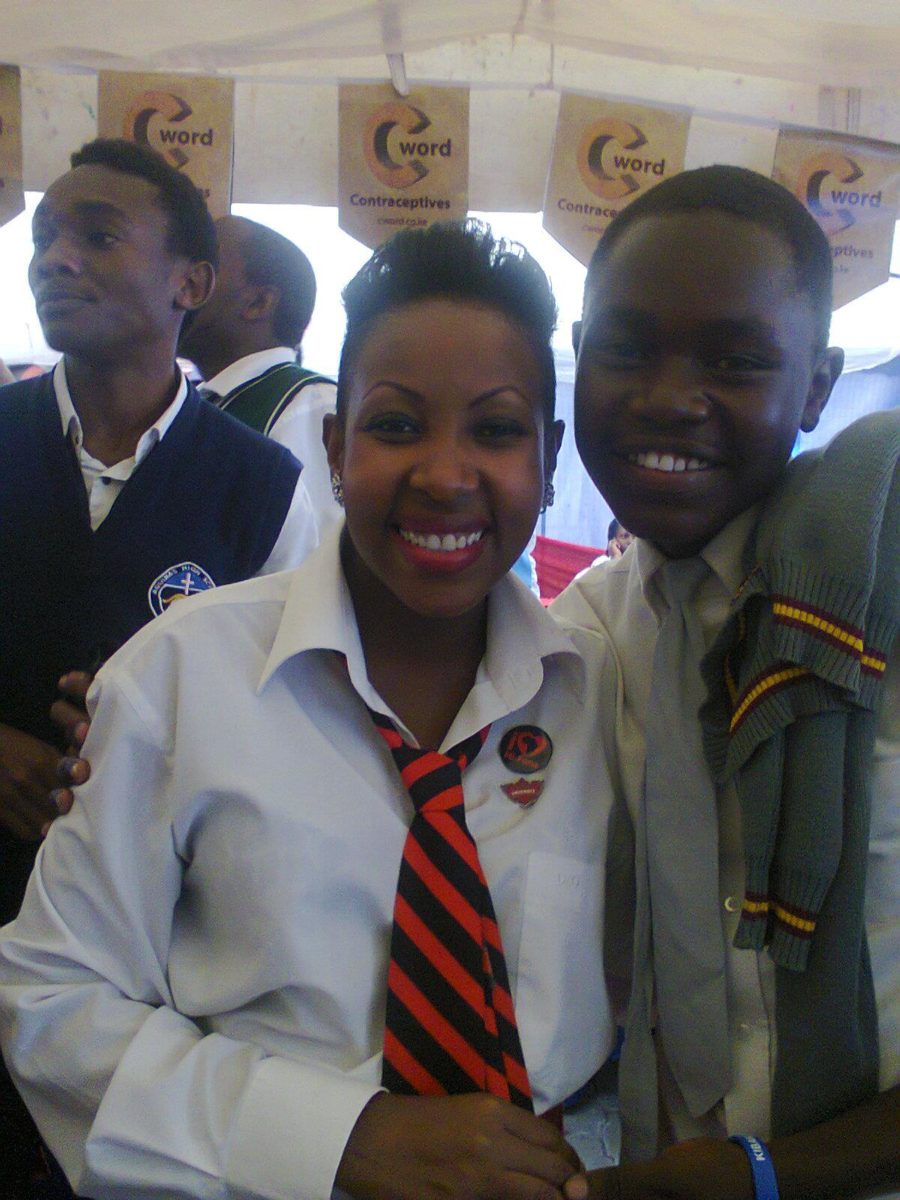 I was elated that they agreed! Years down the road and I know for a fact if I was to offer them the same, even twice that, they would tell me to get serious. And I wouldn't expect otherwise. They have a team they need to pay, have an image to maintain, and quite honestly have earned their stripes to demand big money.
In short, this is a message to promoters, club owners, event organizers, brands, and companies. PAY SAUTI SOL MORE MONEY.
We as the Kenyan music industry need to start paying artists better- those that deserve big money of course.
Mombasa Rocks for instance should have paid Sauti Sol that big money to perform instead of just focussing on outside artists. There comes a point were we need to be UNAPOLOGETICALLY BIASSED with our line up of performers at a gig. Get the headliner yes, but don't leave out the other big names in the industry! The Mombasa Rocks lineup doesn't make sense to me up to today. The organizers must feel silly now…and they should.
Sauti Sol and The Kansoul being nominated at the MAMAS is a sign of bigger and better things to come from the Kenyan music scene.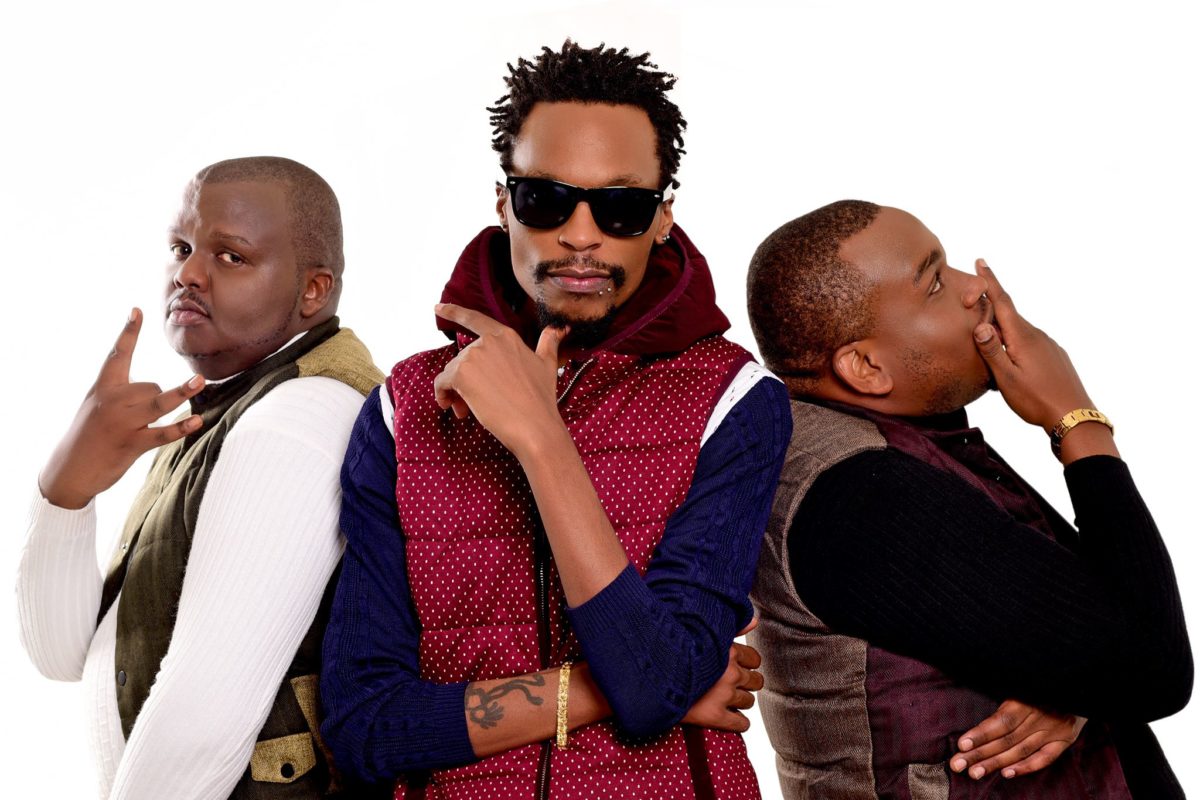 It's a stamp of approval that if you put your heart and resources into something, keep at it and give it time, it will surely pay off.
Ok, UDAKU JUST IN!!!  What is this I hear about Kid Kora leaving The Kansoul? Haiya! haiya! Sasa ni nini?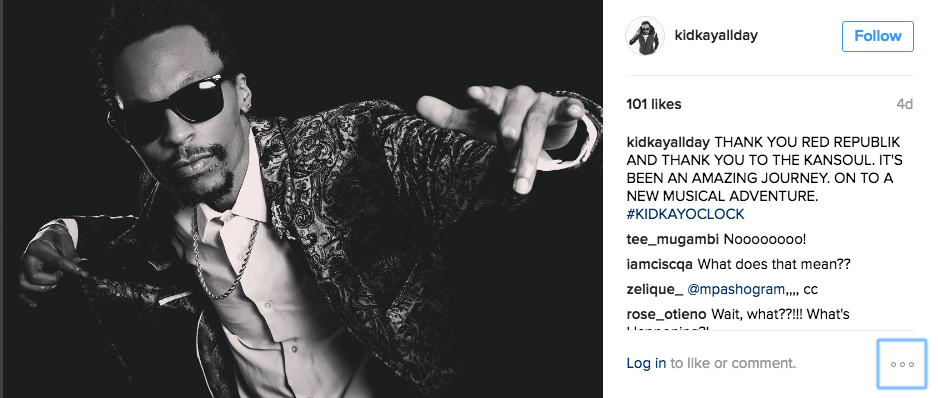 This is Camp Mulla all over again.    What do you think?
Love. Live. Learn.
Mwalimu Rachel