I know I have been missing in action here, and to be honest I have been suffering from writer's block. Ever had so much to say you don't know where to start? Yeah that was me. So maybe I should start with the fact that I am excited the holidays are here and Merry Christmas to you! Thank you so much for always coming back here and for the feedback you give me.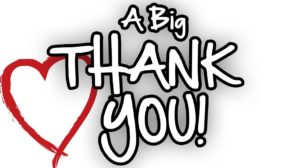 I bumped into two of my friends the other day and as we talked about plans for the holidays, the first thing they uttered was how much they hated (not disliked! HATED!) Christmas! I was shocked. They explained that what bored them was the fact that the season was overrated kwanza the carols that drove them mad from November all the way to January 1st.  LOL! That was funny. I've never minded those carols that played on every radio station. I guess we are just different.
I then got the chance to take my son out on a date on Christmas Eve and boy wasn't he excited. I was too but let's just say a place crowded with kids running around, screaming and chasing water bubbles makes a mother very anxious. I wished I had a leash on this boy. I swear I thought I would lose him. A mother's worst nightmare.
But it ended well thank goodness. Until we got lost going back home. Listen, we just moved to a new place and the darkness messes with your memory. Ai! My paranoia was on levels unimaginable.
Christmas day was polite. Went on a drive hapa na pale, got take out and we all just stayed in. Never been too fussy about Christmas day really. If I am with my family, then all is well.
I can tell you what I am really excited about though… VACATION. It starts on the 28th of Dec. We travel to Embu to see my folks then later proceed to Malindi in the new year (Did you know that travel and accommodation rates are much lower then? Now you do!) I just want to sit with my thoughts. The boy can go running by the beach with his dad, I can sit by the pool, that warm Malindi breeze caressing my face as I read my book, sipping on cold…errr..water (My dad could be reading this now that he has a smart phone…one can never be too sure! Hahaha!)
Can you imagine I haven't yet finished reading Half Of A Yellow Sun? The devil is a liar. I will finish that book in a week. I have to. Besides, I'm onto the exciting parts where Nigeria is renamed to The Republic of Biafra. Get that book and understand what I mean.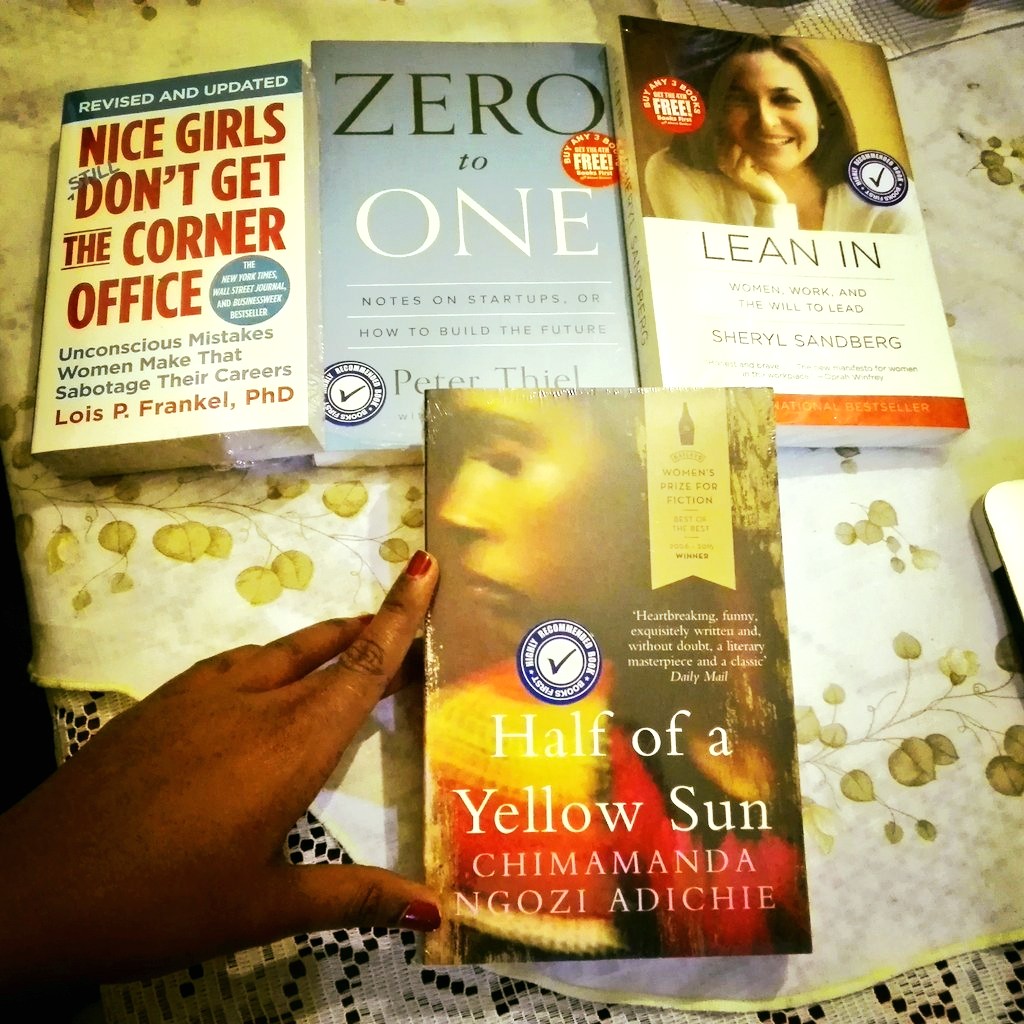 I hope your holidays are coming along just fine! Please share with me what you are up to even if it isn't all that exciting…Lol. I was working today- boxing day so yeah…I am clearly not one to judge.
GASP! Vacation and I am yet to do my hair!? What do I do to this hair now? Any suggestions ladies? Help!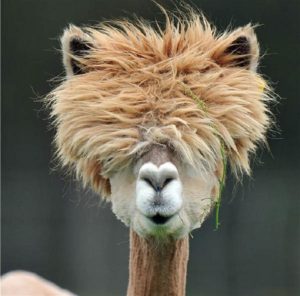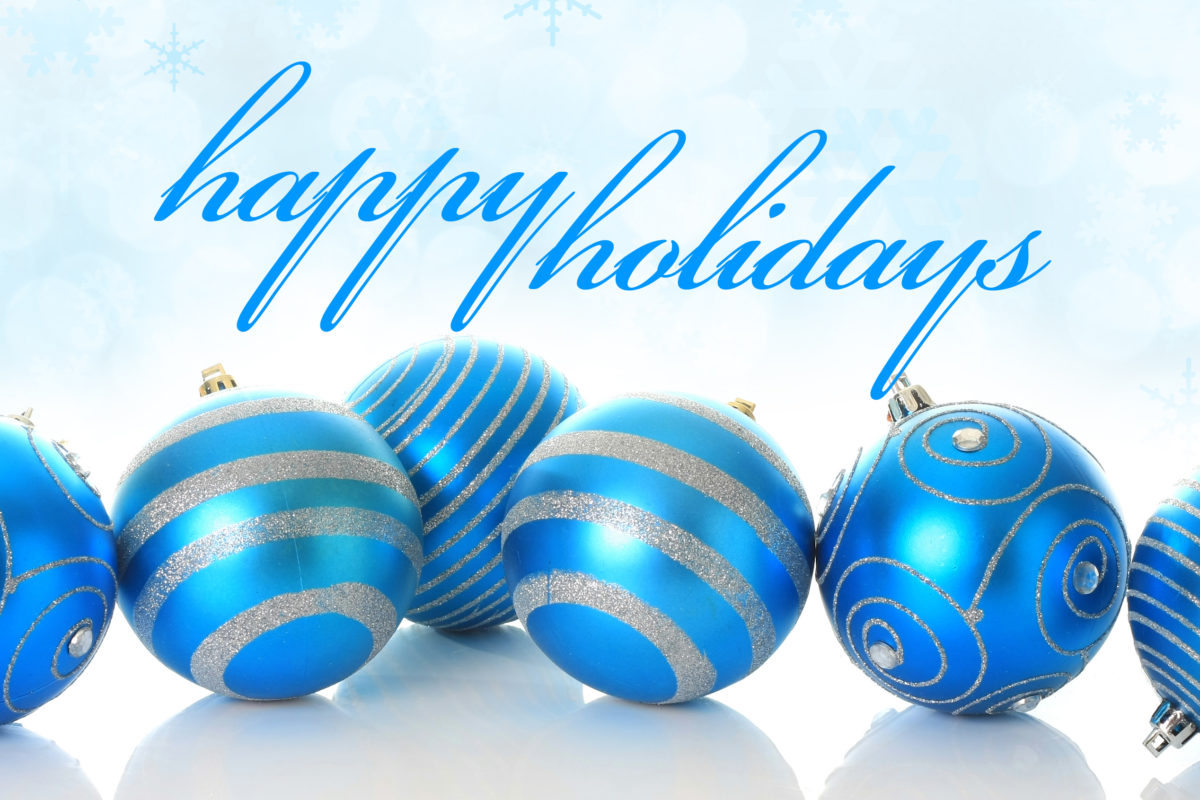 Love. Live. Learn.
Mwalimu Rachel.