Now that cholera is here with us AGAIN, I feel we need to have some issues laid out so we can curb it.  That alright with you? Good.
I know what you're thinking…"Err…the title is very different from Cholera Mwalimu."  Yes it is, but I want you to imagine this for a second. Some dude gets down and dirty with his chic, eats her booty like groceries -as they call it, and then goes ahead to sneeze in someone's food and taraaaa! Cholera. Might sound far fetched now but very possible!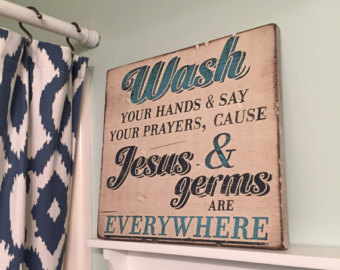 But lemme focus.
I was having a conversation with a friend the other day who just got into a relationship with this guy and you know how hot and steamy things get in that "honeymoon" phase. Now turns out during round 2 or 3 of the rumble in the jungle, there being no lube available, the guy decided to spit on her cookie jar. She was in shock but not thinking straight and so decided to go with what she thought was just him being a lil freaky (now you know we grown and sexy folk like to venture on the wild side sometimes…hehehe) ANYWAY, she asked me if that was alright because looking back, she felt kinda dirty and cheap. Even worse when the guy would always jump straight into the shower after sex. She thinks this is a religious thing.
"He's Catholic" she said. LOL.
Then leo nikasoma story ya Strepsils, Tropicals, maji moto kwa thermos, na Rexona. Weeeh! How do people even start using these ndio wajue effects?LOL! It's all fun and games with experiments until you get a yeast infection, have to get your blood drawn from your penis, or worse.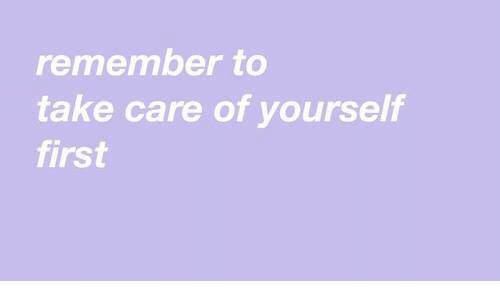 In my opinion, good sex starts with hygiene. Hygiene starts with you loving your body and taking care of it. If you want to go 3/4 rounds then be a grown ass man/woman and buy lubricant. None of that spitting business. I know you may not want to upset the guy or turn it into an awkward moment but ladies we must set standards about this. The vagina is very sensitive and precious. Not for any Tom DICK and Hairy to spit or try out things that you aren't comfortable with. And remember: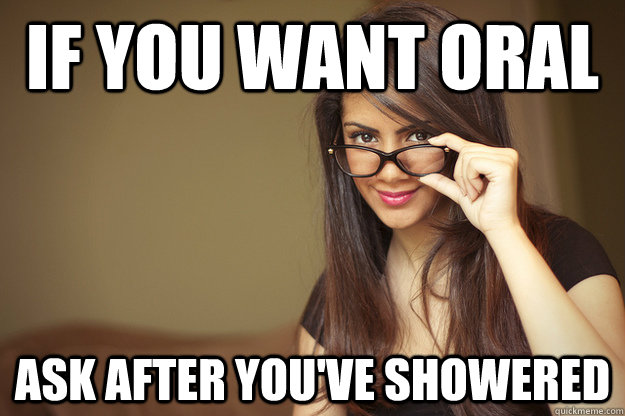 Can we also stop putting unnecessary pressure on our men? News flash honey, he wont always last 30 minutes. If you feel there's a problem well then nendeni kwa daktari and get a proper solution, not Rexona! I am not an expert of matters sex, but one thing I do know is if you want to enjoy it, you have to be comfortable. Take a shower before, have clean fresh sheets, set the mood right and in the words of Marvin Gaye, let's get it on.
Do you think there's too much pressure on sex? Feel free to comment below!
Live. Love. Learn.
Mwalimu Rachel.