Well… maybe it isn't thaaat cold anymore but this Nairobi weather is full of surprises so let's not take any chances.
As a lady who loves her skin and wants to maintain that silky soft touch, there comes a time, however sweet the scent of that lotion and how it makes my skin feel, I will take warmth over all that aaaanyday. Lol! Am I alone here ladies?
During the cold /rainy season, most of us ladies still want to rock our short skirts, and trust me that Vaseline comes in handy! Weka layers kama mbili hivi and you are good to go!
There's also the fact that lotion and water just do not get along! With the recent rain we have been experiencing, you leave the house having applied your lotion looking like this: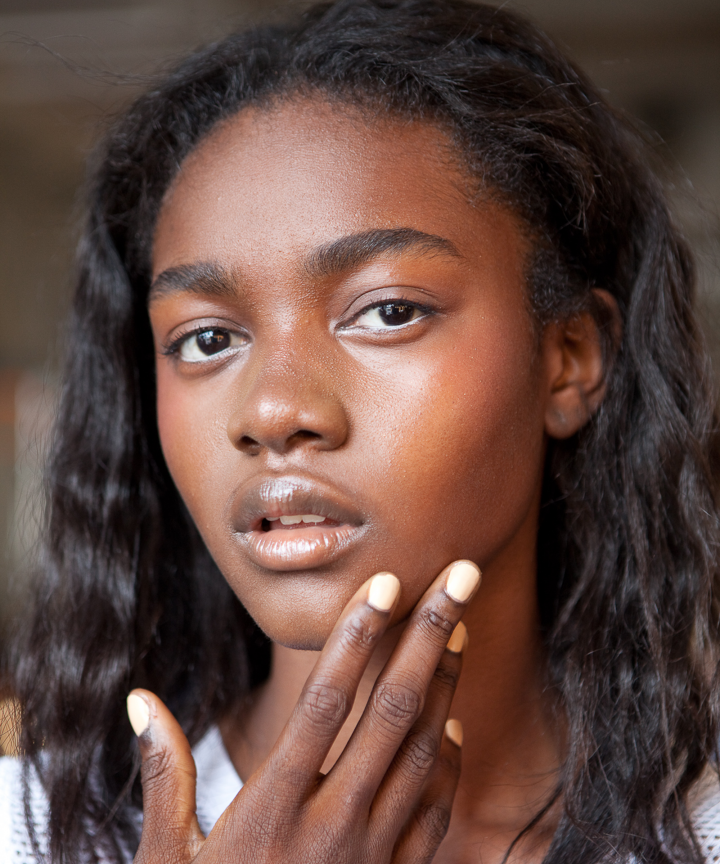 And return looking like this: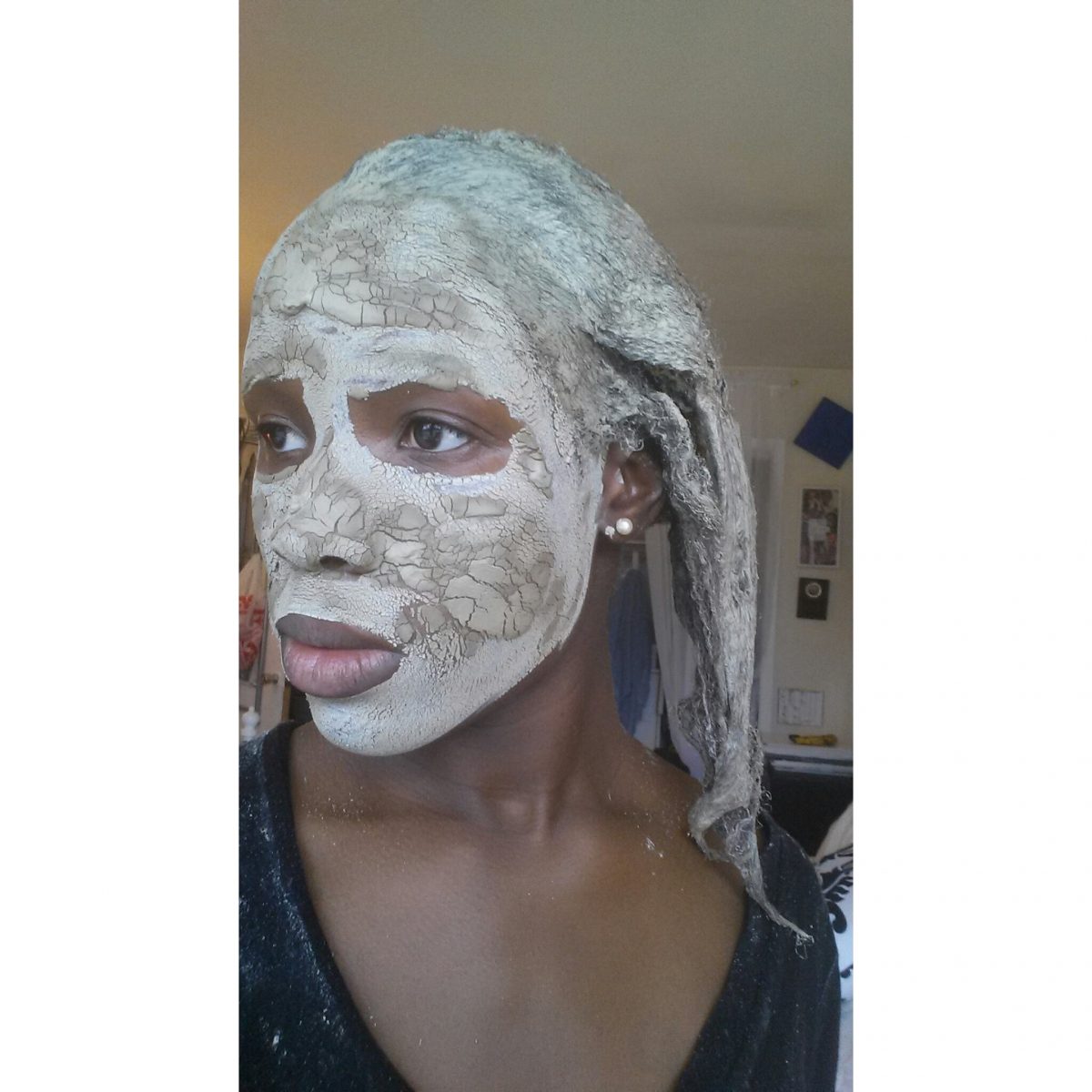 Kwanini? Kwa sababu lotion tote has been swept by the rain na umeparara para para. Hahaha! Hence why I would rather stick to that baby jelly. Double protection against kuparara.
Lemme share with you what I also use after that evening shower just before bed. Coconut oil baby. I can't explain just how my skin celebrates every time I apply. Heaveeeen!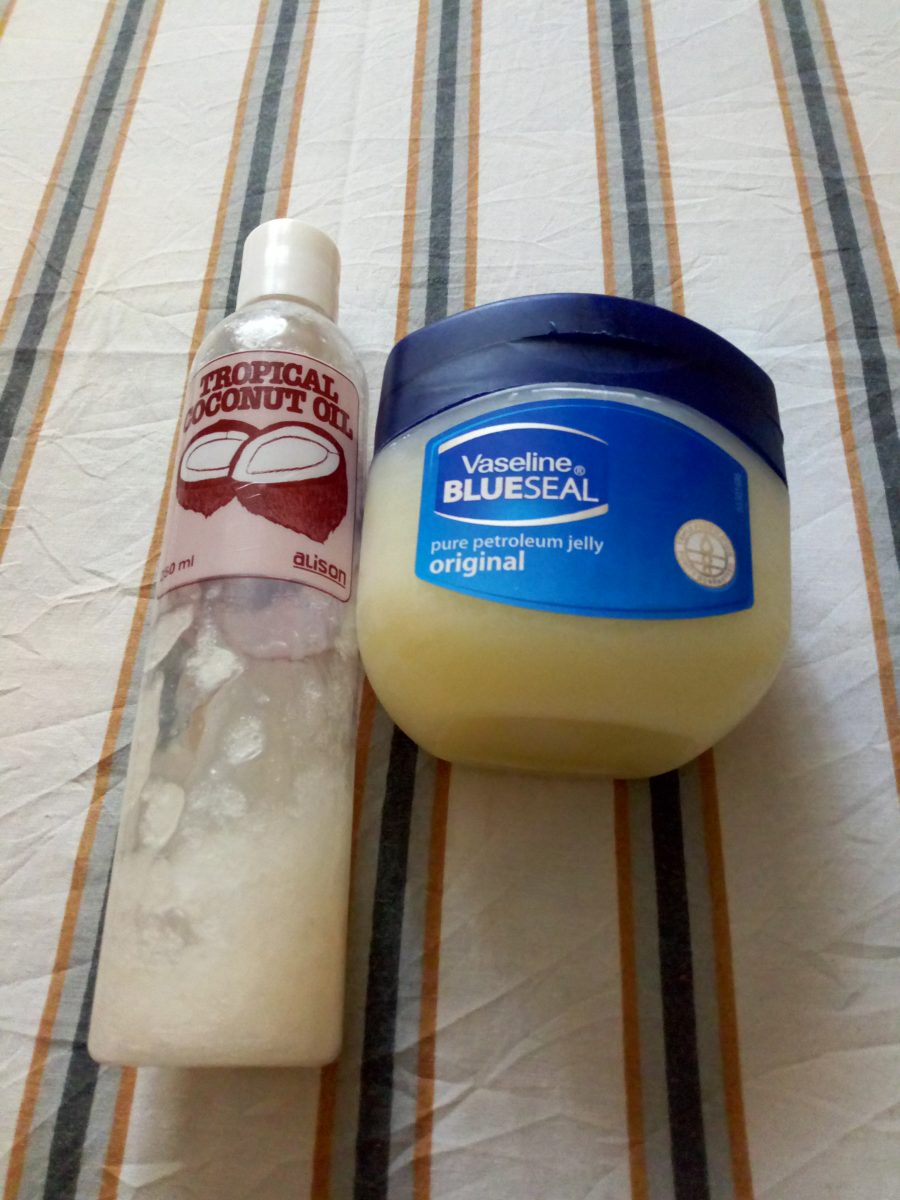 You can get that coconut oil at any supermarket by the way.
Then there's that lip balm that has helped these lips remain kissable and not chirped. Shout out to harvest of sunshine! This balm is the bidniz for real.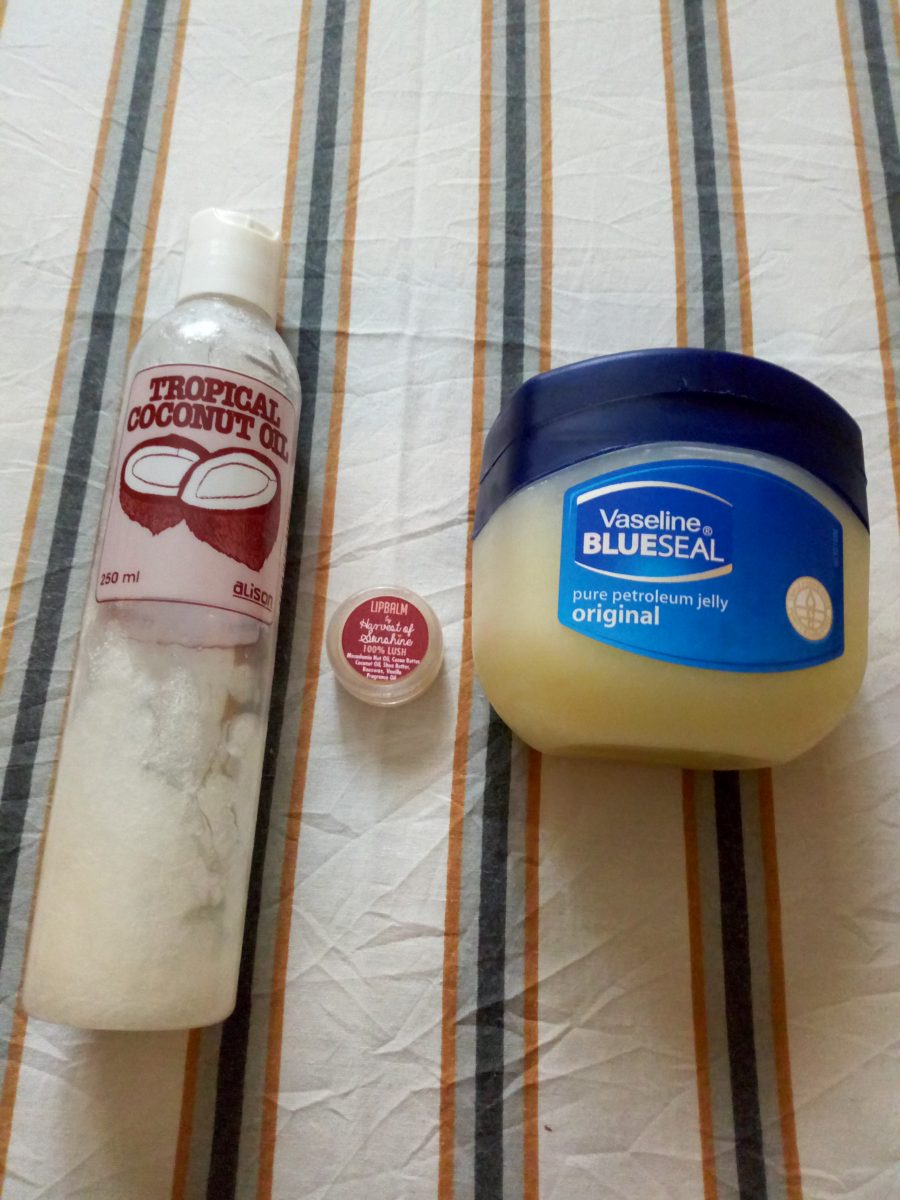 They also have this really awesome leave in conditioner that I use kila siku. Ni poa sana hii Buyu conditioner. Just wanted to share with you my fellow natural hair sisters.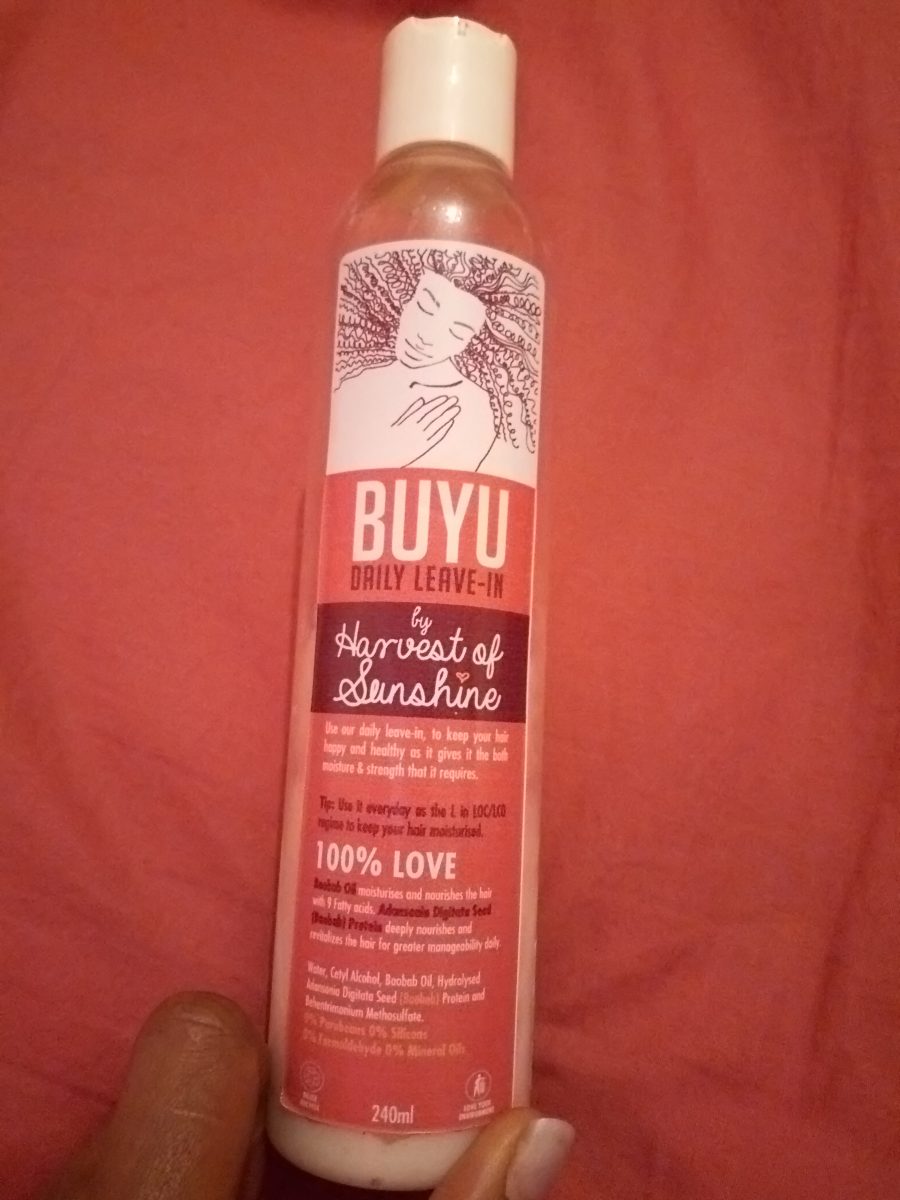 Haya, kwa hayo machache, tell me, what have you been using on your skin or hair this cold season?
Conquer Your World
-AfricasFinest-💋